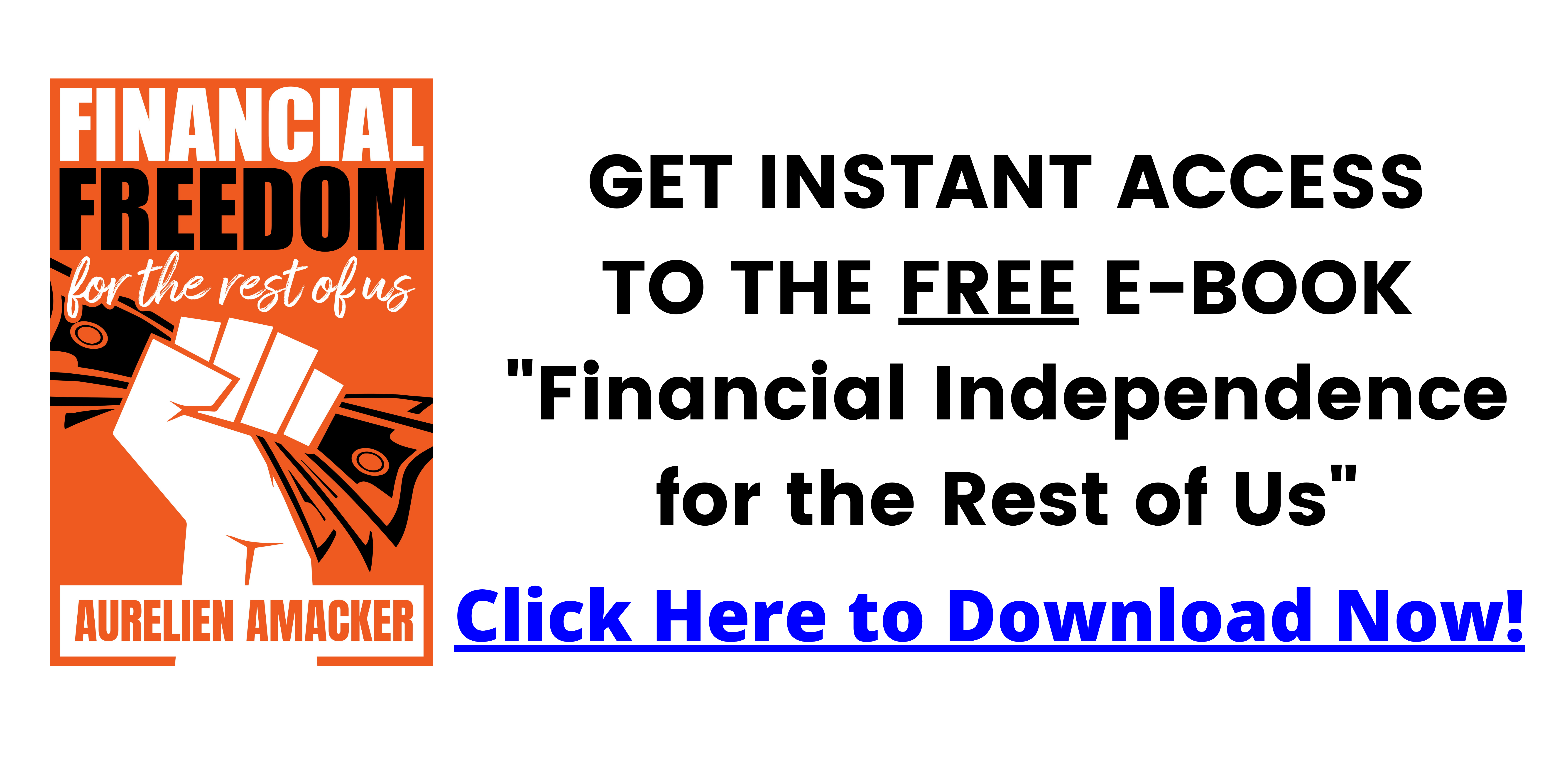 Rob Brown and Lucy Cohen of Mazuma discuss why accountants need to build a sales pipeline of prospects and why accounting professionals dislike selling
00:00 – Intro.
02:29 – Growing accounting Portfolio.
05:09 – Create an effective sales funnel
07:31 – Impact of Ethical Influence in Sales
08:47 – Tips to build a successful sales funnel
11:52 – Thank You & Wrap up!
5 great shows in the Accounting Influencers Podcast Network:
❶ Success in Accounting – MONDAYS. Our flagship main show features panels, live interviews and replays of our most popular shows.
❷ Insights in Accounting – TUESDAYS. The best news, analysis, commercial awareness, news under microscope, podcast mentions and recommendations.
❸ Influencers in Accounting – WEDNESDAYS. Deep dive 1-1 interviews with leaders, experts, influencers from around the world.
❹ Best Practice in Accounting – THURSDAYS. Practice development, growth, management, consulting, examples, stories and practical here's what works stuff for accountants, bookkeepers and the fintech/software people who serve them.
❺ UK Matters in Accounting – FRIDAYS. A UK focused show featuring UK related topics, news items, events and interviews.
All on your preferred podcast app, platform or channel. Thanks for subscribing, sharing and listening!
Main show website. For access to every single show with full shownotes: https://accountinginfluencers.com/podcast
For announcements of published shows, tagging guest so you can build your network and offer feedback on the show: https://www.linkedin.com/company/accountinginfluencers
For videos of all podcast interviews and bonus video content: https://bit.ly/AI-youtube
https://www.instagram.com/accinfluencers
https://www.facebook.com/accountinginfluencer
⬇️ ⬇️ ⬇️ ⬇️ ⬇️
Test Drive Systeme.io (no CC required)
HERE