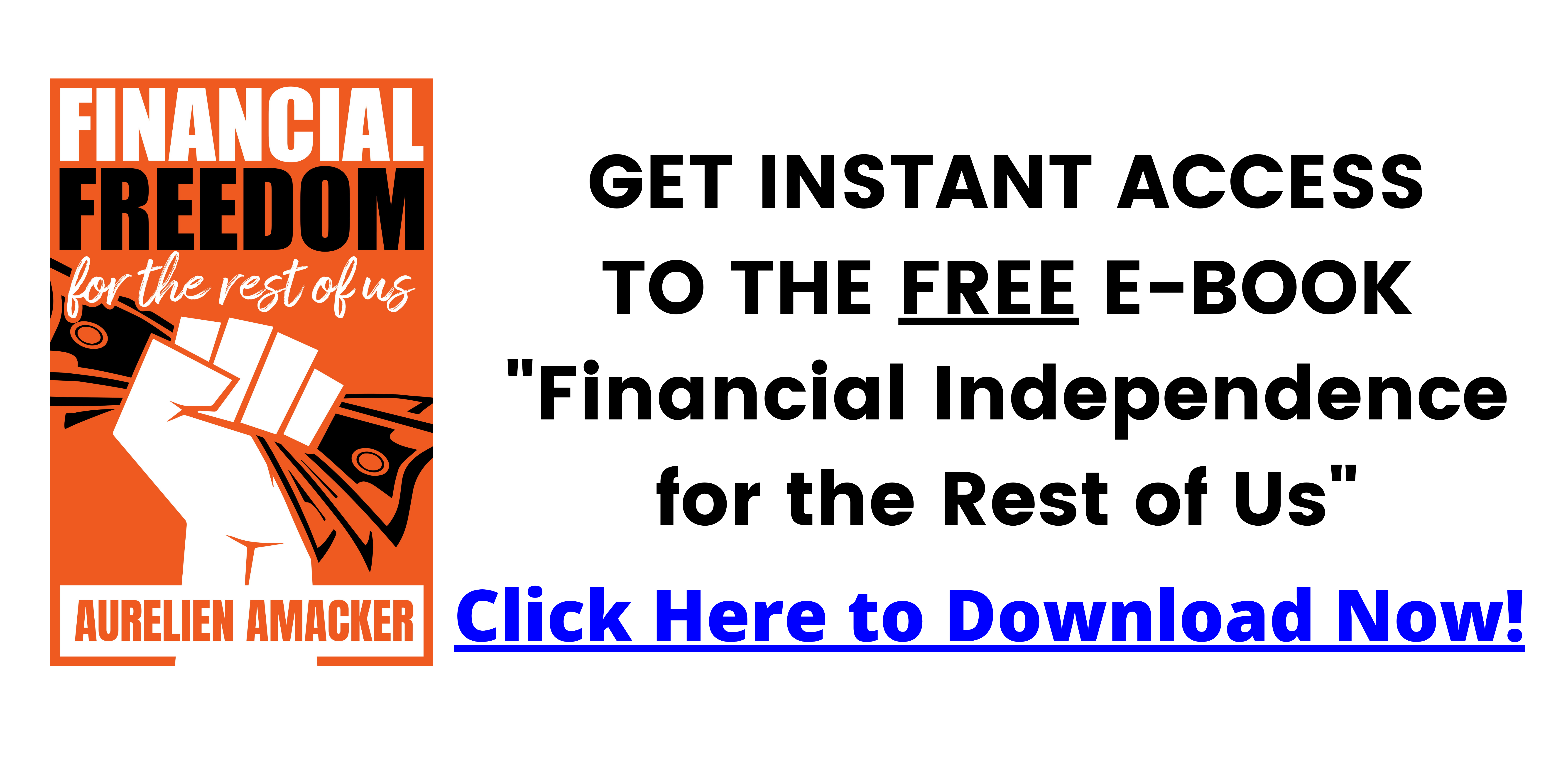 In this video tutorial, I will show you how to create a single page members hub in Systeme.io
I'll also provide a quick rundown of what elements you can add to your single page hub, how to customize the page elements, as well as how to add links and pop ups to your single page membership site.
1. Under your Systeme.io dashboard, click the "funnels" option and select "Opt-in thank you page" (for free memberships). If your hub requires a paid access, select the "Thank you page" under the sales option
2. Once you're on the page builder, you can edit your existing page and add your social media links as well as upsell / pay bump options
3. You can create a "links" section which will direct your users to different links (resources, templates, videos, etc.).
4. You can also add a pop up page in your single page hub that will allow your users to share the page to social media networks, or you can use the pop up for your on boarding videos
5. Make sure to customize the page element based on your preference. You can change the background / block colors, bullet points, paddings or spacings, etc.
0:00 – Welcome
1:06 – Where I got the inspiration for the single page membership page
3:01 – How I applied the "single page" concept
5:36 – Creating the single page hub on Systeme.io
8:17 – How to create a pop up / redirect form for your users
10:58 – Why should I add a pop up to my single page hub?
11:45 – How to customize the elements of your single page hub
18:23 – Final thoughts
18:55 – Where can I sign up for Systeme.io?
20:00 – Closing
#systeme
*********************
💸 Need help launching your website, online course, membership or coaching business?
Download my free resources: https://eran.link/3freebies
Here is what you get what free:
→ Website Preparation Checklist to fill out (the exact checklist that I give my private 1:1 clients to fill out before I can build their website for them)
→ Sales Page Template (based on a sales page I personally wrote to successfully pre-sell an online course)
→ Website Technology Glossary (dozens of explainer videos, FAQs, on all the confusing techie terms like "domain", "hosting", URL", "Browser", and lots more!)
Download them here: https://eran.link/3freebies
📙 Boost your productivity – Get my free eBook, 21 Productivity Tips & Hacks: https://eran.link/yt21ebook
🎁 Join my free Facebook group: https://eran.link/fbgroup
*********************
Things I can help you with:
🤯 Overwhelmed or confused about what platform to use to launch your online business?
Book a free consultation: https://eran.link/softwareconsult
🔥 Read my testimonials: https://eranbucai.com/testimonials/
🚀 Learn more about my membership: https://eran.link/membership
📚 Buy the most important business books you need to get to be able to succeed online. Forget paying expensive courses, high-ticket courses, high-ticket coaching. These books are the most important educational asset when getting started. https://eranfunnels.com/books
*********************
Shop my equipment:
🎤 Buy my Microphone: https://amzn.to/2O7zqo7
💻 Shop the laptop I use: https://amzn.to/2BV1poD
💡 Selfie ring light: https://amzn.to/3fd4uif
*********************
Connect with me:
🔔 Subscribe to my YouTube channel = https://link.eranbucai.com/YouTube
💌 Email me anytime = [email protected]
💬 Send me a message on my private messenger = https://link.eranbucai.com/Facebook
🤳 Follow me on Instagram = https://link.eranbucai.com/instagram
⚽️. Binge me playing soccer: https://youtu.be/biNzBbP5xnk
👉 Please visit my website: https://eranbucai.com
🇮🇱 🇦🇺 Read about me and my story: https://eranbucai.com/about-me
⬇️ ⬇️ ⬇️ ⬇️ ⬇️
Test Drive Systeme.io (no CC required)
HERE