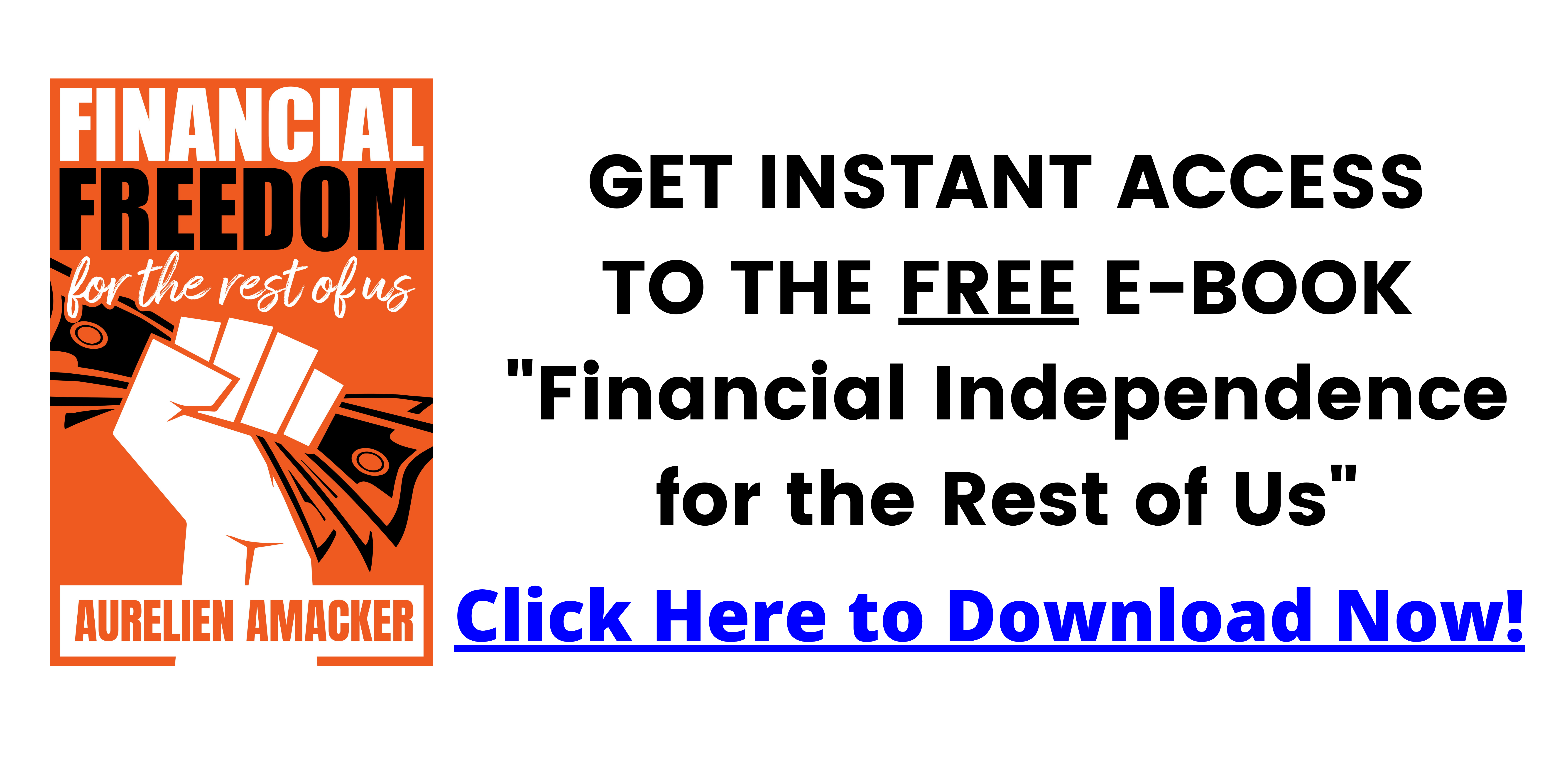 You can check out my favorite Funnel Builder Here: http://bit.ly/dgcf14day
Sales Funnels & Facebook Ads Weekly Hacks Episode I
0:00 Start
1:02 Sales Page
3:56 Upsell #1
7:45 Upsell #2
11:13 Upsell #3
16:13 Facebook Ad
Have you ever wondered how to sell more of your services online?
In today's video, you'll discover how to do exactly that. This is Episode I and we took a look at a sales funnel selling a PR publishing service for aspiring entrepreneurs.
We are going into the sale funnel stages and the Facebook ads to see what is making this funnel so effective!
What to Learn More From DG Funnels, Follow These Steps
1: Subscribe to the channel:
https://www.youtube.com/channel/UCtK83Zis64mBpQ_XPYFyUTg?sub_confirmation=1
2: Follow DG Funnels
Facebook: https://www.facebook.com/DGFunnels
3: TELL ME WHAT YOU WANT
Tell me in the comments if you liked this video and what other types of video you'd like to see.
#SalesFunnel #FacebookAds #FunnelHacking
⬇️ ⬇️ ⬇️ ⬇️ ⬇️
Test Drive Systeme.io (no CC required)
HERE