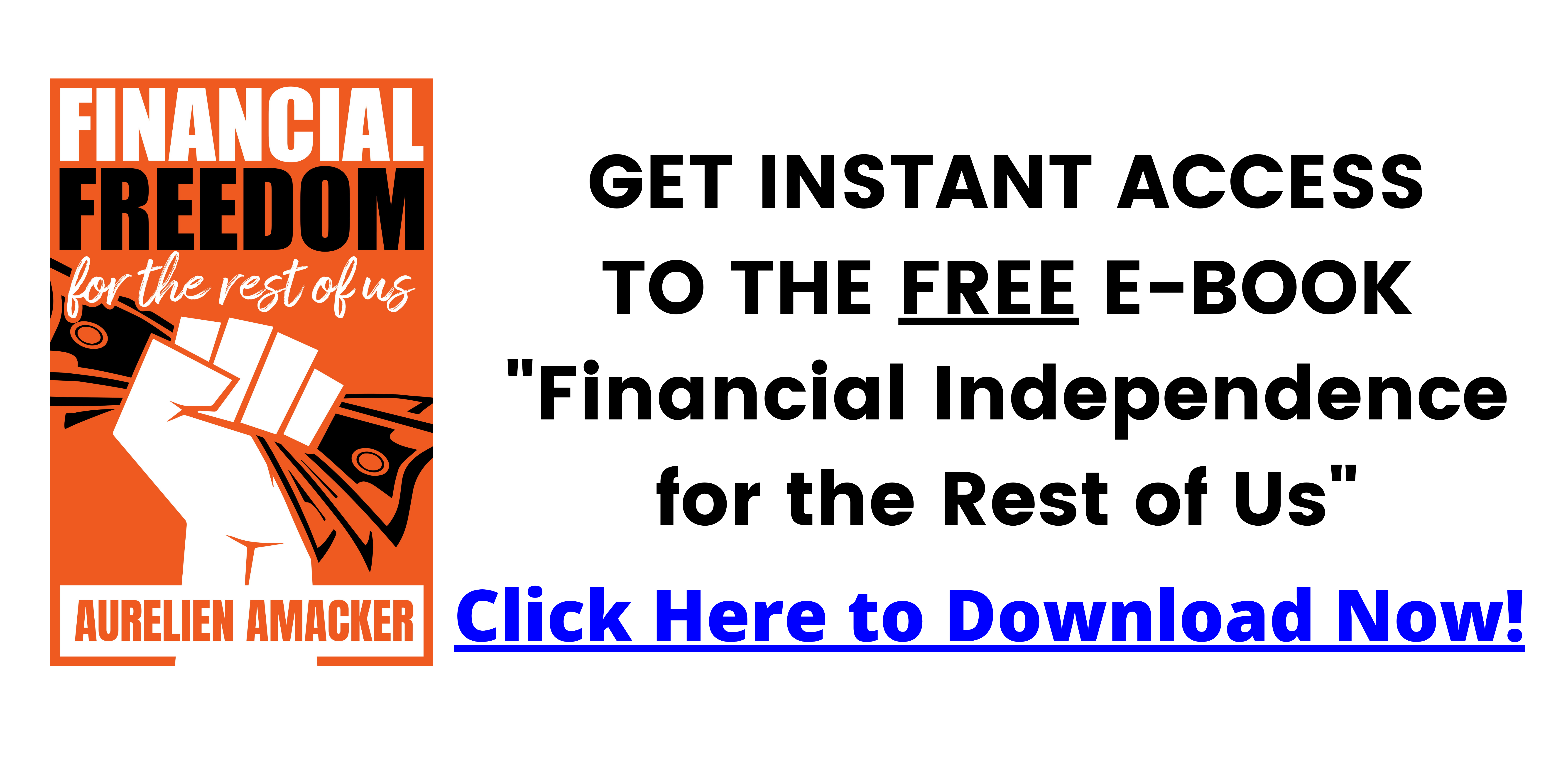 In this interview with Akshay Rajsheakaran we discuss our biggest take-aways and insights from Funnel Hacking Live 2021
Funnel Hacking Live is literally the largest marketing convention in the world.
For 4 days entrepreneurs from all over the world met at what's been called the 4 Day Rock Concert for entrepreneurs.
In this video, Akshay Rajsheakaran and The Mental Marketer openly discuss their biggest takeaways from the 4 day event.
0:00:00 Introduction
0:01:00 Where does The Mental Marketer name originate?
0:05:50 What was the experience like at Funnel Hacking Live?
0:11:14 The deep lasting impact from Funnel Hacking Live
0:14:00 The benefits of going to LIVE events
0:19:01 How many new contacts were made at the event
0:25:44 What is the ROI of attending LIVE events
0:33:00 How do you get the most out of attending LIVE events
0:36:40 Does the cost of attending LIVE events matter?
0:52:00 How are virtual LIVE events different?
0:58:00 What is the key to implementing what you've learned after attending a LIVE event
1:07:00 How to avoid the biggest mistakes when attending LIVE events
Catch Prior Episodes of My Journey to Funnel Hacking Live 2021
Ep.1: "The Announcement"

Ep. 2: "I Should Have Gone To The Barber Shop" https://youtu.be/uVHcCe538kc
Ep.3: "Have You Seen The Speakers!?"

Ep.4: "My Electronics packing list"

Ep.5: "Packing, the secrets trilogy, and marketing in your car?"

Ep.6: "My boring day of traveling"

Ep.7: "Keeping My Routine and preparing for the week"

See you on the inside.
#funnelhacker #funnelhackinglive #funnelhackinglive2021 #clickfunnels #russellbrunson
#salesfunnels #howtobuildsalesfunnels #whatisasalesfunnel #salesfunnelsforbeginners #funnelhackinglivespeakers #funnelhackinglive2021speakers #fhl2021
✔️ Akshay has launched his new course where he shares his knowledge of 4 years and 100+ events. Get more info on his course by checking out his site below
https://www.realknowledgeclub.com/event-mastery
Want to join thousands of Entrepreneurs every day, learning and growing their online business?
✔️ TEXT the phrase FUNNELBUILDING101 to 6785067543 to join our Facebook community with thousands of entrepreneurs that are learning and growing their online business every day. Or, click the link below.
https://bit.ly/2Os7Nd0
✔️ Have A Facebook Group and Want To Monetize it? Take the FREE 5 Day Group And Monetization Challenge. Hurry, class size is limited.
https://bit.ly/3gIpDUg
✔️ Let's have a virtual smoothie together
https://www.thementalmarketer.com/buymeasmoothie
✔️ Want to know exactly what Super Affiliates are doing to make 6 figures and more? Sign up for the FREE Affiliate Bootcamp and start your journey to becoming a Super Affiliate in 90 days
https://bit.ly/3vAwm8u
✔️ FREE: Get the list of the DREAM 100 Affiliate Marketing Facebook Groups:
http://bit.ly/30vhwlk
✔️ FREE: Get our collection of the 5 most popular resources for Affiliate Marketers:
https://www.thementalmarketer.com/5mostpopularresourcesforaffiliatemarketingsignup
✔️ Need a blueprint for all your copywriting? Download it for FREE here:
https://bit.ly/38V4X7p
✔️ Have all of your copy written for you. Try a FREE version of Funnel Scripts here:
https://bit.ly/3tDdtAa
✔️ Learn Facebook ads for FREE with our PDF Facebook Advertising Domination Secrets:
https://www.thementalmarketer.com/facebookadsdomination
Affiliate Disclosure:
This video and description may contain affiliate links, which means that if you click on one of the product links, I'll receive a small commission. If you like the service I provide, this is like a 'tip' and it is greatly appreciated.
I am an independent ClickFunnels® Affiliate, not an employee. I receive referral payments from ClickFunnels®. The opinions expressed here are my own and are not official statements of ClickFunnels® or its parent company, Etison® LLC
⬇️ ⬇️ ⬇️ ⬇️ ⬇️
Test Drive Systeme.io (no CC required)
HERE