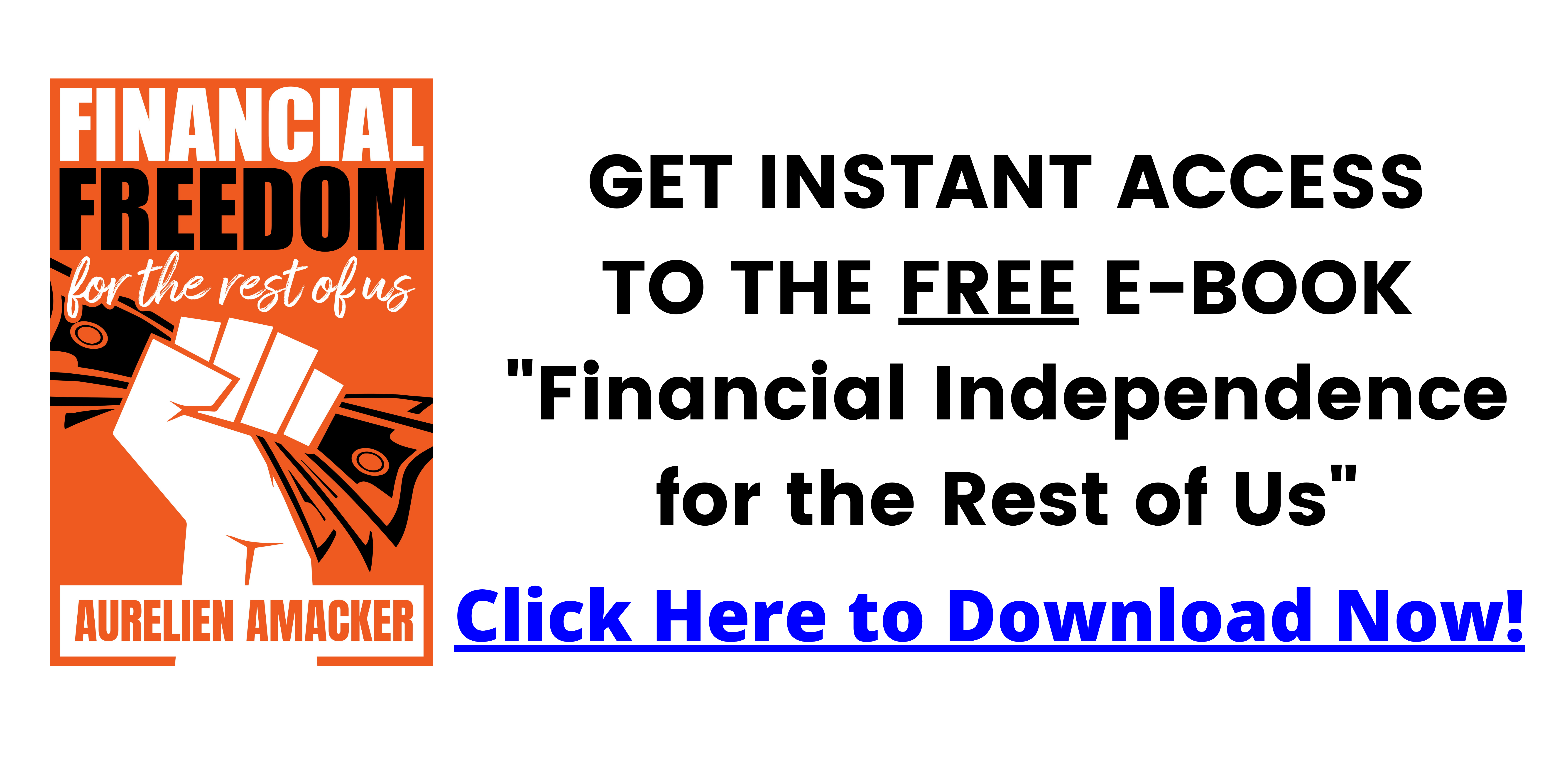 If you want to increase the number of customers you have, increase the number of transactions, meaning the value of those customers with your company, or increase the frequency of purchases from customers download a copy of my brand new book PERPETUAL Profits . 
What two funnels do you need to be running to gain customers and maximize the profit? Listen, as Hernan describes his two favorite funnels to run with Facebook ads and how to use them to get the best returns. The first funnel is what he calls a self-liquidating funnel, and the second one is for high ticket sales, Hernan shares why these two funnels work and when he uses them. If you are funning Facebook funnels, this is the episode you need to hear.
If you are running Facebook ads, you know it can get complicated. Hernan has condensed several years of experience and millions of dollars in advertising in a straightforward guidebook. Use this guide whenever you are running Facebook ads, so you have a template to use. Go to Facebook Ads Guide 2020 to download your copy.
If you would like a free copy of Advertising 2020, a class that will show you how to make Facebook ads work better, leave your name and address in the comments, and Hernan will make sure you get a copy. 
In This Episode:
[00:01] What's up everybody?!
[00:14] The topic today is Hernan's top two favorite funnels.
[01:20] Hernan shares a story about a coaching student he has that wants to increase his income.
[02:27] Do you want to gain new customers and maximize profit?
[03:14] Hernan speaks about having a sales page and an order form with a product between five dollars and twenty-seven dollars, which he calls a self-liquidating funnel.
[04:46] Funnel two is the high ticket funnel with a webinar, an order form, and a thank you page.
[05:35] Hernan says this is an excellent funnel if you are selling something thirty-five hundred or more.
[06:04] After someone comes in, you can send them to register for the webinar and then send them the high ticket offer.
[07:22] These are Hernan's top two funnels, and he hopes this helps.
[07:35] Don't forget to download Hernan's new book PERPETUAL Profits.
[07:50] I Hope everyone is staying safe, and I will see you real soon.
Find Hernan:
Hernan Vazquez
Marketing
 Atlas
Facebook  
Linkedin
Twitter
Youtube
⬇️ ⬇️ ⬇️ ⬇️ ⬇️
Test Drive Systeme.io (no CC required)
HERE