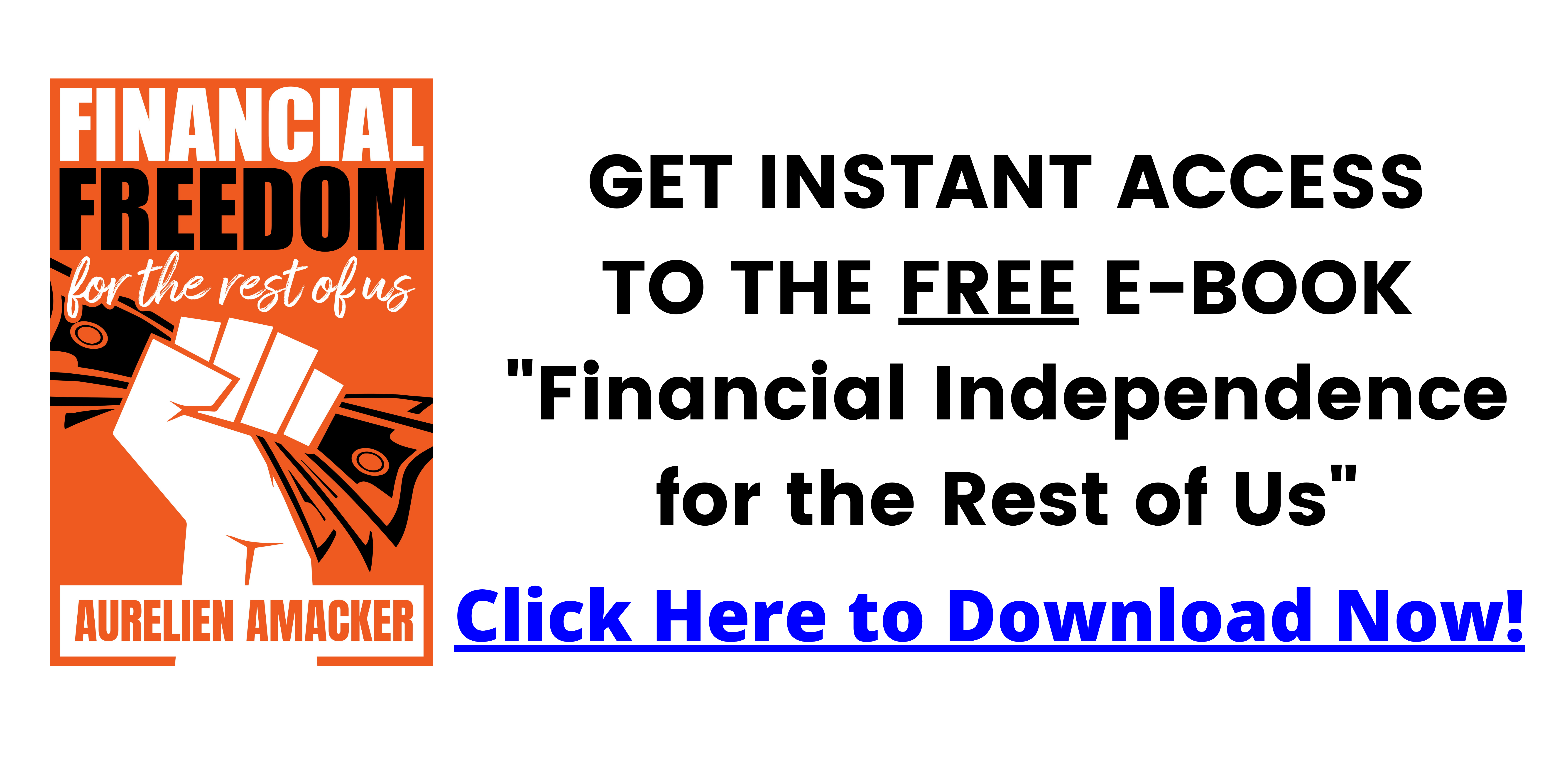 In this video, I'm going to share with you my honest review about the best sales funnel tool InfluencerSoft. Let's deep dive into the video to know about all-in-one marketing software and its 10 huge modules.
✅ Learn more at https://phillipstemann.com
👉 Subscribe to my channel to stay tuned: https://www.youtube.com/PhillipStemann
InfluencerSoft is a marketing software you can use to manage your entire marketing. You can manage everything from selling products to creating landing pages, and marketing funnels which can be supported by courses.
All-in-One Marketing Platforms provide multiple digital marketing tools for SMBs as part of one comprehensive package. Products offer marketing automation, campaign management, email, and social marketing, lead management, landing pages, dynamic content, and various other marketing features.
Sales and marketing software (InfluencerSoft) is any platform that helps organizations track all the details of their customer relationships through the entire sales funnel while offering tools to help sellers and marketers build better relationships with their buyers.
InfluencerSoft makes monetization simple. Turn your website visitors into customers and unlock sustainable, recurring revenue. InfluencerSoft is the tool to build my online business. It created so many new opportunities to grow and scale.
InfluencerSoft is an exciting tool that shows a lot of promise. Combining the visual nature of Funnelytics, the drag and drop page building of Clickfunnels, and the advanced email automation builder of Active Campaign, there is a lot to look forward to with Influencersoft.
They have 10 huge modules and some hidden ones. You can for instance host a webinar using InfluencerSoft 2021. Their competitors are Clickfunnels and Kajabi, and they do lean close to them, Kajabi is however a bit more aesthetic with their design. Let's try out InfluencerSoft: https://influencersoft.com
You can check out all video parts to know about ALL-IN-ONE marketing software and its 10 huge modules by clicking the timestamps below for a quick view of every action.
0:00 Introduction
00:51 Marketing Modules
01:53 Funnel builder
04:30 Store
05:32 Website builder
06:53 Webinar module
07:36 Survey module
08:11 Module
09:03 Marketing automation
09:57 Affiliate module
11:00 Pricing & Competitors
12:55 Conclusion
I hope you enjoyed this video. Make sure that you click the "Like" button and also share this video with your friends and others who might also be interested to learn the best sales funnel tool InfluencerSoft.
Please click "Subscribe" and click the bell icon to keep up to date with new videos from me. And if you've got any questions or feedback about this video topic, please leave a comment in the comments section.
About me:
I'm Phillip, I've been in the web industry for as many years as I can remember, I started as a young curious mind, and have now developed a set of tools and experience. I review software within the web, and I tear them apart and give my honest review. Thank you for watching the video. Have a great one!
Affiliate links:
Get USD 10 on AppSumo to buy awesome software: http://fbuy.me/v/stemannit_1
Get a free gig on Fiverr: http://www.fiverr.com/s2/be704c91b8
If you want to learn more you can check out my website:
Follow me on social media:
Twitter: https://twitter.com/phillipstemann
Instagram: https://www.instagram.com/pstemann
Facebook: https://www.facebook.com/PhillipStemann
#TheBestSalesFunnelTool #InfluencerSoft #PhillipStemann #FunnelBuilder #MarketingModule #AllInOneMarketingTool #MarketingAutomation #ClickFunnelsAlternative #WebinarModule #CampaignModule #FunnelBuilder #WebShopModule #WebsiteBuilder #AffiliateManagement #AffiliateModule #AllInOneMarketing
⬇️ ⬇️ ⬇️ ⬇️ ⬇️
Test Drive Systeme.io (no CC required)
HERE