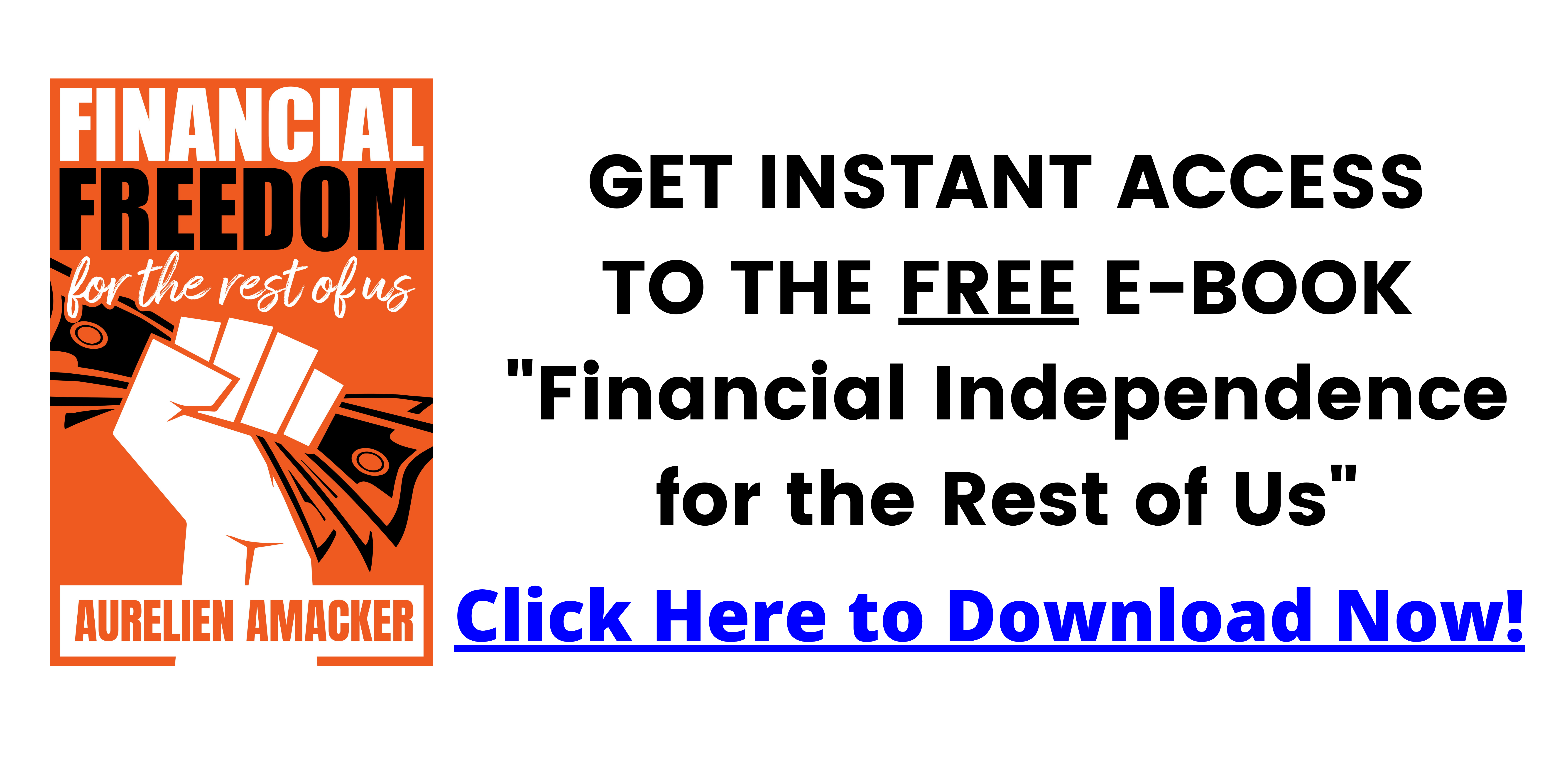 Check out the Monetary BreakDown of the funnel below to see how this funnel can be a Million Dollar Funnel within a year of operation.
Want to learn the A-Z of funnel building? Don't want to spend any monthly subscription to a funnel builder? Well I have got exactly what you need. Get my complete funnel building course on Udemy – Https://www.udemy.com/groovefunnels-mastery-by-digimuz
Want me to make a personalized funnel for your business? Book in a free session here – https://www.cresigners.com/10x-with-muz
MONETARY BREAKDOWN:
Now, try to understand the complete process of the funnel.
There's a $47 Product upfront. $27 Order Bump (Can be a nutrition diet plan for next 365 days), a $197 Upsell and $97 (2 times) payment as a Downsell.
Let's say we spend $5000 to get 1000 people on the sales page. Only 150 people make the purchase of the supplement (This is least percentage as we will only bring warm audience to the funnel, so it will increase dramatically).
For this example's sake, let's say only 120 people purchase it every week, which is $5,640 in sales. We hardly break even, and make a profit of $640. And any sale after it, will be gross profit.
Average order bump conversion rate is 20%, so, only 24 people purchase the order bump which is another $648. The Upsell rate is 30%, but let's only take 20% rate, which means 24 people purchase it, adding $4728 in gross profit. The Downsell rate, let's only say 10% of the other 96 people (who didn't purchase upsell) get the downsell. Which means another 10 people take it, so it will add $1970 in profits.
Total profit after deducting advertising cost/120 sales every week, comes up to – $7986 (through the funnel).
Now the messenger bot has a conversion rate of 5-10% on high tickets, and the price of the mentorship is $1997 (If not more) for 2 months coaching.
This means on an average, from 120 people, even if 5 people convert, it ads up $10k in revenue for the week.
Combining both – its $17,986 in gross profits every week. Taking it to 4 weeks, its $71,944 per month. It's close to $865k sales in a year.
The more money you make, you can put it back in the machine and get more sales. This is how you can scale this entire funnel to make it a million dollar funnel.
Remember, gym freaks are ready to spend loads of money in their fitness & especially in body building, so the conversion rates will dramatically increase.
Here's what's inside the video:
0:00 – Introduction
0:46 – Which funnel can be used to sell fitness niche supplements? (Complete funnel walkthrough)
4:19 – 3 Keynotes from this Supplements Funnel
6:50 – One Add on that can convert this funnel into a Million Dollar Funnel
8:33 – Monetary Breakdown of the funnel
8:41 – Conclusion
If you want to add anything, feel free to add it in the comments section.
The next niche is going to be amazing, so don't miss that out, connect to my channel: https://www.youtube.com/digimuz01
Connect with me on FB: https://www.facebook.com/mkhanmuzahid
#muzstrategy #supplementsale #fitness
⬇️ ⬇️ ⬇️ ⬇️ ⬇️
Test Drive Systeme.io (no CC required)
HERE