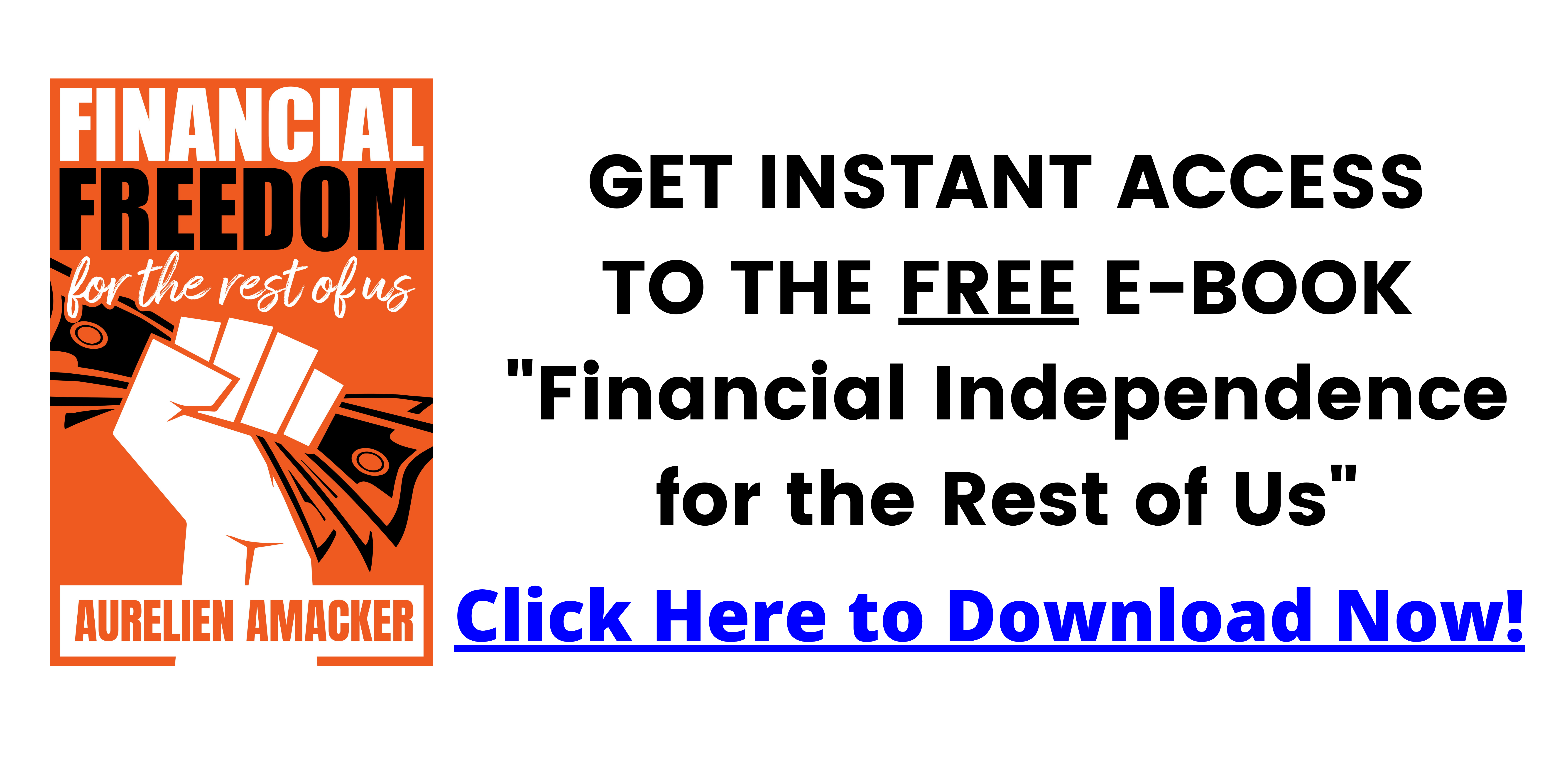 Do you want to sell a digital product, a video course, or a physical product? Building your professional sales funnel is easy with Systeme!
👇Start for FREE with Systeme 👇
➡️ https://digitaltoolcase.com/go/systeme
Systeme.io Tutorial: In this video, I show you how you can build your sales funnel, starting from a landing page, adding an upsell page, an order form, and a thank you page.
With Systeme, you can replace other costly platforms (ClickFunnels, Kajabi, Active Campaign, etc.). All you need is inside one single tool.
——————————————————————————————————-
Other Videos:
Systeme, forever FREE Funnel Builder:

Generate an engaging Mini-VSL using Jasper:

Timeline:
0:00 Intro
0:42 Systeme advantages and pricing plans
3:51 How to build a funnel
5:49 Adding a Landing Page
11:12 Editing your Order Form
13:05 Adding an Upsell Page
14:15 Thank You Page
16:27 Automation Rules
18:39 Final thoughts
Disclaimer: This video is NOT sponsored by any of the brands mentioned throughout this video. All thoughts and opinions mentioned are my own. Some links provided above are affiliate links. They do not cost you anything, but I make a small percentage from the sale if you purchase. Honesty is key on my channel, thank you for supporting me!
⬇️ ⬇️ ⬇️ ⬇️ ⬇️
Test Drive Systeme.io (no CC required)
HERE