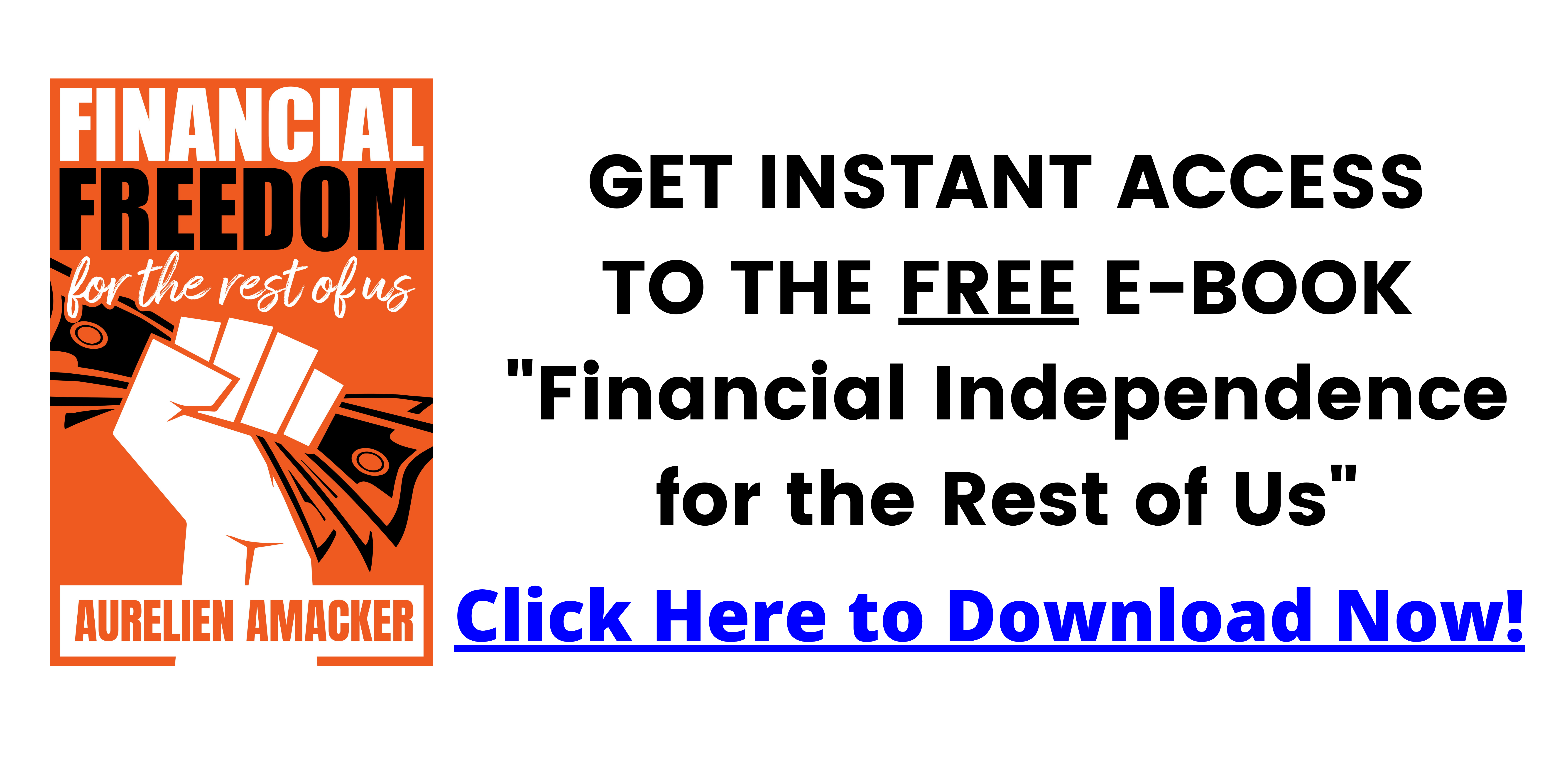 This video will teach you how to connect Keap (formerly Infusionsoft) with your page. Once set up, this will allow you to send contacts over to Keap lists via API from your ClickFunnels pages. If you wish to use Keap as your autoresponder list and connect it with a funnel you create in ClickFunnels, this setup will allow you to do so.
For a detailed walkthrough please click on the link to the full article in the ClickFunnels Help Center found below.
At ClickFunnels Support, our goal is to help you get the most out of your sales funnels. Whether you are a beginner or a seasoned funnel veteran. Our tutorials will help you create your first funnel, troubleshoot your editor, set up Follow-Up Funnels, and everything in-between. We are your official source on how to create a sales funnel using ClickFunnels. Please feel free to ask us questions and let us know the kinds of issues you are running into. We want to help you however we can.
For more detailed information on this topic, use this link: https://help.clickfunnels.com/hc/en-us/articles/360006000374
For more Information on related topics please check this playlist: https://youtube.com/playlist?list=PLDc8GanpBqAy43_DRBUJHGRoHVpXeT6z-
Start building your first sales funnel today! Claim your 14-day FREE trial now at http://clickfunnels.com/
How would you like us to hold you by the hand as you launch your first or next funnel? Join our http://onefunnelawaychallenge.com/
Related videos and articles you might like to watch:
Getting Started With ClickFunnels https://help.clickfunnels.com/hc/en-us/sections/1500002790101
Follow the Support Channel:
Subscribe for more ClickFunnels Helpdesk & Tutorials for all the latest updates:
https://www.youtube.com/c/Clickfunnels?sub_confirmation=1
Have Questions? Please feel free to ask us questions and let us know the kinds of issues you are running into. Click on the link below. We want to help you however we can!
https://help.clickfunnels.com/hc/en-us/articles/360006194653-Contact-Support
Want more content about sales funnels, and growing your business? Come be a part of our Funnel Hacker community on Russell Brunson's channel for marketing tips, funnel advice and strategies for making money online.
https://www.youtube.com/channel/UC2qUDKqTsz00csykCYgdLuA
ClickFunnels Social Media Links:
Facebook Group: https://www.facebook.com/groups/ClickFunnels/
Instagram: https://www.instagram.com/clickfunnels/
Blog: https://www.clickfunnels.com/blog/
Russel Brunson's Social Media Links:
Facebook: https://www.facebook.com/RussellBrunsonLIVE
Instagram: https://www.instagram.com/russellbrunson
Tiktok: https://www.tiktok.com/@russellbrunson
#ClickFunnels
#Email Autoresponder Integrations
#AutoresponderIntegrations
#ClickFunnelsTutorials
⬇️ ⬇️ ⬇️ ⬇️ ⬇️
Test Drive Systeme.io (no CC required)
HERE