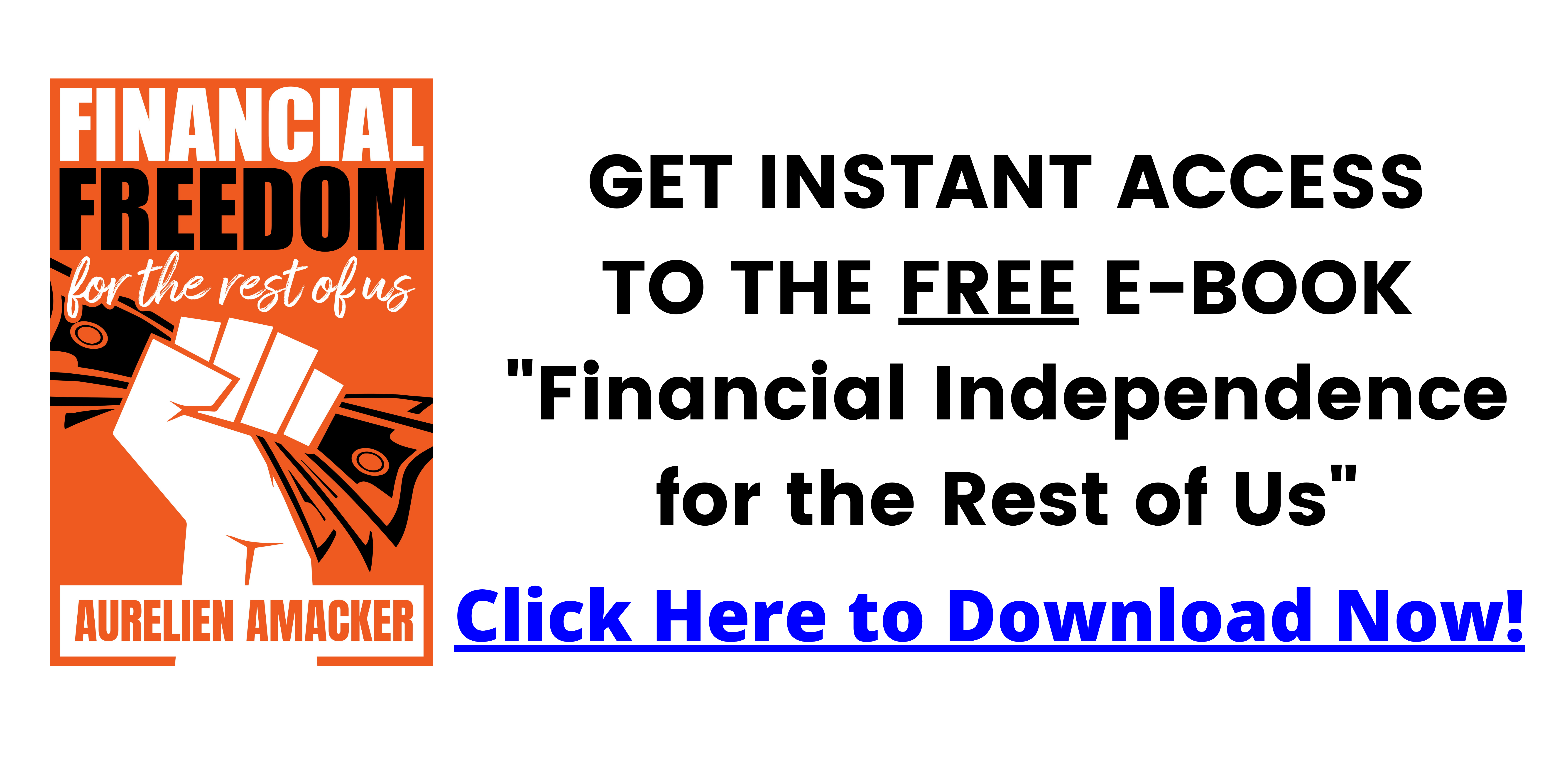 Since I'm doing marketing now, I decided to give Systeme io a shot. Even though I've watched several videos on the sign-up process, I still flounder around the menu once I've signed up. I'm new to this site, so you can walk with me through the lenses of a total newbie. It could probably be easier, but I hear it's easier than most others.
Want to start your own adventure? Check it out at the link below.
My Systeme io Affiliate Link: https://systeme.io/?sa=sa00526890824ba32a268c002c737ae6de8921695b
DISCLAIMER: I'm doing affiliate marketing, so assume that I may receive a commission if you make a purchase from the links in this description. If you do follow the links, thank you for your support.
——————-
$- MY AFFILIATES -$
Print-on-Demand – https://www.printful.com/a/6186156:2b3d6aa07db18e338aa5d946534394b6
Piano Lessons – http://pianoforall.phyllisjolliff.com/info
Singing Lessons – http://singorama.phyllisjolliff.com/info
Woodworking – http://tedswoodworking.phyllisjolliff.com/info
Website Hosting by Inspired Journey Hosting – https://ijhost.com
——————-
*PDJ Designs Store: https://www.etsy.com/shop/PDJDesignsStore
*My Writer/Singer Website: https://phyllisjolliff.com
*UpStairsCraftRoom: https://www.etsy.com/shop/UpStairsCraftRoom
#printondemand #printful #onlinestore
⬇️ ⬇️ ⬇️ ⬇️ ⬇️
Test Drive Systeme.io (no CC required)
HERE