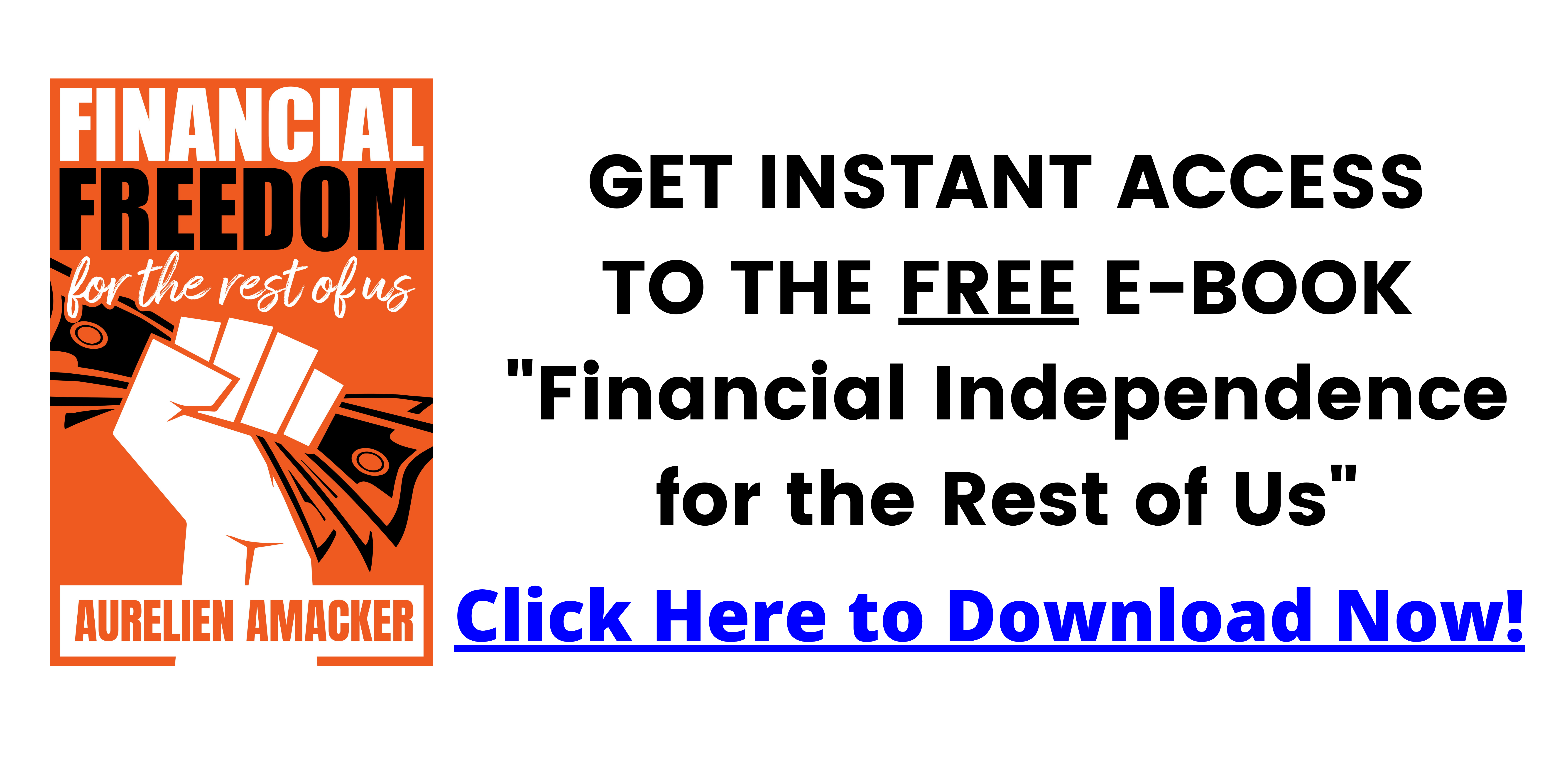 In this video, you'll be introduced to content creation ideas, examples, and tips that you can use for each stage of the marketing funnel.
Contents
0:00 Intro
0:22 Content Creation Ideas, Examples, and Tips (For Each Marketing Funnel Stage)
1:03 Creating Content for Your Marketing Funnel
2:09 Content Ideas and Examples for Each Stage
2:58 Tips on Avoiding Common Mistakes Content Creators Make
5:21 Content Marketing Strategy Guides for Digital Marketers
Joshua Feinberg is CEO of SP Home Run and a digital transformation go-to-market content strategist for mid-market and enterprise IaaS, SaaS, and FinTech.
Since 2002, he's been building full-funnel inbound sales and marketing programs.
He helps companies get found by the right people, in the right places, at the right time, and in the right context — and uncover new revenue growth opportunities.
Joshua helps clients in five very specific and interrelated areas: 1) Differentiation. 2) Thought Leadership. 3) Competitive Positioning. 4) Sales Cycle Acceleration. 5) Scalable, Predictable Revenue Growth.
Connect on LinkedIn with Joshua Feinberg from SP Home Run
https://www.linkedin.com/in/joshuafeinbergconsulting
Follow Joshua Feinberg on Twitter
Tweets by joshua_feinberg
Follow SP Home Run on LinkedIn
https://www.linkedin.com/company/sp-home-run-inc-/
Watch Content Marketing Strategy Guides for Digital Marketers

Be sure to Like this video, Subscribe to this channel, and Ring the Bell to get notified when new content similar to this is released.
#content #contentcreation #contentideas #contentexamples #contenttips #marketingfunnel #contentcreators #contentmarketingstrategy #sphomerun
⬇️ ⬇️ ⬇️ ⬇️ ⬇️
Test Drive Systeme.io (no CC required)
HERE