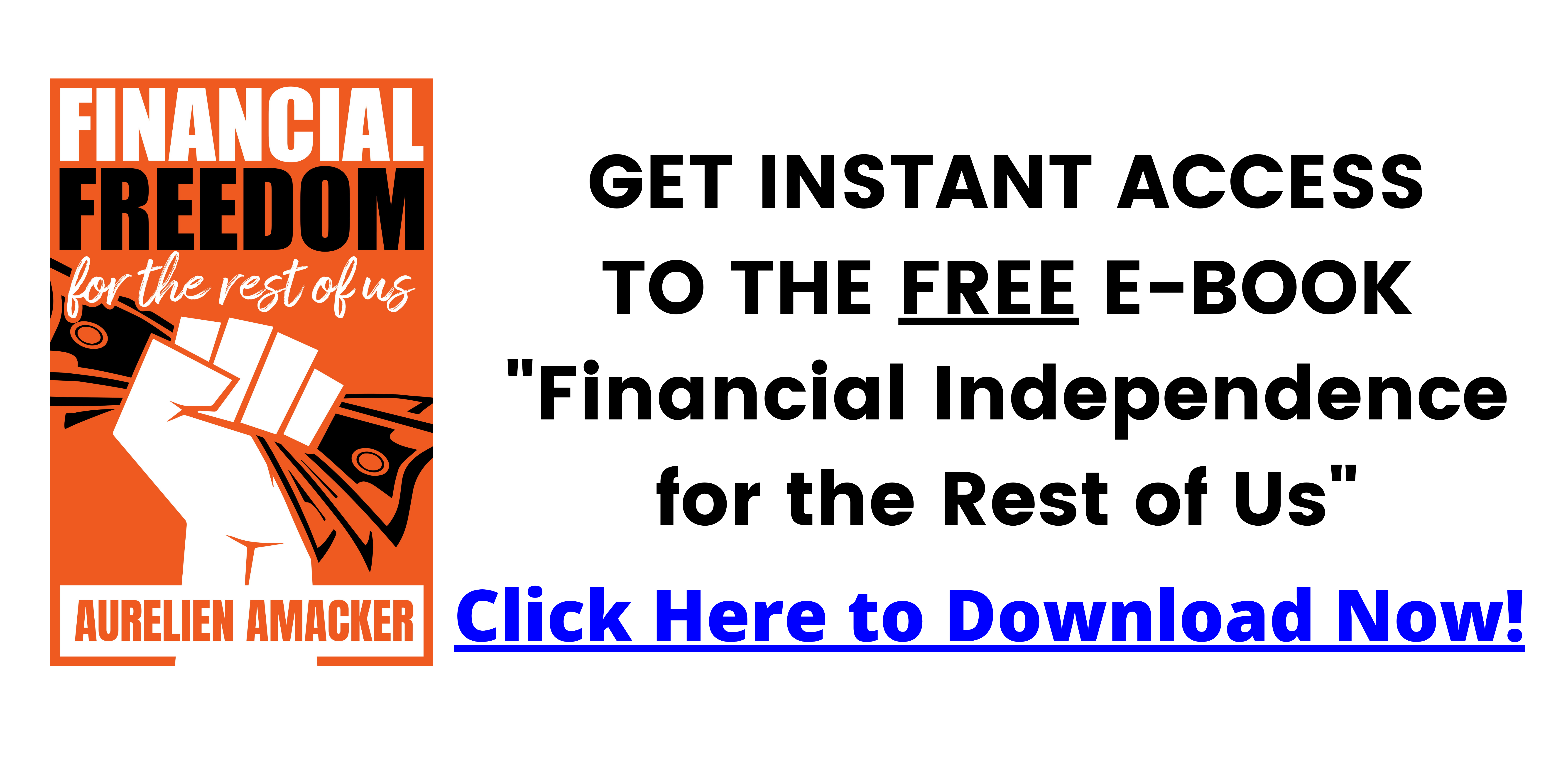 I will show you how to create a SALES FUNNEL for FREE with just one tool.
It's a great ClickFunnels alternative that will save you at least $1164 per year. Go to Systeme.io 👉 https://punchsalad.com/lp/systeme/
In this comprehensive, step-by-step systeme.io tutorial we will create a full sales funnel including everything you need the Squeeze page, emails, sales page, and checkout so people can pay you.
If none of that made sense to you, don't worry I'll explain during this video. Now be prepared, You will have to get your hands dirty. Because we will build everything from scratch.
And by end of it, you will have a full sales funnel that you can start driving traffic to from social media, ads, or whatever you choose.
We will use System.io (also the sponsor of this video). It is not only a full-scale Sales funnel builder, but it also has email marketing features built-in.
On top of that, you can also create your own online courses or even launch your own affiliate program to promote your course or products. And the best thing is that it has a free plan.
Sign-up 👉 https://punchsalad.com/lp/systeme/
00:00 What to expect
00:41 Sales funnel blueprint
We are going to start this course by creating an opt-in page. Or some also call it a squeeze page. The goal of this page is to get visitor's email addresses in exchange for a freebie that we will provide.
Then we will build a thank you page for those that signed up, and we will provide simple steps on how they can receive their freebie. After we will need to send them an email with the freebie, this will be done automatically as soon as they signup.
Then we will create a sales page, where we describe the offer and the value of the product or service.
If a visitor is interested, they will be taken to an order page, where they will leave their details and pay for the product. And then there will be a thank you page, where they can download the product.
In the end, we will create a sales email, that will be automatically sent out to the contact.
01:36 Create an account
02:39 Create squeeze page / opt-in / landing-page
It all starts with a squeeze page or some call it an opt-in page or a landing page.
The goal of this page is to offer something to the visitor, in exchange for their contact details, usually an email address.
17:56 Opt-in thank you page
Next, we need to create a thank you page for the people who signup.
20:59 Upload PDF to Systeme
22:50 Adjust settings
24:50 Deliver the lead magnet with an email
Okay, after the visitor signups we need to deliver the freebie to them, so let's set up an email that will have a link to the PDF file.
28:42 Test the opt-in flow
Never skip the next step, and that's testing the whole flow. Also preferably use an email that you didn't use to signup to Systeme. Just to see how it works.
30:03 Set up a sales page
Now it gets a bit more exciting, as we will set up the sales page, This is where we will explain our offer and show that it will bring value to the potential buyer.
There are a million different types of sales pages, but when starting out, just keep it simple.
36:25 Connect a payment method
37:14 Create a checkout page in Systeme
Are you ready for the next step?
You should be because we are going to set up the checkout flow.
44:17 Deliver the digital product – Option 1 – thank you page
So let's now deliver on the promise and create a thank you page where a customer can download the product. After they made the purchase.
47:24 Deliver the digital product – Option 2 – Email the link
In case you want to email the product, then you need to use workflow to create a new email that will be sent once a customer has paid.
50:15 setup a sales email
We are almost ready, but we are still missing an email that will drive your contacts to the sales page. Now in this tutorial, we will just create one email, but usually, you have one to three reach-out emails that are sent few days apart.
54:15 Test sales funnel
Let's test that everything works and we can purchase the product from the checkout page.
Useful links
How to create a lead magnet: https://youtu.be/IIEsV2KzVCw
Systeme.io course setup: https://youtu.be/ZQacYSDgVq4
Email copywriting: https://youtu.be/xvi6yRbEbKg
Text tutorial: https://punchsalad.com/tutorials/create-sales-funnel/
⬇️ ⬇️ ⬇️ ⬇️ ⬇️
Test Drive Systeme.io (no CC required)
HERE