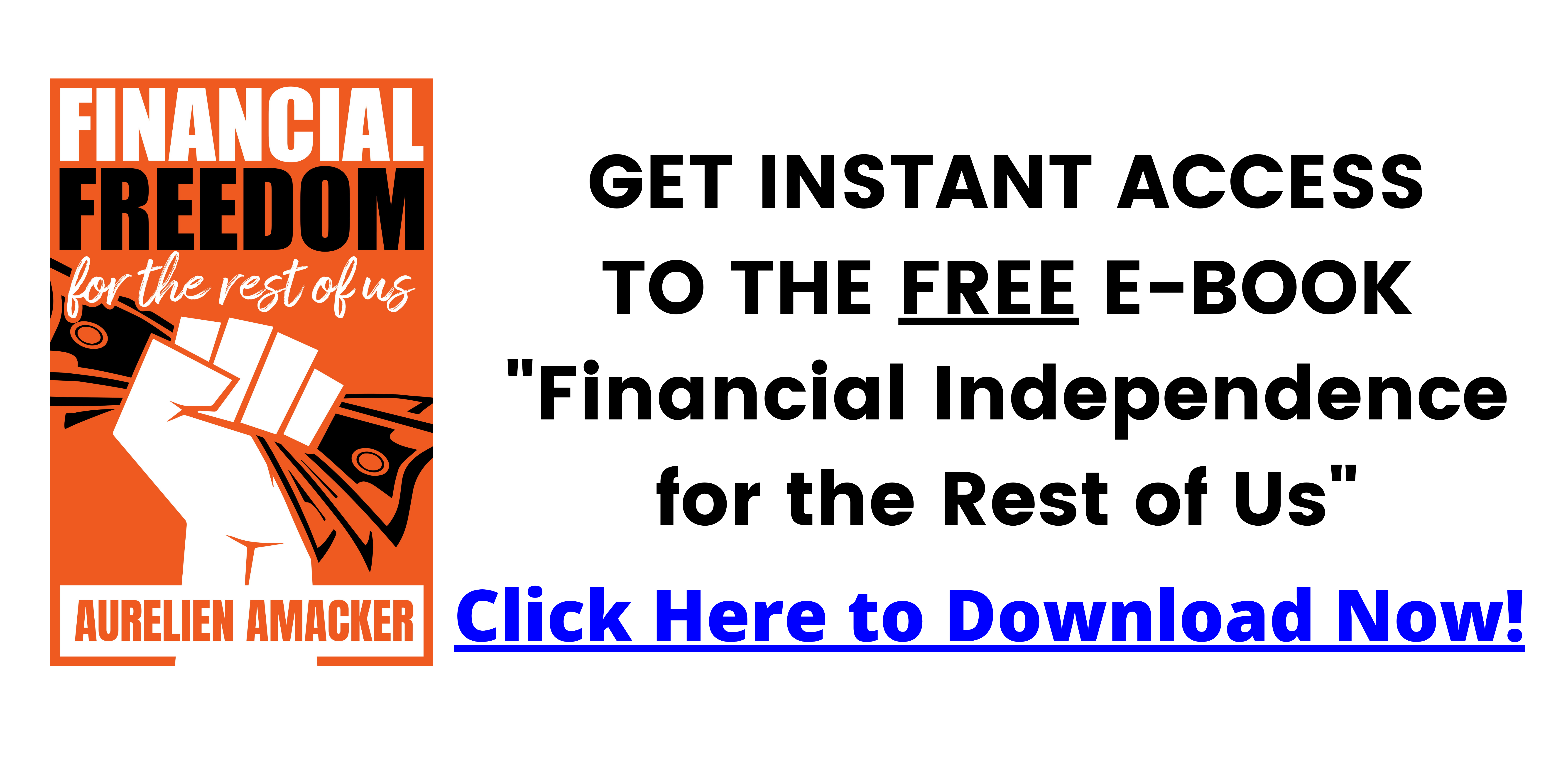 Beginner friendly video on creating a funnel using ClickFunnels. Have you been on clickfunnels and thought "what the heck?" Yes, me too. Hopefully this tutorial helps you understand how to build your funnel.
Here is a 15 Day Free Trial of Clickfunnels
https://clickfunnels.com/?cf_affiliate_id=3726727&affiliate_id=3726727
Join My Facebook Community Here
https://www.facebook.com/groups/affiliatemarketingwithdanielle
Income Disclaimer: This is not a guarantee of income. You could make more or less or nothing at all. I'm simply sharing what has worked for me and it's based on my own personal experience. The average person won't likely get the results I do because I've been doing this longer, have more skills, and have dedicated myself to this work.
⬇️ ⬇️ ⬇️ ⬇️ ⬇️
Test Drive Systeme.io (no CC required)
HERE