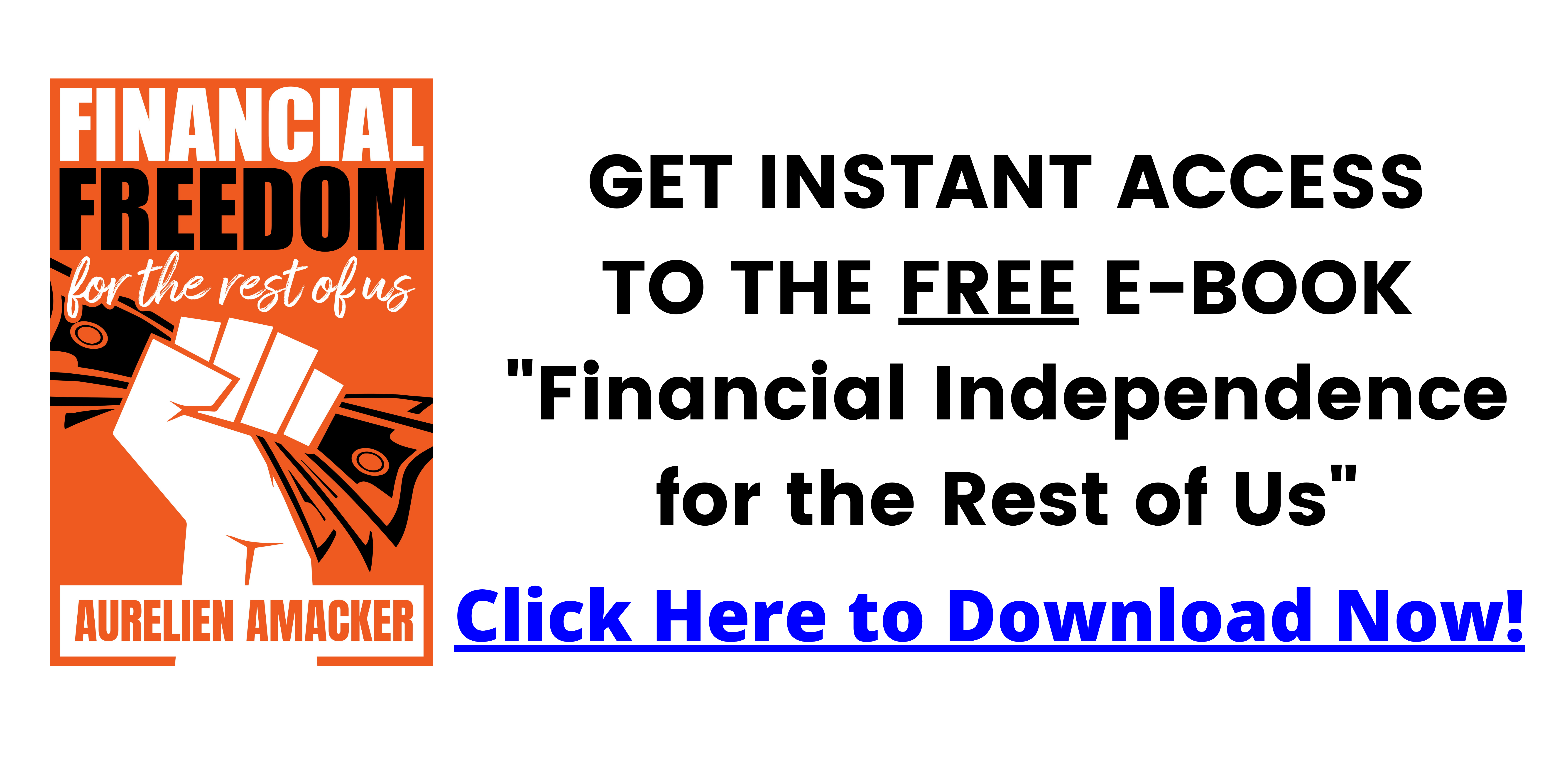 Have you ever wondered which Marketing Funnel will work best for your business?
Or maybe you have some ideas about which Marketing Funnels will work, but you want to know which ONE in particular you should try, first?
Well, I have a special treat for you, because starting in today's video blog I'm going to cover the three types of funnels you need to deploy in your business for maximum profitability and scalability.
You can watch it right now at:
This will be the first post of several where I'll go over the 3 Marketing Funnel Types including the proven 6-Figure, 7-Figure and 8-Figure Marketing Funnels that they consist of …
… one by one!
Stay tuned because my goal is simple …
… give you the blueprints that take the guesswork out of building highly effective Marketing Funnels that'll help you build an independent business that grows without you.
Watch the video to begin your exploration of the most successful campaigns known to the Marketing World:
In this Video:
• Why You Can't Lose On Any Of These Funnels
• Discover the Three Types Of Marketing Funnels Every Business Needs For Maximum Profitability
• The Type Of Marketing Funnel That Attracts Leads On Autopilot
• The HOT Type of Marketing Funnel That Converts Leads Into Customers Rapidly
• The Third Type Of Marketing Funnel That Increases Overall Customer Value For Your Business
• How To Structure Your First Free Report Funnel
• A Consultation Funnel Example
Now Click here and turn up the sound for the best new content on business growth!
Remember to follow your vision, be independent and leave a legacy,
Eric
P.S. Are you looking for a Method that'll allow you to scale your business easier and faster …
… even beyond your wildest dreams so you achieve your income goals without the stress, overwhelm and typical costs?
#Marketing funnel #sales funnel #sales funnel template #online sales funnels #sales funnel stages #can i have a sales funnel without a website #sales funnel video
⬇️ ⬇️ ⬇️ ⬇️ ⬇️
Test Drive Systeme.io (no CC required)
HERE