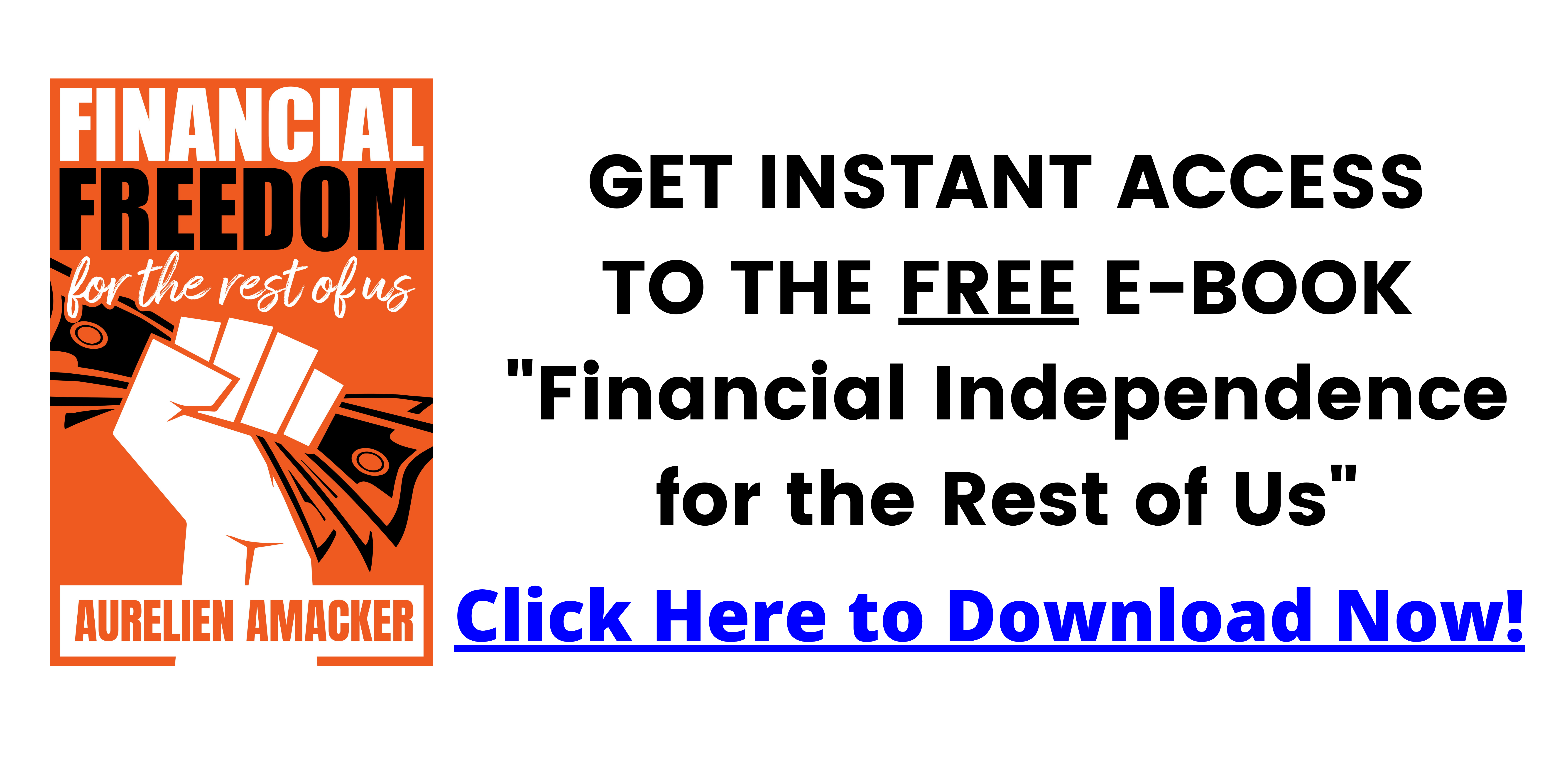 Please join our FREE Facebook group 'Google Ads Like A Boss'. Meet like-minded professionals, join the discussions, ask questions, offer help and much more. https://www.facebook.com/groups/googleadslikeaboss
The No.1 Google Ads Coaching and Training Program. Watch Masterclass here: https://sfdigital.co/youtube
A great presentation by Anthony Morrison at Funnel Hacking Live. I've collected the top takeaways from his presentation. Thank you for giving such a great presentation.
✅ 3 steps to convert more:
✅ Focus & attention
✅ Automate to go big
✅ Pull optimization levers can add up to a massive increase in sales.
✅ Do automated webinars to scale
✅ WebinarFuel
✅ Do a 2-step registration process
✅ Control your thank you page
✅ Use a quiz and then offer the right webinar to the right audience and playback the specific webinar
✅ Traffic source designation
✅ Automate your challenges
✅ Tell your story in your webinar
The 7 marketing levers that you can pull to turn your automated presentation into a webinar sales machine!
Anthony Morrison is a "two comma club x" award winner and has earned more two comma awards than any other funnel hacker. he's also one of click funnels top affiliates, and has been the #1 affiliate for many of our offers and contests… and he's done it all through using hyper-converting automated webinars. There are certain marketing hacks… certain 'levers' that you can pull inside your business to get your automated webinar to convert like a sales machine! Now, each of these levers on their own can make a small measurable difference in the performance of your webinar.
But when combined together, these 7 levers can completely transform how your webinar performs! In fact, Anthony did a true split test and created two versions of his automated webinar (same presentation). The only difference between the two versions were these 7 marketing levers. The result? A 3x higher conversion! He literally tripled his sales on the same webinar, just by making these tweaks. Anthony will walk you through all 7 marketing levers that you should be pulling every time you run an automated webinar. Without them, it's like you're dropping little pockets of money everywhere, and not making it easy for your audience to get your solution.
#FHL2022 #FunnelHackingLive #FunnelHackers #ClickFunnels #FunnelHacking #AnthonyMorrison
Want to learn Google Ads? Here's the playlist with over 20+ hours of tutorials and training: https://www.youtube.com/watch?v=aYysbzetu1A&list=PLO-Rw191vAq2eoUKUNVL9-hi9yEhYUnLG
🔥🔥🔥 Google Ads Tools We Use🔥🔥🔥
➡️ Google Ads MasterClass: https://sfdigital.co/3NfqXeZ
➡️ Reduce click fraud. Increase profitability. https://sfdigital.co/3sDXzXZ
➡️ Lower CPCs. Increase Quality Score with fast landing pages. https://sfdigital.co/3syg2Fx
➡️ Optimize your Shopping campaigns for higher ROAS. https://sfdigital.co/3MlYwfr
🔥🔥🔥 CONNECT WITH US 🔥🔥🔥
➡️ LinkedIn: https://www.linkedin.com/in/uzairkharawala
➡️ Twitter: https://twitter.com/sfdigital
➡️ Facebook: https://facebook.com/sfdigitalstudios
➡️ GMB Page: https://g.page/sfdigital
➡️ Website: https://www.sfdigital.co.uk
⬇️ ⬇️ ⬇️ ⬇️ ⬇️
Test Drive Systeme.io (no CC required)
HERE