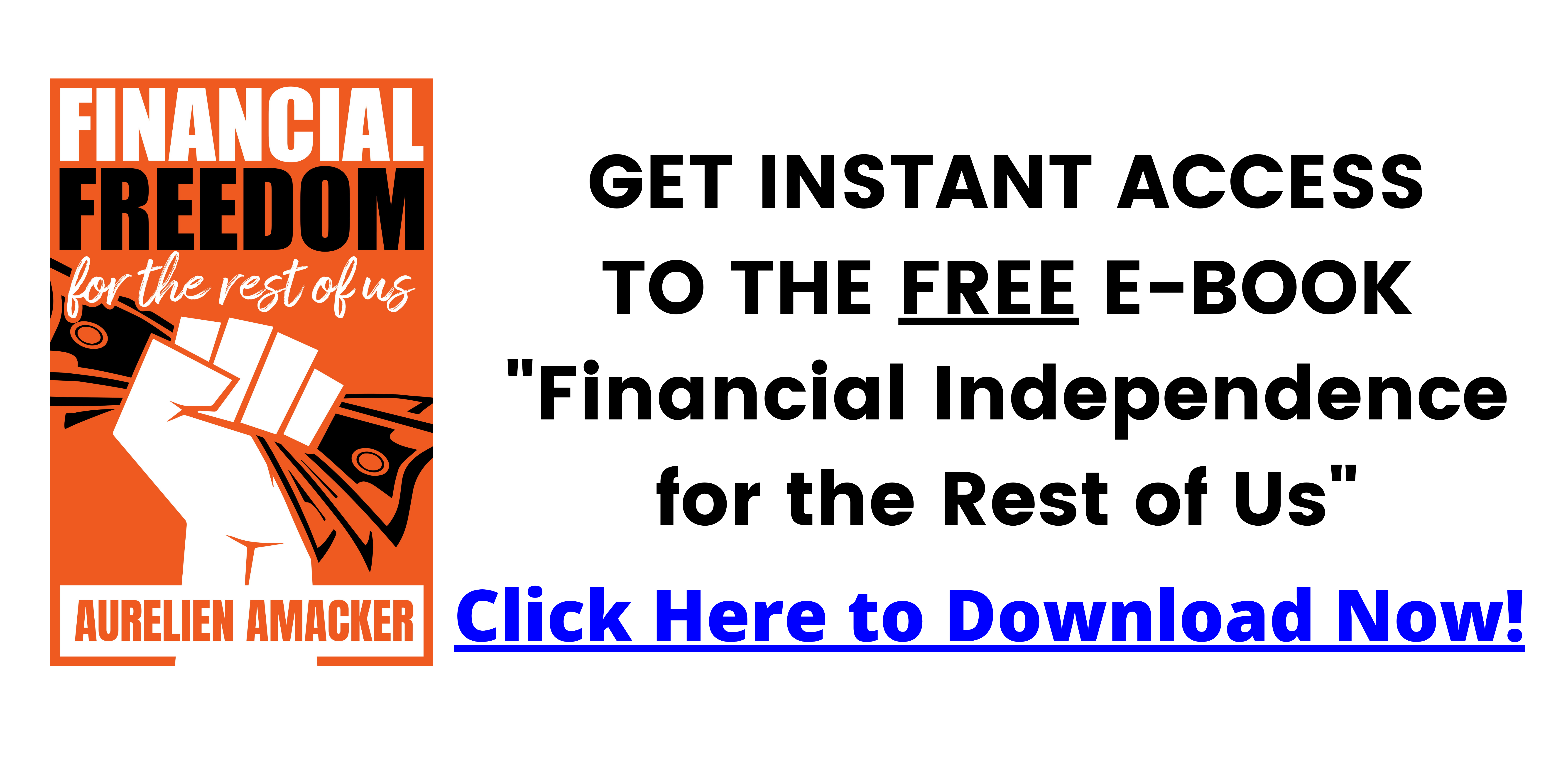 This idea has a couple of primary component. Including but not limited to and I'd like others to build up on these set of ideas:
– The first component is a simple funnel that can open up twice. Once when it splits open and then again, when the 2 individual pieces open up in order to completely flatten out the funnel and/or enough for sunlight to disinfect the component.
– You can have a distributed set of funnels over a finite geographic range.
– The funnels simply redirect the water to a canal of sorts.
– Sub-idea: You can hoist the tankers and even the canal (which is just a pipe anyways) in order to make the whole installation movable. So that over the months and years, the units can be installed where the rain is.
– Sub-idea: You can place a small turbine at the junction where the canals or canals meet the reservoir.
– Sub-idea: The canal is at a certain declination, so that the water doesn't have to be pumped out e.t.c.
—
Links highlighted in this video:
– https://www.abs.gov.au/AUSSTATS/[email protected]/lookup/1301.0Feature+article22006
– Google search strings:
— swimming pool in developing countries
— people getting clean water
⬇️ ⬇️ ⬇️ ⬇️ ⬇️
Test Drive Systeme.io (no CC required)
HERE