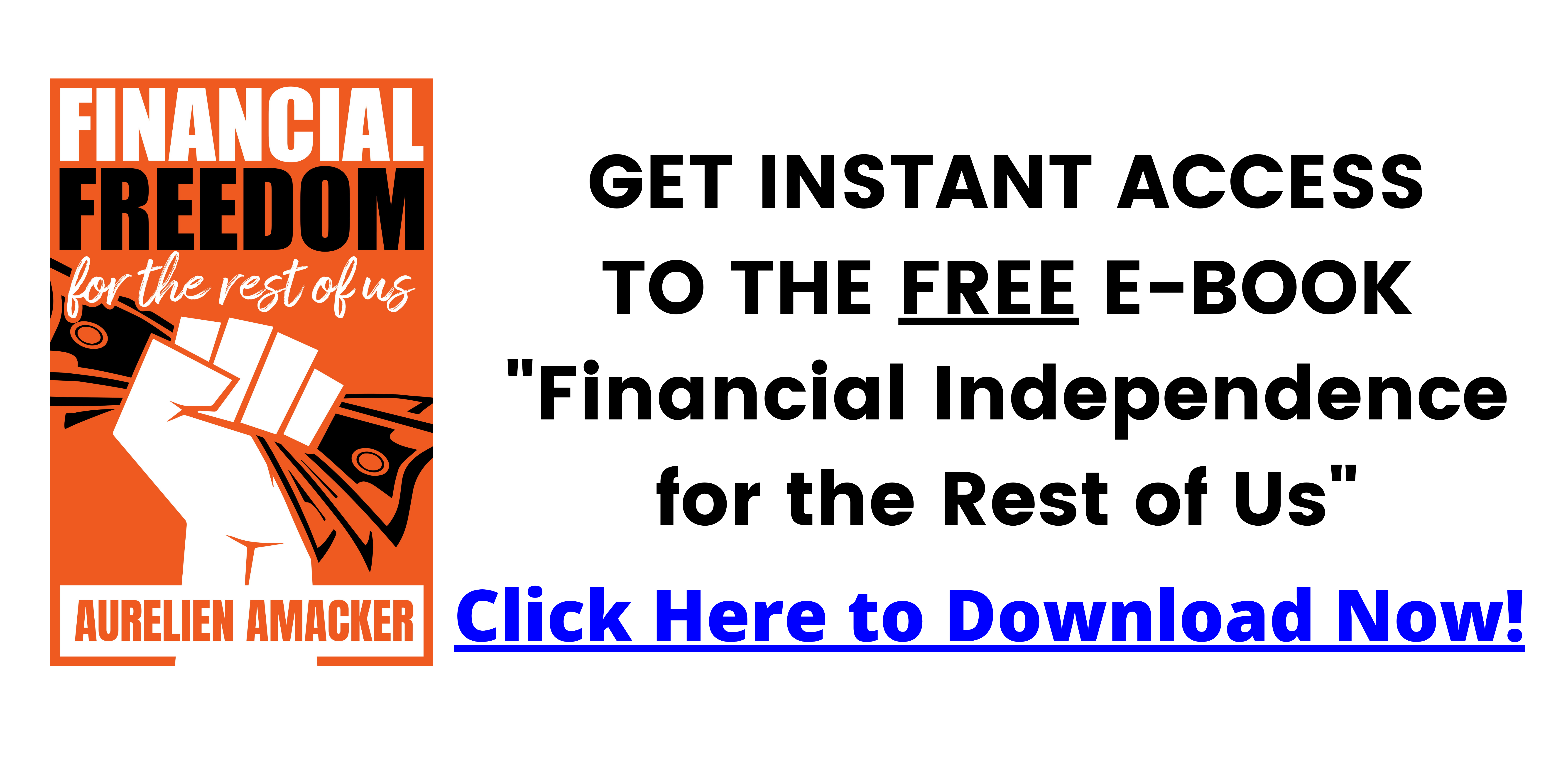 How is conversion related to ROI? As we all know, conversion is a key driver of ROI for your business. Over my 20 years in marketing, I have witnessed time and time again business owners, just like you, work endless hours burning the midnight oil to launch the perfect funnel. Since the customer journey has changed many times since online marketing began to be the future of sales, conversions no longer depend on solely good copywriting and pretty graphics. In today's episode, let's take a look at these 9 tips to improve your funnel conversion and increase your ROI!
What you will learn:
1. The Landing Page: To build an effective marketing funnel, you need to find out how to attract visitors to your page and then join your ecosystem.
2. Optimize META Data and SERPs: Optimizing your presence on SERPs (search engine results page) by writing helpful, strategic meta descriptions for your pages.
3. Relationship Management: The more customer-centric your company is, the more successful it will be.
4. Cart Abandonment: The cart abandonment rate is close to 70% and 86% on mobile across all industries. Creating an abandonment strategy will increase your ROI.
5. A/B Split Testing: A/B testing is the gold standard for optimizing your website. It removes all the guesswork, enabling experienced optimizers to make data-backed decisions.
6. Upsells + Downsells: By showcasing these to your customers, you'll be able to make more cash right away.
7. Live Chat: Live chat software is the perfect way to convert more visitors into customers. It is a lot like a face-to-face interaction in that it is incredibly engaging.
8. Remarketing Or Retargeting: With success rates of only about 2% for first-time visitors, remarketing is the only way to reach the other 98% of people.
9. Testimonials + Social Proof: Testimonials and Social Proof give consumers confidence in your offer and products.
Links For This Episode:
Schedule a Consultation (https://jennielyon.com/free-consultation/)
Ultimate Product Launch Planner (https://jennielyonvirtualassistantservices.lpages.co/jlvas-product-launch-workbook/)
⬇️ ⬇️ ⬇️ ⬇️ ⬇️
Test Drive Systeme.io (no CC required)
HERE