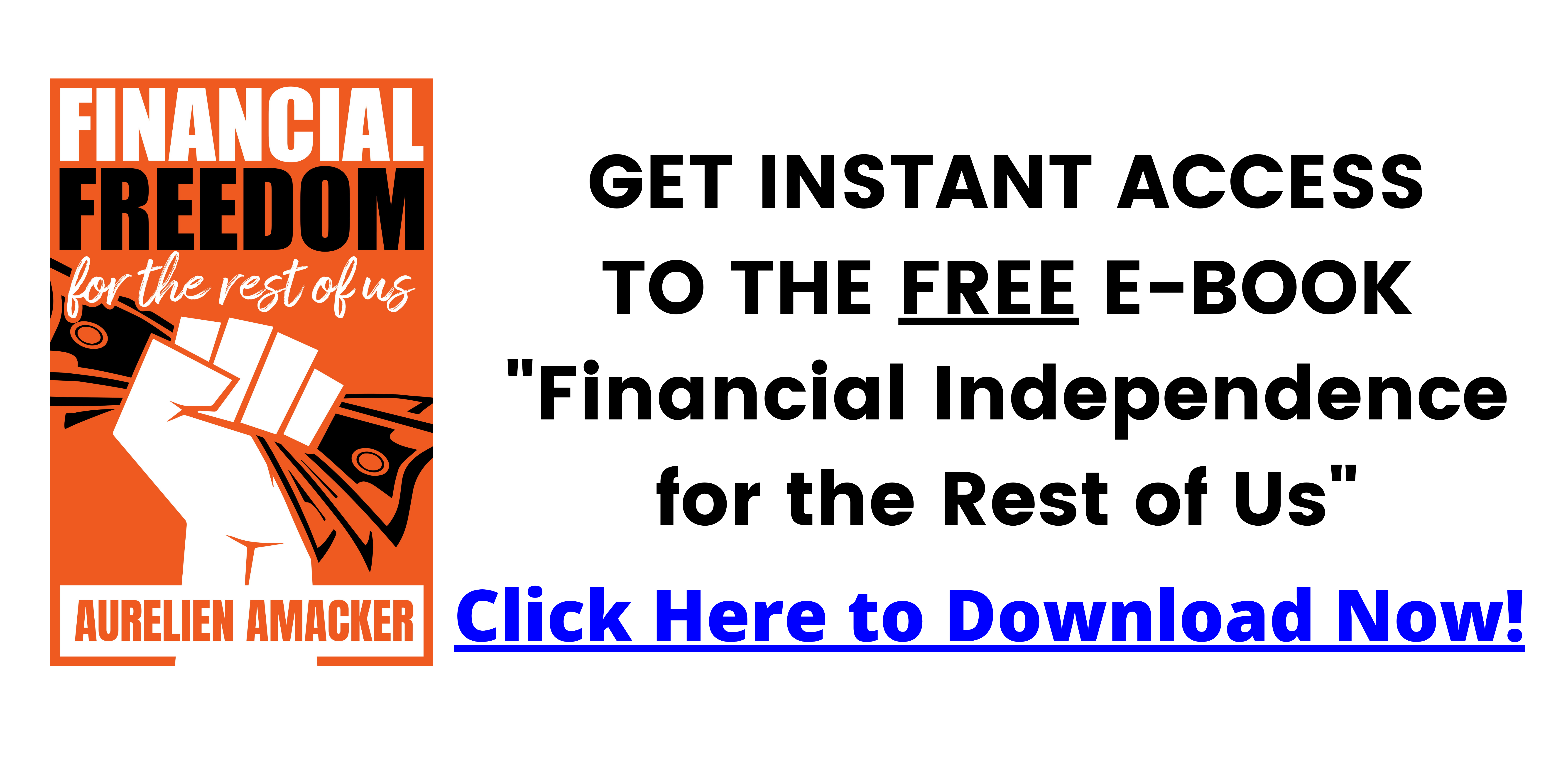 You've worked hard to generate leads for your business, but what do you do now? Those leads can get lost in the shuffle if you're not careful and never make it to your marketing funnel. Here are five tips to help direct new leaders to your funnel and increase sales.
⌛️ Timeline:
00:00 Hello
00:10 Agenda
00:24 Marketing Funnels
01:00 5 Tips To Get New Leads To Your Marketing Funnel
02:26 Tip to Getting Leads Using Your New Marketing Funnel?
⚙️ Resources From Video ⚙️
✍🏼 Free Masterclass: How to leverage our appointment setters and to coach framework to get 10,15 or 20 appointments every month: https://coaches.meetyourva.co/myvaoptin
So What Are The Types Of Marketing Funnels?
1. Lead magnet funnels are funnels that get new names and emails for marketing promotions and qualifying questions you might have.
2. Social Media funnels are links in your social media posts, messages, and bios that are immediate prospects to a lead magnet or as simple as your website.
3. Video sales funnels are links in your webinars or video sales letter that drive leads to the next stage of your sales process to set up a call with you.
4. Email funnels are marketing and nurturing emails sent to your mailing list.
So you've created a new marketing funnel. The problem is how do you get this funnel to convert.
5 Tips to Get New Leads To Your Marketing Funnel:
1. Website – have your website incorporate funnel links on every page and part of your website so that even casual visitors might be engaged and be part of your marketing funnel.
2. Social Media Posts using Snip.ly – Even if the post is something you have shared from other websites or other social media accounts, a tool called snip.ly can let you create links within the position to direct readers and viewers to your funnel. Genius! Email Signature – if you have a current email funnel or nurture campaign that sends out emails automatically, add a funnel link to your email signature. This can be a form of a question or a call to action on your email signature.
3. Referrals – if there are clients who referred a prospect, you should send them an email showing who you are and what your company does. And at the end of the email is your marketing funnel that asks them if they want to know more.
4. Blogs – if you have blogs on your website or guest blog spots on other websites and links, don't forget to put your funnel links there to secure more leads.
There that's how you get your ROI on your brand spanking new marketing funnel.
What is the best tip to get leads to your new marketing funnel?
No best tip. Use them all and see what has the highest conversions. But no matter where your leads come from, the important thing is you take care of them and convert them into leads, then to sales or appointments.
⬇️ ⬇️ ⬇️ ⬇️ ⬇️
Test Drive Systeme.io (no CC required)
HERE