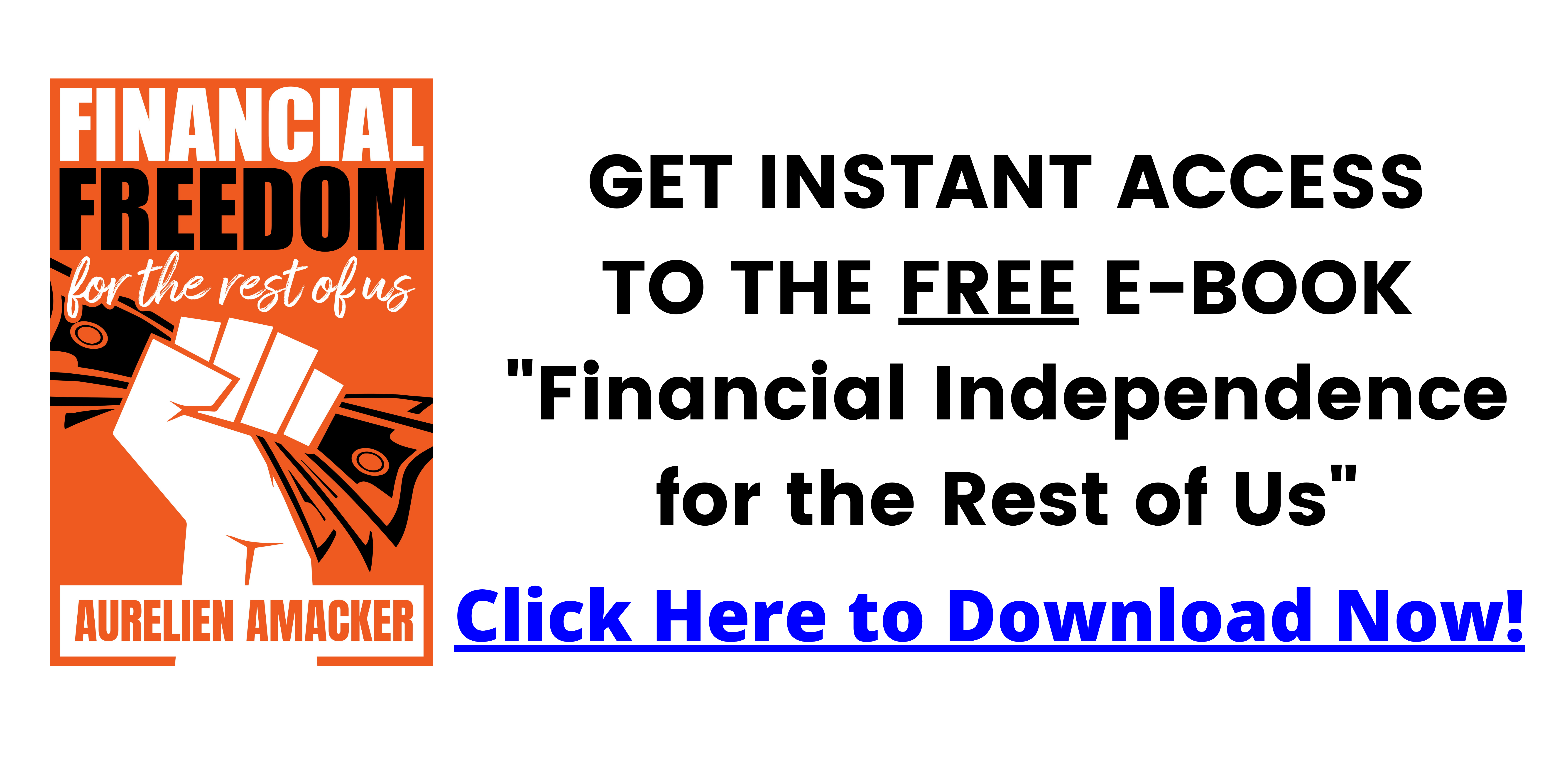 Nache Snow is ending the year by chatting with Monique Malcolm of Pimp Your Brilliance. We discuss what we thought we were going to accomplish in 2020 and what really happened. We also reflect on what we learned about ourselves during the pandemic and the importance of doing what you want to do and figuring out how you want to show up.
Some of our goals include making and selling our physical and digital planners. We have a robust discussion on what's being done in that space and what we need to do in 2021, like creating video funnels. Monique provides us with her super-secret funnel framework.
We recommend the following action items to prepare for 2021: create a vision board, set up your Good, Better, Best Goals (GBB), audit your expenses, and make a profit stacking sheet.
11:03 Nache and Monique chat about their backgrounds
14:15 What we thought was going to happen in 2020 (syke!); and what really happened
25:12 Inspirational talk for the businesses that didn't get momentum in 2020; getting over FOMO
35:16 Hello 2021, setting goals for 2021
48:05 Action steps to plan and accomplish goals in 2021
55:32 We chat about digital products
1:01:51 Monique Malcolm breaks down the importance of funnels
#2021goals #goalsetting #planwithme #goalsetting #womeninpodcasting
////////////////////////////
SUBSCRIBE to my channel for the latest videos: http://nachesnow.com/youtube
////////////////////////////
SUPPORT the podcast & channel. Buy me a coffee ☕️: https://www.buymeacoffee.com/nache
////////////////////////////
STUDIO 78 PODCAST
Show notes: https://nachesnow.com/123
iTunes: https://nachesnow.com/itunes
Android: https://nachesnow.com/android
Stitcher: https://nachesnow.com/stitcher
YouTube: https://nachesnow.com/youtube
////////////////////////////
GET TO KNOW ME

https://instagram.com/nachesnow
Tweets by NacheSnow
https://facebook.com/studio78podcast
https://linkedin.com/in/nachesnow
https://www.pinterest.com/nachesnow
////////////////////////////
⬇️ ⬇️ ⬇️ ⬇️ ⬇️
Test Drive Systeme.io (no CC required)
HERE