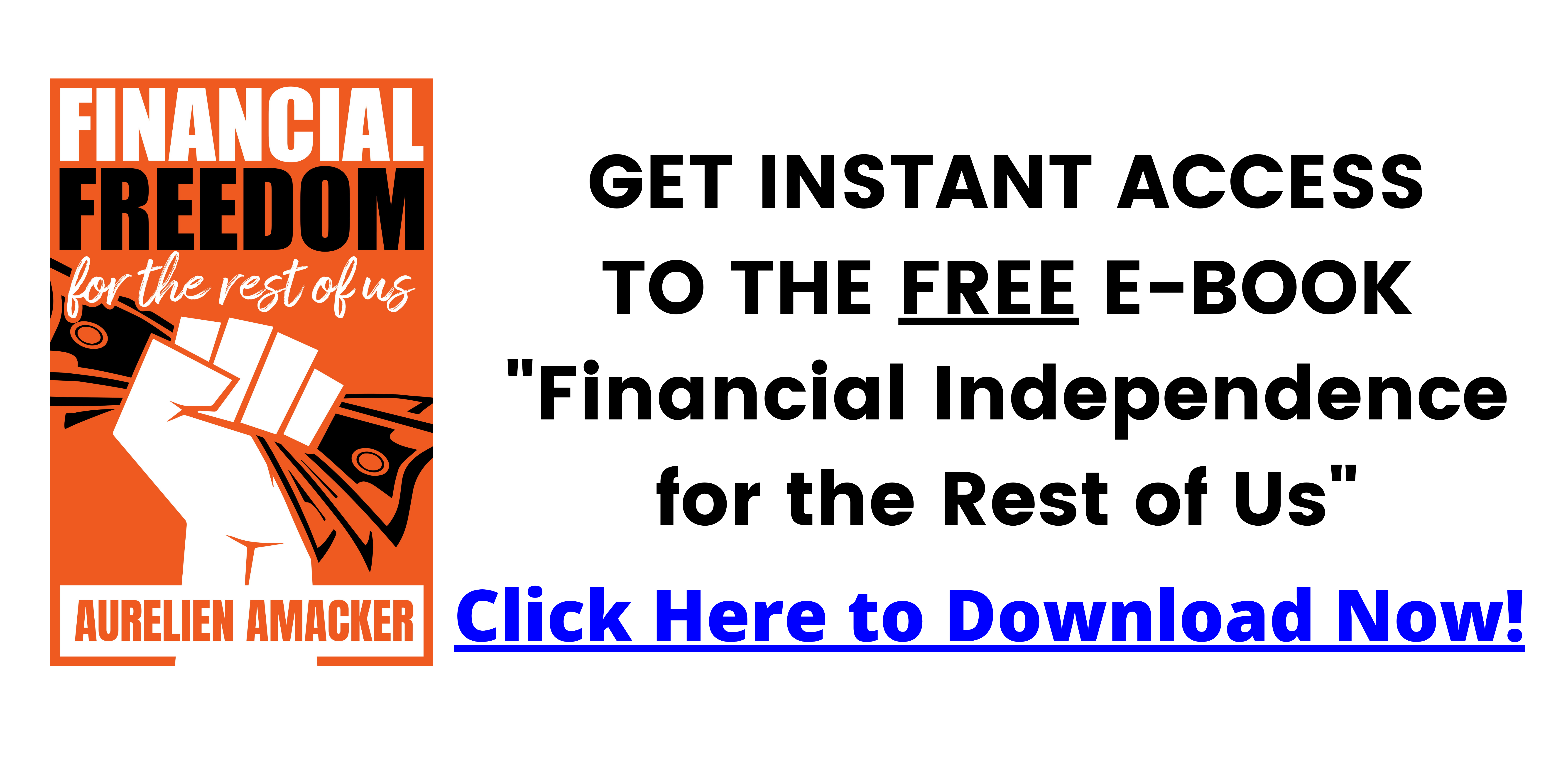 As an online coach, I'm assuming you know that it's extremely important to have solid sales funnels in place to attract and convert your dream clients…
However, building a sales funnel from scratch can be time-consuming, confusing, and overwhelming. This is where ClickFunnels comes in – a powerful platform that simplifies the process of creating high-converting sales funnels. In this article, we'll discuss why ClickFunnels is the BEST platform for online coaches to build their sales funnels.
Ease of use
One of the main advantages of ClickFunnels is its user-friendly interface. The platform is designed to make it easy for anyone, regardless of their technical expertise, to create a sales funnel. The drag-and-drop editor makes it easy to customize pages, add elements, and make changes without the need for coding or design skills. This means that you can focus on creating engaging content and driving traffic to your funnel without worrying about technical details.
Variety of templates
ClickFunnels offers a wide range of templates that are specifically designed for different industries and niches. Whether you're a fitness coach, business coach, or a life coach, you'll find a template that suits your needs. These templates have been tested and optimized for high conversions, so you can be confident that your funnel will perform well.
Integration with other tools
ClickFunnels integrates with a variety of other tools, including email marketing software, payment processors, and webinar platforms. This means that you can connect your funnel with the tools you're already using, which makes the process of managing your online business much easier. You can also track your conversions and sales using ClickFunnels' analytics tools, so you can make data-driven decisions about how to improve your funnel.
Affordability
Compared to other sales funnel platforms, ClickFunnels is relatively affordable. The basic plan starts at just $97 per month, and includes all the features you need to create and manage your sales funnel. This makes it accessible to online coaches who are just starting out, as well as those who are more established.
Expert support
Finally, ClickFunnels offers expert support to help you build and optimize your sales funnel. The company has a team of experienced marketers and designers who can provide guidance on how to create a high-converting funnel. They also offer training and resources to help you make the most of the platform.
In conclusion & my opinion, ClickFunnels is the best platform for online coaches to build their sales funnels. Its ease of use, variety of templates, integration with other tools, affordability, and expert support make it the ideal choice for anyone looking to create a high-converting funnel.
If you're an online coach and want to take your funnels to the next level, click here to see how we can help: www.funnelbuilt.com
⬇️ ⬇️ ⬇️ ⬇️ ⬇️
Test Drive Systeme.io (no CC required)
HERE