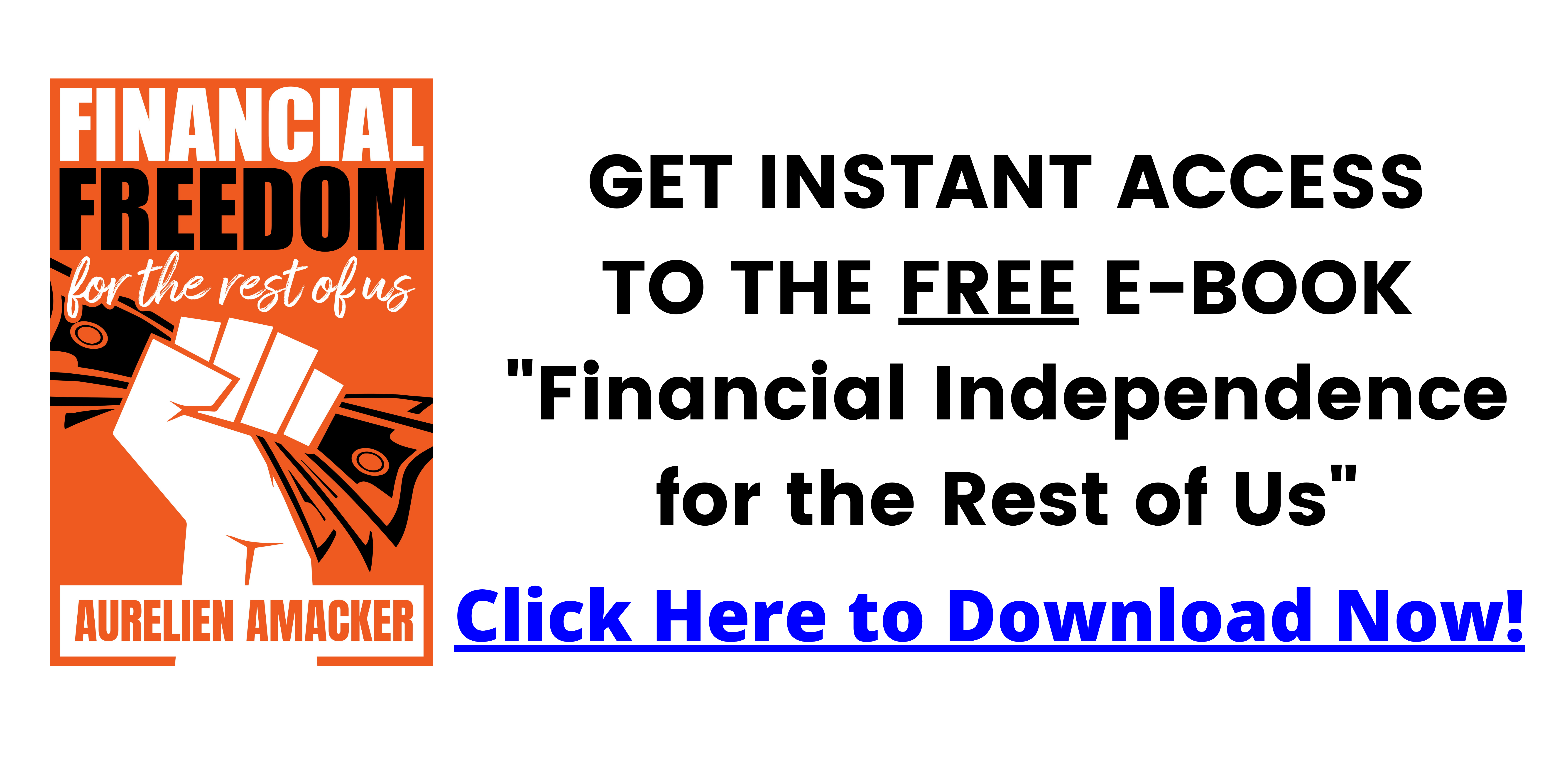 If you don't know how to spot a Big Marketing Idea for your funnels, your campaigns will never perform as well as they could.
Fact is: The quality of your marketing idea — the idea behind your marketing funnel — determines how well your campaign performs.
It determines whether people pay attention to your message… or whether they ignore it. Whether they engage with it, or quickly bail on it.
And this is why deploying Big Marketing Ideas is a cornerstone principle within the E5 Method.
If you're interested in learning more about developing and deploying Big Marketing Ideas, you can grab the book here: https://bigmarketingideabook.com/
GET 1-ON-1 HELP CREATING AND LAUNCHING ONE OF TODD'S E5 CAMPAIGNS FOR YOUR BUSINESS: http://LearnFromTodd.com
⬇️ ⬇️ ⬇️ ⬇️ ⬇️
Test Drive Systeme.io (no CC required)
HERE