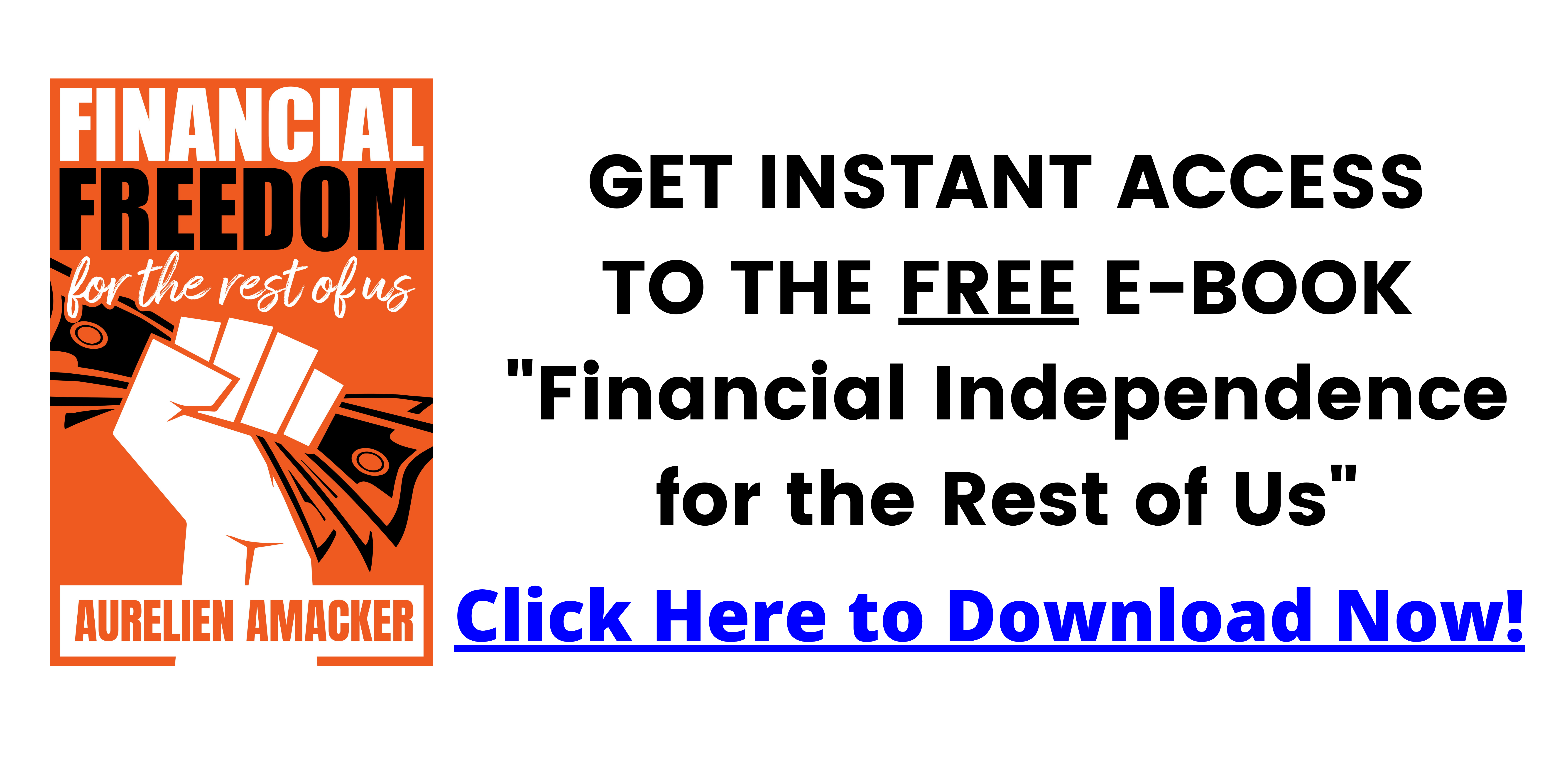 🔒 Ever wondered what's inside the exclusive Funnel Hacker Labs Membership? Join me in this revealing video where I walk you through the incredible offerings that come with your membership. From free custom funnels to advanced marketing courses, we've got everything you need to automate, elevate, and liberate your business journey! 🚀💼
🌟 Inside the Funnel Hacker Labs Membership, you'll get:
1️⃣ FREE Custom Funnel: Kickstart your journey with a custom funnel designed to align with your business goals—completely free!
2️⃣ AI Chat Bot Solution: We build out a powerful AI Chat Bot tailored to your business needs, enhancing customer engagement and streamlining processes.
3️⃣ 400+ Funnel Template Library: Access a vast library of proven funnel templates, making your funnel-building process a breeze.
4️⃣ Social Media Booster Tool: Elevate your social media presence with our specialized tool designed to boost engagement and visibility.
5️⃣ Funnel Design Requests at Cost: Need a custom design? Get it at a cost-effective rate with our exclusive membership.
6️⃣ A-Z Marketing & Automation Courses: Dive into comprehensive courses covering everything from marketing strategies to automation techniques.
7️⃣ GHL CRM Account Access: Get exclusive access to a GHL CRM account, serving as the ultimate replacement for ClickFunnels.
8️⃣ Complete Automation Toolkit: Every tool you need to automate your business efficiently and effectively.
9️⃣ Design, Content, & Media Assets: Access a treasure trove of assets to enhance your brand's visual appeal and messaging.
🔐 Join Now and Experience the Power of Funnel Hacker Labs! [Link to Your Video]
From weekly strategy sessions to a private chat with our expert team, Funnel Hacker Labs is your one-stop-shop for all things automation, elevation, and liberation. Don't miss out on this incredible opportunity to transform your business!
✅ Funnel Hacker Labs👇
https://funnelhackerlabs.com/
✅ Schedule an AI Funnel Mapping Session👇
https://funnelhackerlabs.com/funnel-mapping-session
✅ Conquer the 2 Week Client Acquisition Challenge👇
https://www.clientsin2weeks.com/
✅ GET ACCESS TO FUNNEL HACKER LAB GROUP👇
https://www.facebook.com/groups/funnelhackerlabs
Get in Contact with us👇
Phone
(570) 605-4999
Email
[email protected]
✅ FREE Leads on Auto-Pilot with the Social Media Foundations👇
https://docs.google.com/presentation/d/1CJs2g4OwOBex3e121fY79z9k4sMAOo3m/edit?usp=sharing&ouid=103154443682470306913&rtpof=true&sd=true
#FunnelHackerLabs #MembershipBenefits #BusinessAutomation #MarketingCourses #AIChatBot #FunnelTemplates #SocialMediaBooster #CRMAccess #MarketingStrategies #BusinessTransformation #AutomationToolkit #DesignAssets #WeeklyStrategySessions #PrivateChat #BusinessLiberation #FunnelSuccess #MarketingMastery #ElevateYourBusiness #AutomateYourSuccess #BusinessInnovation #DigitalTransformation
⬇️ ⬇️ ⬇️ ⬇️ ⬇️
Test Drive Systeme.io (no CC required)
HERE