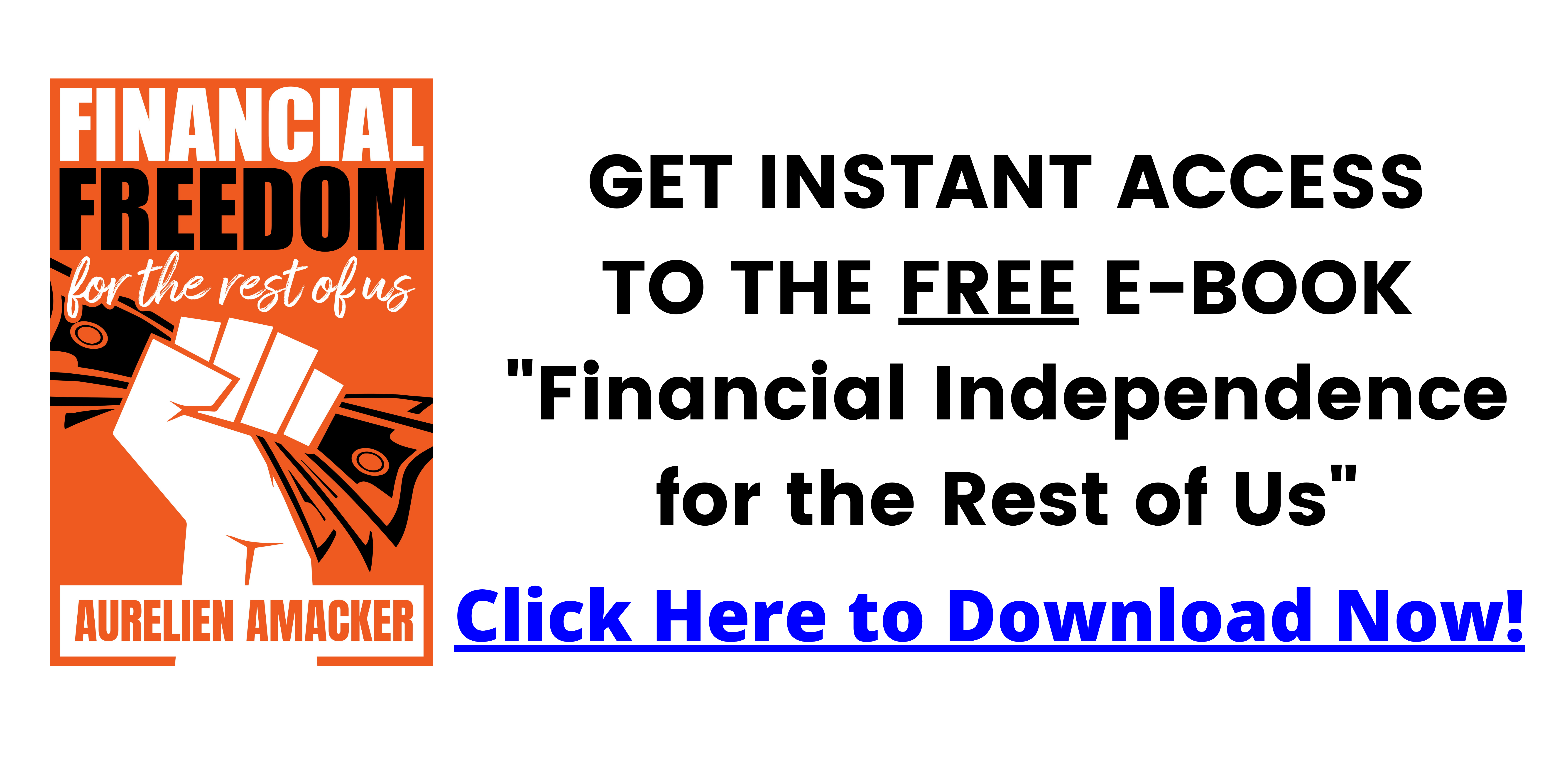 Simple mail transfer protocol, SMTP for short, is a specialized type of server that specifically sends emails. Basically every single email you send or receive goes through an SMTP server.
If you are just getting started with FG Funnels, you may be wondering how do I know which SMTP service is going to be right for me? In today's video, I'm sharing our simple guide for answering this question along with how you can sign up for FGF mail.
Lets get your SMTP account set up through FG Funnels!
//Watch Next:
EVERYTHING FG Funnels Can Do For Your Business! ➡️https://youtu.be/oiUFD5JPlNg
👀 See what we can do! https://learngorgeous.com/yt
✨Check out FG Funnels:Your all-in-one marketing software to grow your digital empire ➡️https://bit.ly/3arIbYB
❓Still not sure about sales funnels and if you can use them? Comment below and let's talk about it!
✅ Subscribe to our channel for more awesome tips!
https://www.funnelgorgeous.tv
🎉 Follow us on social media for more great info!
Facebook – https://www.facebook.com/funnelgorgeous
Instagram – https://www.instagram.com/funnelgorgeous
//Chapters:
00:00- Intro
0:15- What is SMTP?
0:39- How do I know which SMTP service is right for me?
3:32- When do you need an SMTP service?
⬇️ ⬇️ ⬇️ ⬇️ ⬇️
Test Drive Systeme.io (no CC required)
HERE