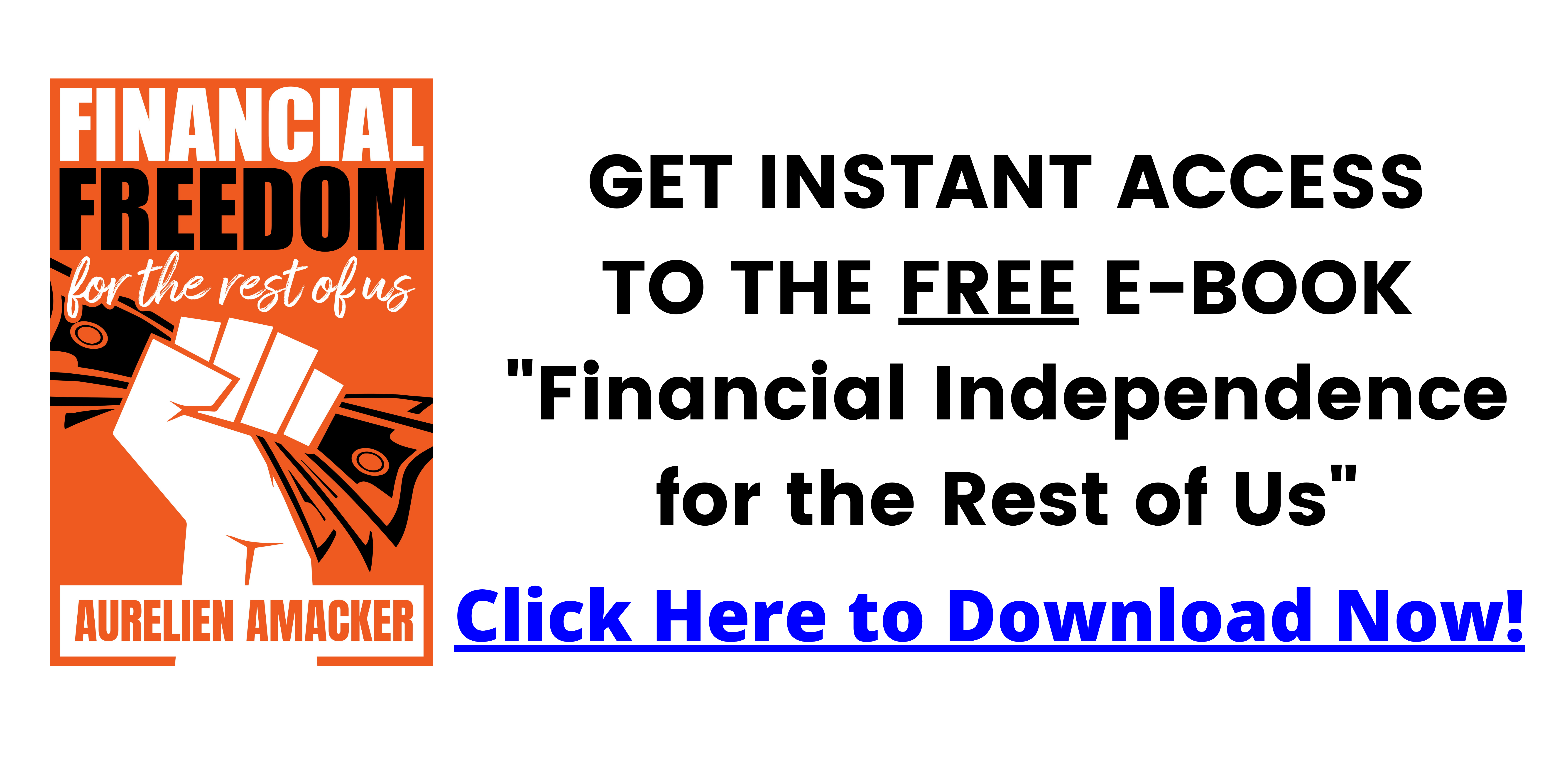 What Is Funnel Hacking LIVE and How Does It Help You Grow Your Business with Akshay Rajsheakaran
What Is It Like To Attend Funnel Hacking LIVE?
Here's a conversation I had about it with Akshay Rajsheakaran from The Real Knowledge Club.
There may still time to catch the FHL Encore before the doors close.
Get the details here https://bit.ly/fhlreplays
FUNNEL HACKING LIVE 2022 is arguably the largest 4 Day event in the world for entrepreneurs.
There were more than 5000 crazy and fanatical entrepreneurs all in one room and the energy was absolutely off the charts.
It was my second time attending and this time was even more eventful than the first.
I was rubbing elbows, high-fiving, interviewing and having real conversations with the brilliand and brightest minds in the world of entrepreneurship today.
I was like a student sitting in those chairs for 4 days bathing my brain, and absorbing into my subconscious, day after day – the knowledge, the tips, the tricks, and strategies of what is actually currently working today and that will be working for a long time to come!
The ideas that you get from being in an environment with 6, 7, and 8 figure earners will stretch your imagination of what you believe is possible.
I came away with so many golden nuggets.
I wanted to share that information, so Akshay Rajsheakaran and I sat down and discussed it in the Exclusive Interview.
These are the marketing strategies being used by the top online marketers and these tips work for businesses small and large.
Enjoy.
Related videos on this channel:
Catch All 10 Episodes of The series My Journey to Funnel Hacking Live 2021
Ep.1: "The Announcement"

Ep. 2: "I Should Have Gone To The Barber Shop"

Ep.3: "Have You Seen The Speakers!?"

Ep.4: "My Electronics packing list"

Ep.5: "Packing, the secrets trilogy, and marketing in your car?"

Ep.6: "My boring day of traveling"

Ep.7: "Keeping My Routine and preparing for the week"

Ep.8: "The Entire blockbuster week at Funnel Hacking Live in less than 10 minutes"

Ep.9: "Complete review of Funnel Hacking LIVE with Akshay Rajsheakaran

Ep.10: "Learn everything from Funnel Hacking LIVE for less than $10"

See you on the inside.
Resources from the video:
✔️ You can order a FREE copy of Expert Secrets with Super Bonuses by going here
https://www.thementalmarketer.com/secretstrilogy
✔️ Join us in our FREE 5 Day Make MORE Money Marketing Challenge
https://www.thementalmarketer.com/4mchallengesignup
✔️ Join our Facebook community with thousands of entrepreneurs that are learning and growing their online business every day.
https://bit.ly/2Os7Nd0
✔️ Have A Facebook Group and Want To Monetize it? Take the FREE 5 Day Group And Monetization Challenge. Hurry, class size is limited.
https://bit.ly/3gIpDUg
✔️ Let's have a virtual smoothie together
https://www.thementalmarketer.com/buymeasmoothie
✔️ Need a blueprint for all your copywriting? Download it for FREE here:
https://bit.ly/38V4X7p
✔️ Have all of your copy written for you. Try a FREE version of Funnel Scripts here:
https://bit.ly/3tDdtAa
✔️ Learn Facebook ads for FREE with our PDF Facebook Advertising Domination Secrets:
https://www.thementalmarketer.com/facebookadsdomination
#funnelhacker #funnelhackinglive #funnelhackinglive2022 #clickfunnels #russellbrunson
#salesfunnels #howtobuildsalesfunnels #whatisasalesfunnel #salesfunnelsforbeginners #funnelhackinglive2021 #fhl2022
What Is Funnel Hacking LIVE and How Does It Help You Grow Your Business with Akshay Rajsheakaran
Affiliate Disclosure:
This video and description may contain affiliate links, which means that if you click on one of the product links, I'll receive a small commission. If you like the service I provide, this is like a 'tip' and it is greatly appreciated.
I am an independent ClickFunnels® Affiliate, not an employee. I receive referral payments from ClickFunnels®. The opinions expressed here are my own and are not official statements of ClickFunnels® or its parent company, Etison® LLC
⬇️ ⬇️ ⬇️ ⬇️ ⬇️
Test Drive Systeme.io (no CC required)
HERE