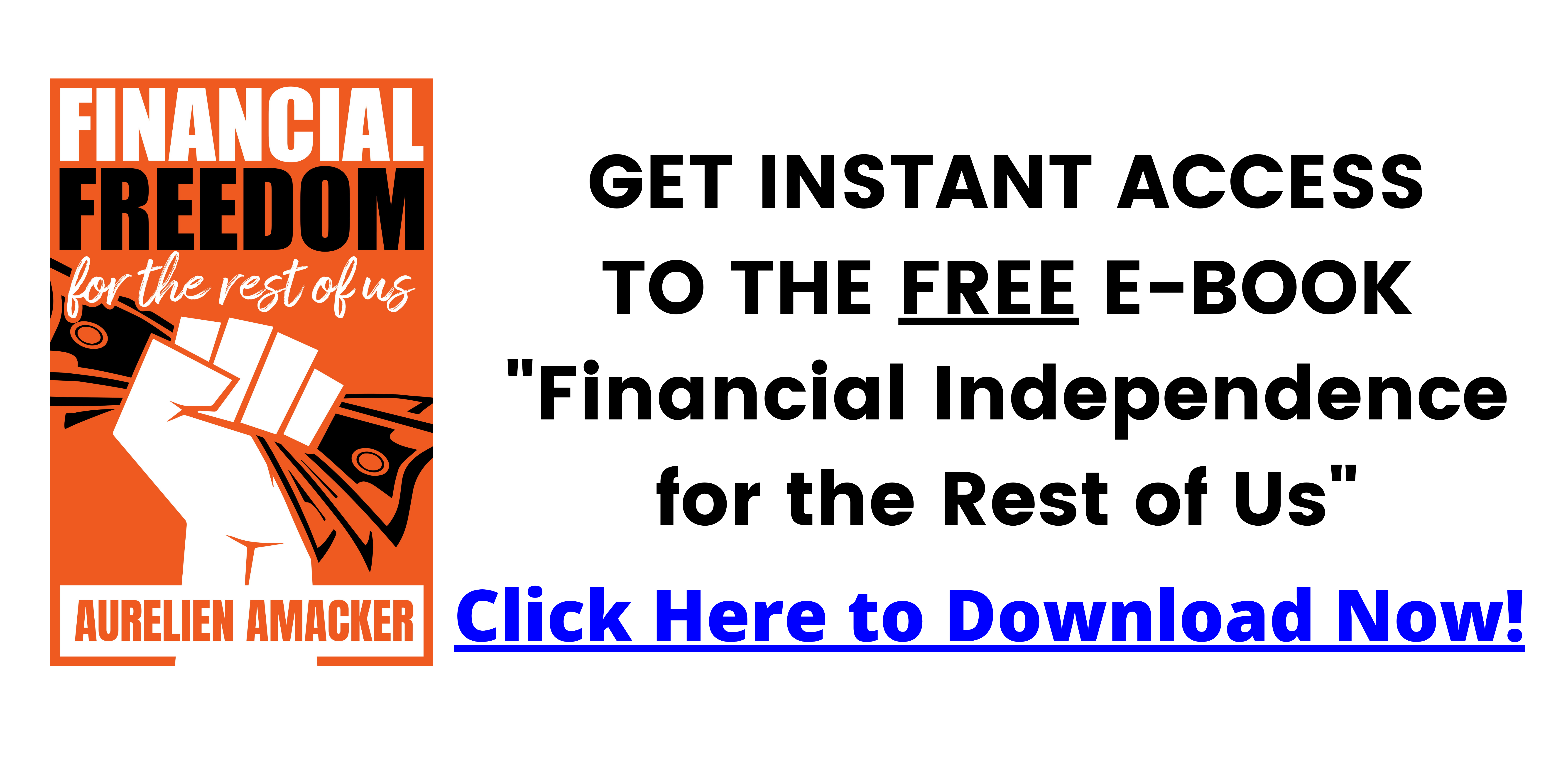 In this video, you will learn what is ⭐ order bump ⭐ and how you can use it to increase sales revenue 💰 in your sales funnel.
After watching this video, you will learn to
➡️ The concept of using order bump offers
➡️ Types of order bumps
➡️ Examples and tips to use order bump offers effectively
➡️ Using discounts the right way in order bumps
And eventually, you will have a clear idea on how order bumps can help you 💲 earn more 💲 from every buyer.
———————————————————————————————————————-
👉 Join the WPFunnels Facebook Community: https://www.facebook.com/groups/wpfunnels/
👉 Get WPFunnels Pro: https://getwpfunnels.com/
———————————————————————————————————————-
An order bump is one of the best sales funnel tactics to help you increase the order value 💰 of every buyer that is about to purchase a product in your online store.
If you offer a relevant product or a better alternative as an order bump offer right on your checkout page, chances are the buyer will end up accepting the offer before making the payment.
This will not only help you increase the order value, but also help you generate 💲 more revenue 💲 without any extra effort. At the same time, the buyer won't have to spend time looking for that product in store, and will more likely be delighted with the offer (if you have made the right order bump offer).
⬇️ ⬇️ ⬇️ ⬇️ ⬇️
Test Drive Systeme.io (no CC required)
HERE