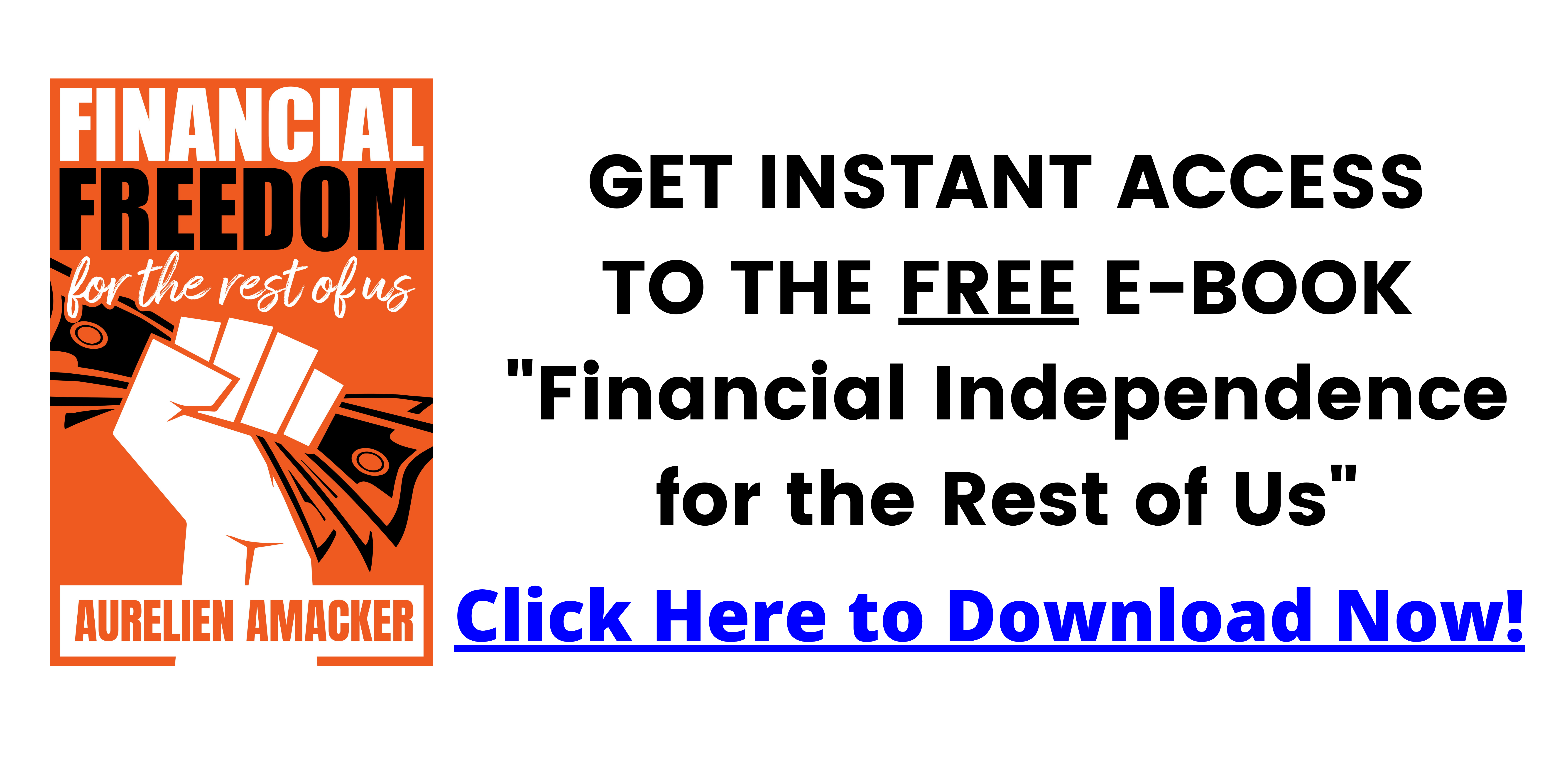 What is a sales funnel? This video explains sales funnels for beginners on a conceptual high-level. So, what is a sales funnel in digital marketing, online marketing or more traditional marketing?
These questions will be addressed in this video where we take care of the what, why, where, when and who's of sales funnels.
This video is no. 15 in my YouTube publish streak where I aim to publish one useful video related to online marketing and making money online every day. You can support this initiative by liking, subscribing and commenting.
#salesfunnel #whatissalesfunnel #incomegrinders #onlinemarketing #digitalmarketing #makemoneyonline
Tags:
what is sales funnel,sales funnel,sales funnel in digital marketing,affiliate marketing,make money online
————————-
Partial Transcript:
All businesses, online or offline, have some kind of sales funnel.
Sales funnel is one of the most important concepts to understand when running any kind of business. Regardless of the size of your business you will have some kind of sales funnel.
Simply put, it is the decision flow that the customer goes through before becoming a customer. In order to fully understand your aspiring customers it makes sense to understand this concept in order to increase your number of sales in your business.
What a customer and sale is, varies from business to business. A sale could be when your online store sells an item or when somebody on your email list orders one of your ebooks.
I will start by illustrating the general high-level concept of a sales funnel, then put it into a practical example for digital marketing.
Everything starts with your marketing efforts – here you create an interest, awareness and desire about your products or services.
Some of the people that get interested in your offers will then contact your business in some way in order to show their interest. These people are commonly described as leads.
Now, the sales department will then communicate with these leads in order to make them buy your products or services. It might be through phone calls, follow up emails or chats. The people that are getting close to buying and show a strong interest in the offer you have made them are called prospects. For example, if you have emailed a lead a detailed offer which they are contemplating they are now prospects.
Finally, some of these prospects you have are going to make the decision to buy what you offer them and then they become customers and you have completed the end goal of your sales funnel, and probably will make some kind of money.
The image looks like a "funnel" since not all of the people that get aware and interested in what you have to offer will be paying customers.
At every stage in the sales funnel you will lose some of the people initially interested. Very unusual to not lose any. To have 100 interested from you marketing end up buying is very unusual.
Your job is to optimize your funnel so that the conversion from the people that are interested through your marketing to the ones that buys is the highest possible.
Optimizing sales funnels is a complete science in itself that many small and large business are working on and optimizing all the time. Testing, analyzing and tracking in order to optimize and change on a regular basis.
So, understanding this concept is crucial for all types of online businesses, regardless of size. Even for a small hobby online business as mine, I need to understand my customers and optimize my various income streams so I can maximize the income from them.
Also, the final piece is to create happy customers – their word of mouth will then create "free" interest and awareness.
⬇️ ⬇️ ⬇️ ⬇️ ⬇️
Test Drive Systeme.io (no CC required)
HERE