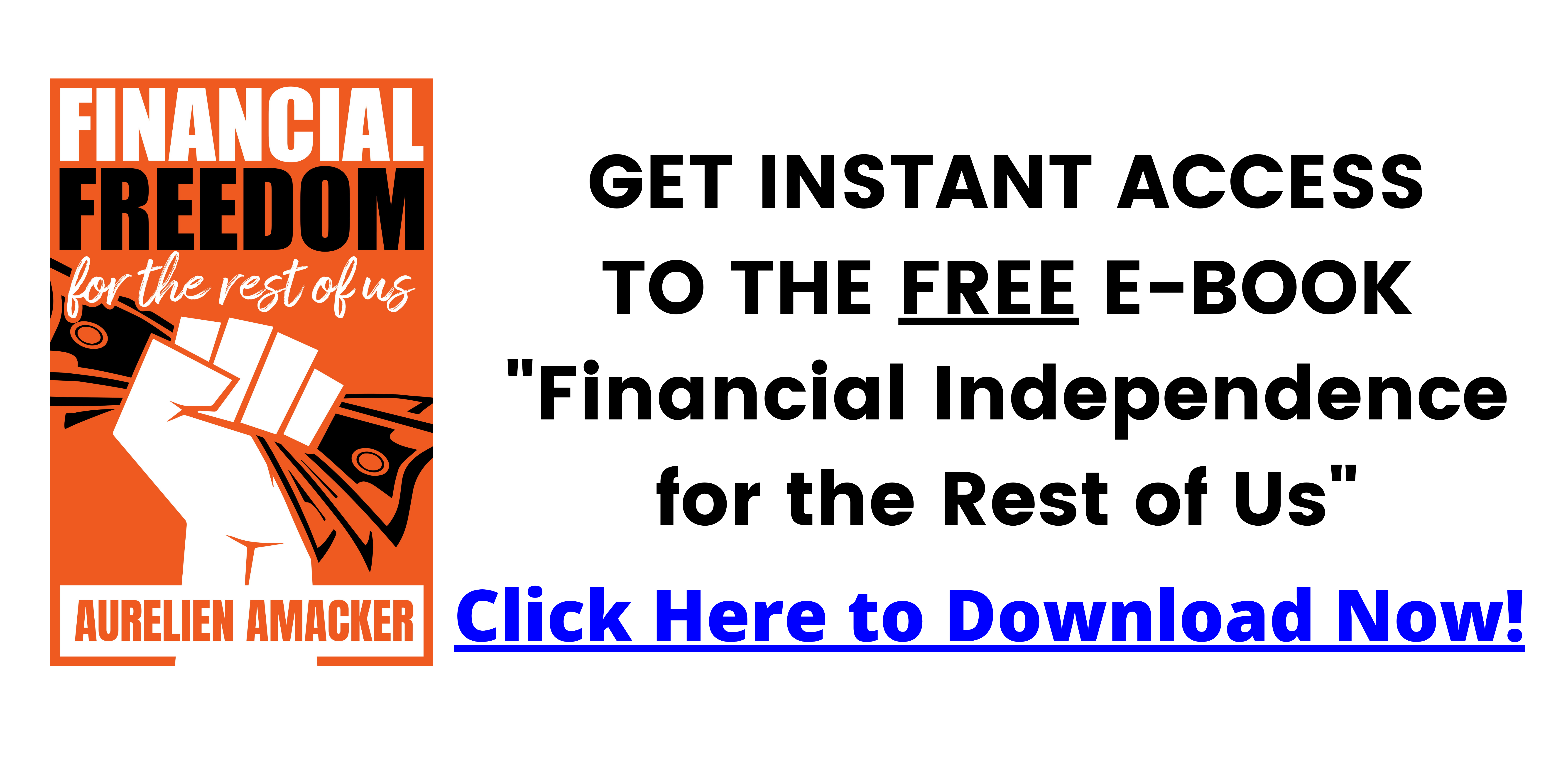 A sales funnel is also called a purchase funnel. A sales funnel is the marketing term for the journey that potential customers take on their way to making a purchase. the model uses a funnel as an analogy. Because a large number of potential customers may begin at the top of the sales process, Even so, only a small percentage of these people make a purchase.
If you want to take your business/Digital Marketing from zero to hero in no time, you must learn what a sales funnel is and how it works.
Watch our complete Video to find out how you can build sales funnels to turn your website's visitors into paying customers.
Video Content –
Sales Funnels Basic Guide – 00:00
What is a sales funnel – 00:38
Sales funnel basic Step – 01:27
Awareness – 02:10
Interest – 02:54
Decision – 03:43
Action/Customer – 04:44
Sales funnel examples – 05:25
Sales funnel Real examples – 06:35
Video Outro – 08:20
Use In This Video –
Laptop – https://amzn.to/36aoXT9​
Camera – https://amzn.to/2S60iGU​
Budget Camera – https://amzn.to/2G9OpNN​
#salesfunnel
#salesfunnels
#salesfunnelstrategy
#funnel
DISCLAIMER: This video and description may contain affiliate links, which means that I'll receive a small commission if you click on one of the product links. This is at no extra cost to you and in some cases includes an exclusive discount. Thank you so much for the support.
Thanks For Support
⬇️ ⬇️ ⬇️ ⬇️ ⬇️
Test Drive Systeme.io (no CC required)
HERE