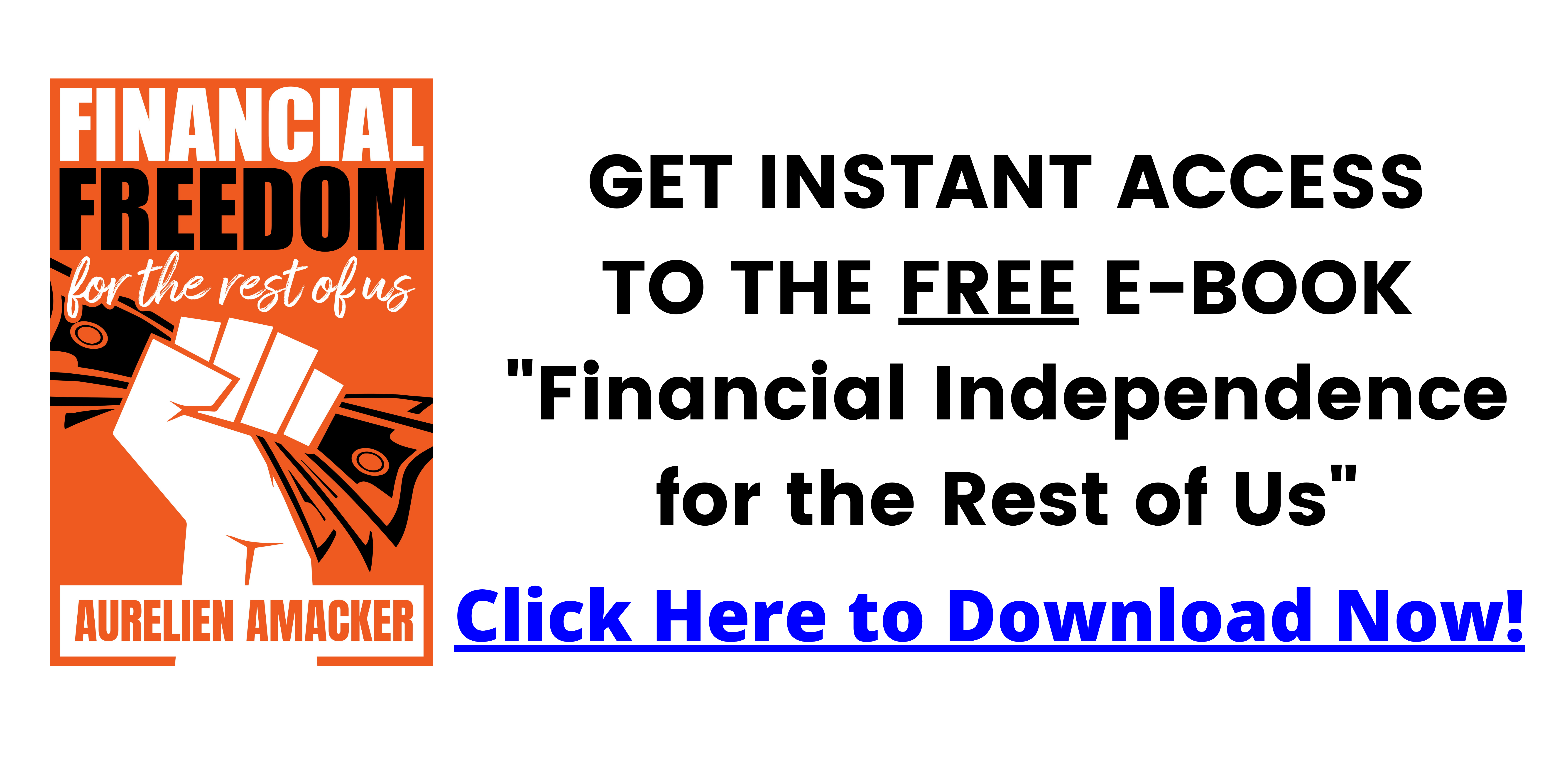 Be the FIRST to get access to our BRAND NEW ADVANCED MASTERCLASS! Join the waitlist now! https://w.creditrepaircloud.com/join-masterclass-waitlist
Are you familiar with sales funnels?
Maybe you've heard of them, but you still aren't quite sure how to implement them into your credit repair business.
Well, I'm here to tell you – they are a GAME-CHANGER!
Sales funnels are crucial for scaling your credit repair business FAST, and there's every reason for you to get excited about them!
That's why we're working really hard to add them to our upcoming advanced masterclass.
For now, I'm going to share some basic concepts and explain why every credit repair business owner should learn how to utilize sales funnels.
Let's dive in!
Key Takeaways
00:00 Why sales funnels are important
01:06 Top FAQs regarding sales funnels
02:09 Two basic concepts to understand about sales funnels
03:33 The goal of EVERY single sales funnel is…
Be sure to subscribe to the podcast at: https://www.creditrepaircloud.com/podcast
–
Facebook: https://www.facebook.com/creditrepaircloud/
Instagram: https://www.instagram.com/creditrepaircloud/
–
Get your FREE trial of the Credit Repair Cloud software at: https://www.creditrepaircloud.com/freetrial
Sign up for our brand new 14-day Credit Hero Challenge: http://creditherochallenge.com/
#DanielRosen #CreditRepair #CreditRepairCloud
⬇️ ⬇️ ⬇️ ⬇️ ⬇️
Test Drive Systeme.io (no CC required)
HERE