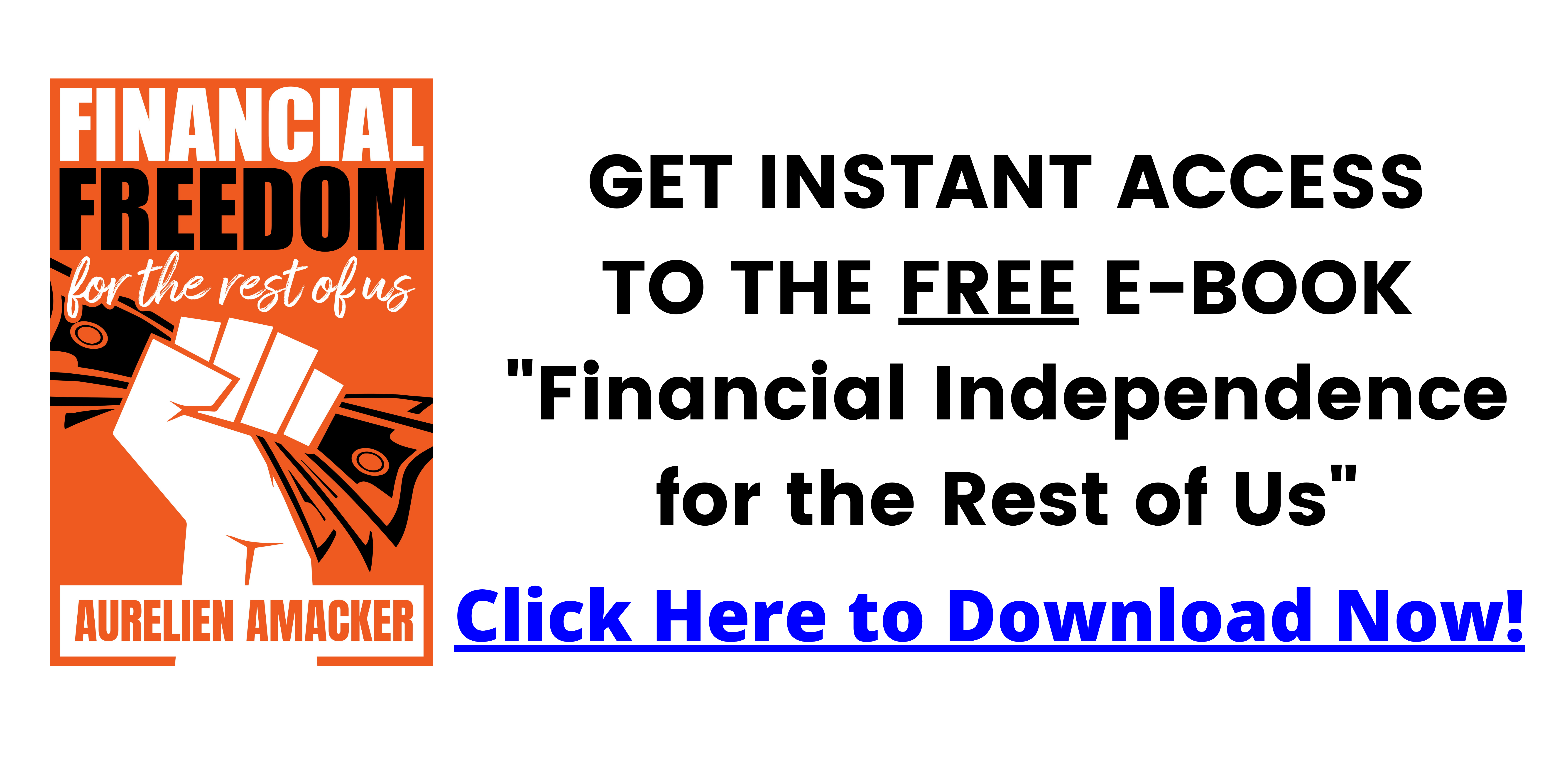 Kyle Poyar (OpenView) Top of Funnel for PLG
BUILD w/ Blake Bartlett Podcast 🎙️
PLG breaks traditional SaaS top of funnel. Why? Trusty channels like content marketing, email nurture and in-person events don't translate to PLG. Kyle has identified what works for PLG leaders like Zapier, Figma and Calendly, and shares a new top of funnel playbook built for the PLG era.
#startups #technology #software #sales #B2B #productledgrowth
———————————-
Podcast: BUILD with Blake Bartlett
https://podcast.openviewpartners.com/public/32/OV-%7C-BUILD-21cbd466
SUBSCRIBE: Kyle Poyar's Growth Unhinged Newsletter
https://kylepoyar.substack.com/
SUBSCRIBE for new PLG123 videos every week!
https://www.youtube.com/channel/UCaVvQTEaCyt2bbkoAh7wPyg
CONNECT with me for more venture capital news, trends, and insights!
LinkedIn: https://www.linkedin.com/in/blakebartlett
⬇️ ⬇️ ⬇️ ⬇️ ⬇️
Test Drive Systeme.io (no CC required)
HERE