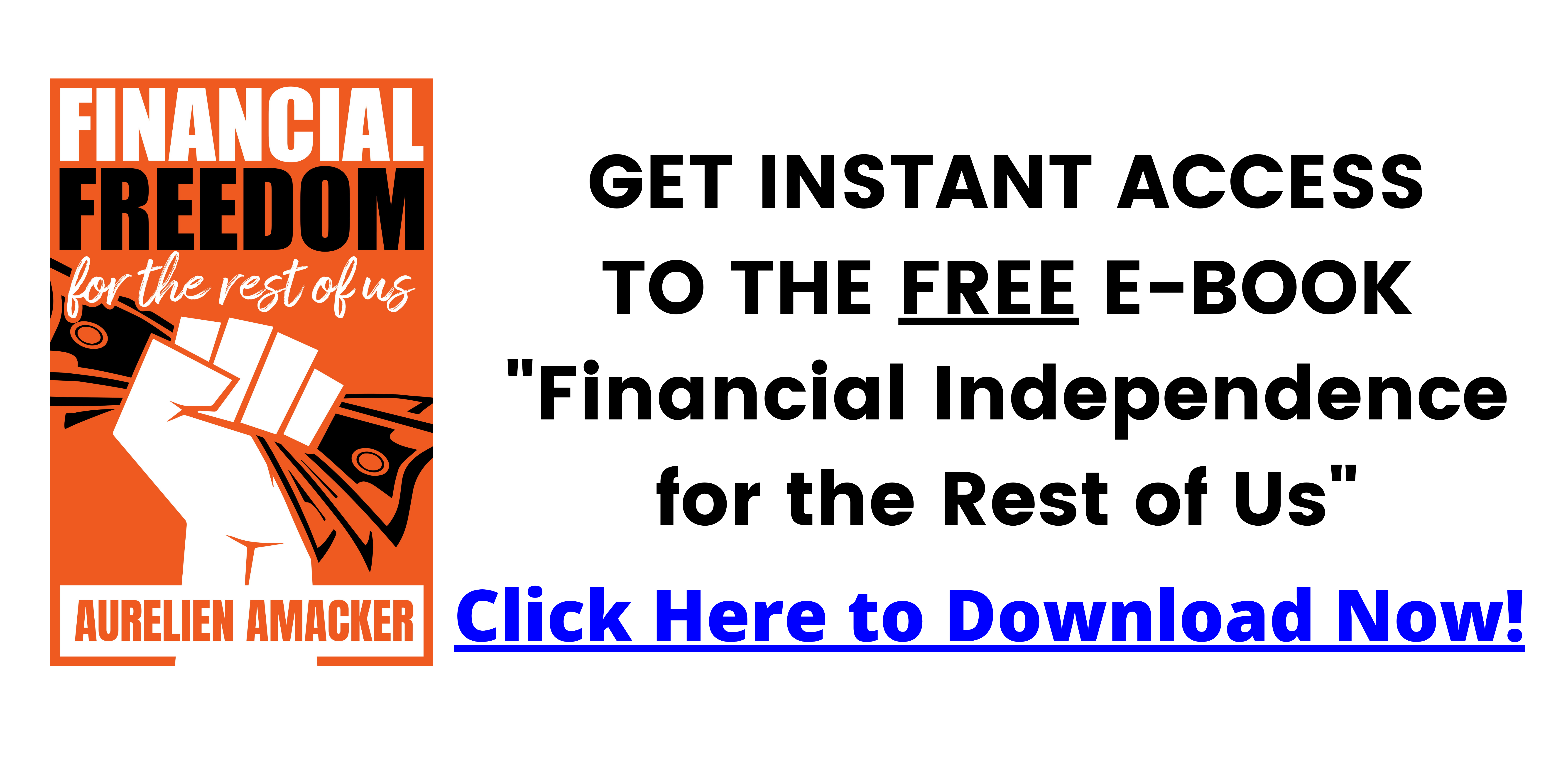 Top 9 BREAKTHROUGHS From Funnel Hacking Live 2021 (As Speaker and Participant). If you don't already know, Funnel Hacking Live is a three-day conference run by Russell Brunson and the rest of the ClickFunnels team. If you're a business owners who want to build or improve your sales funnels and marketing skills… attending this annual event is a must. At Funnel Hacking Live, participants will have an incredible opportunity to hear experts share their experiences creating successful funnels. Subscribe now: https://pengjoon.com/subscribenow
At this year's Funnel Hacking Live, I went as both a speaker and participant. After meeting and speaking with so many different people at this event, here's what I discovered. In this video, I will be sharing with you my top 9 breakthroughs I've gotten from Funnel Hacking Live 2021 and you can learn from it too.
CHECK OUT THESE RELATED VIDEOS:
How I'm Preparing For My Funnel Hacking LIVE 2021 Keynote (7 Steps to an EPIC Speech)

How to Scale Your Online Business to 7 Figures (Funnel Hacking Live Roundtable) ClickFunnels

How to Get Unlimited Traffic (Funnel Hacking LIVE 2018 Keynote)

Want to learn more from Peng Joon? Follow these steps:
1. SUBSCRIBE TO THE CHANNEL:
https://pengjoon.com/subscribenow
2. FOLLOW PENG JOON:
Facebook: https://www.facebook.com/pengjoon/
Instagram: https://www.instagram.com/pengjoon/
3. TELL ME WHAT YOU WANT:
Tell me in the comments if you liked this video and what other kinds of videos you would like to see.
#PengJoon
#FunnelHackingLive
⬇️ ⬇️ ⬇️ ⬇️ ⬇️
Test Drive Systeme.io (no CC required)
HERE