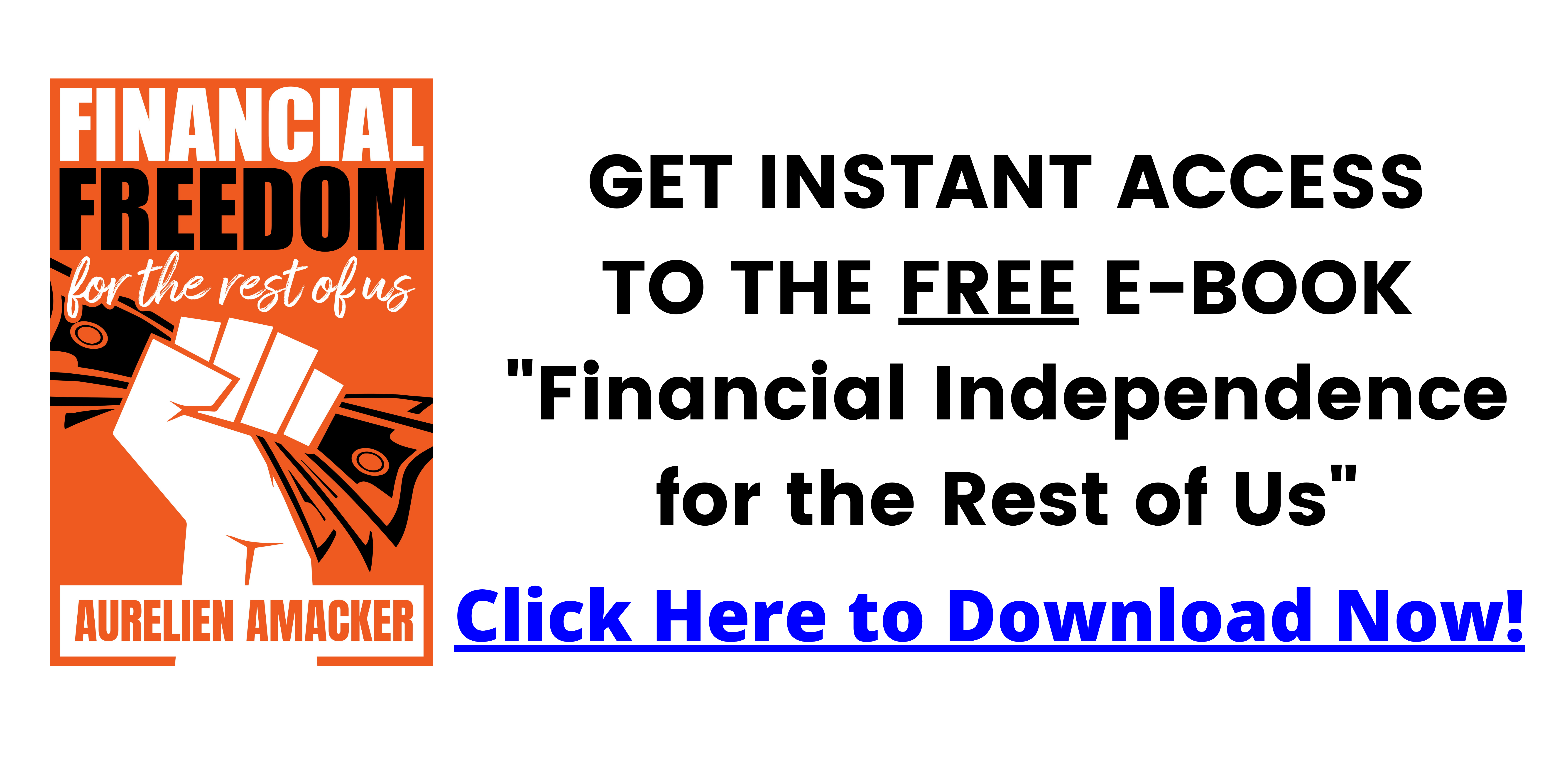 Funnel Hacking Live 2021 was absolutely insane and amazing at the same time.
I just got back home earlier this week, and I've been sifting through my notes from the conference and there have been some seriously huge value bombs that were shared.
So if you didn't get a chance to be there live or virtual this year, don't worry I've got you covered because in this video I'm going to be sharing with you my top 7 BIGGEST takeaways that you can start implementing today to take your business to the next level!!!
(0:00) Top 7 Biggest Takeaways From Funnel Hacking LIVE 2021 That will take your business to the next level
(0:36) 1 – John Lee Duma's Framework for how to become the #1 player in your niche
(2:09) 2 – High ticket secrets from Eileen Wilder to give your business a cash infusion
(3:30) 3 – The 'Sandbox Funnel' concept that is changing the industry
(5:21) 4 – Myron Golden 'B.O.S.S. Moves' – How to create a million dollar offer
(6:56) 5 – Russell Brunson's Success Secrets NEW BOOK
(7:51) 6 – Key marketing takeaways from the legendary Dan Kennedy
(8:50) 7 – Tony Robbin's simple 3-step formula to create a successful business
Get the BEST DEAL available on ClickFunnels (Save $785): https://CherylASpencer.com/FHS
PLUS my bonuses including a Free vacation 🏝️ Just email a copy of your receipt to cheryl [at] cherylaspencer.com and I will get you set up!
_________________________
DISCLAIMER: This video and description contains affiliate links, which means that if you click on one of the product links, I'll receive a small commission. This is at no extra cost to you and in many cases include exclusive discounts where applicable. This helps support the channel and allows me to continue to make free videos like this. Thank you for the support!
⬇️ ⬇️ ⬇️ ⬇️ ⬇️
Test Drive Systeme.io (no CC required)
HERE