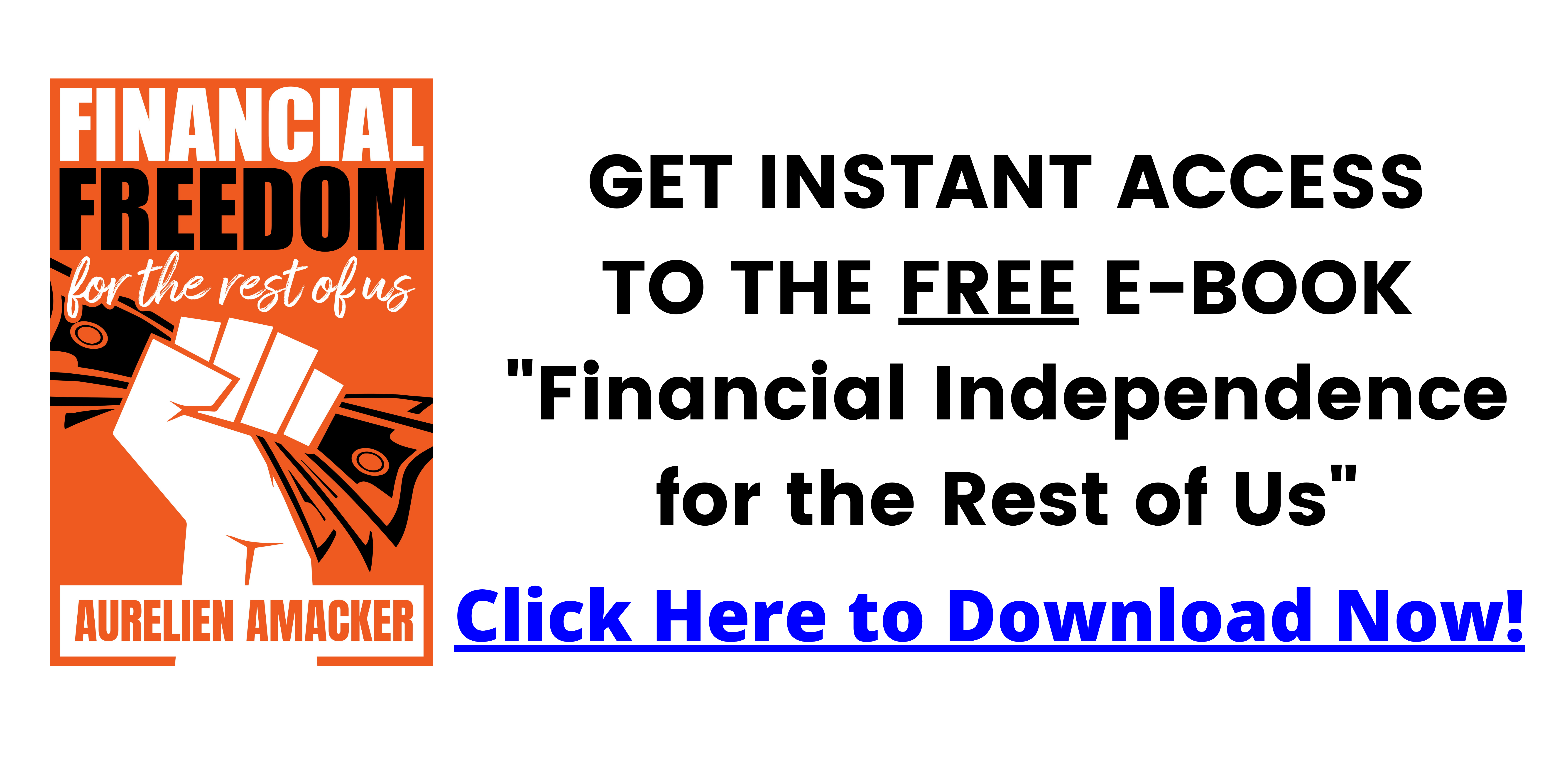 How do you choose the right marketing funnel platform or Software for your business?
In this week's marketing video, I walk you through the top THREE Marketing Funnel Platforms I have worked with and you can use them for your business growth.
These platforms or software are designed to simplify your business, start to automate what you can and turn followers into raving fans. This is the time-tested way to simplify your customer journey, and stop wasting time & money.
The 3 BEST Marketing Funnel Software Platforms for Small Business to grow:
👉 Kartra
It is a platform that combines a landing and website builder, a lead database (CRM), email marketing and automation, opt-in forms, ticketing and live chat, video hosting, and checkout forms. It can run your entire business as an all-in-one (although I do recommend keeping your website separately), with email marketing, landing pages, hosting, shopping carts, webinars, videos, affiliate programs, membership sites, and more. A caveat, I love this platform so much that after setting it up for my agency Marketing Leap. and creating online courses for a number of clients – I became an affiliate for them. You can check out Kartra here: http://bit.ly/Kartra_Digital_Success
👉 ClickFunnels
It is one of the most well-known sales funnel software solutions on the market, it focuses on building sales funnels and educating your audience about your business with landing pages. The platform includes tools to help customers through each stage of the sales process, such as email and Facebook marketing automation, and an easy-to-use web page editor. You can check out ClickFunnels here: https://bit.ly/ClickFunnels-Digital-Success
👉 Kajabi
It is an all-in-one solution for course creation, selling an online course, or launching membership sites. As a general marketing and funnel solution, it is excellent for generating interest in your product or service and then converting that attention into hard sales and new clients.
OTHERS Mentioned:
👉 Keap, formerly known as Infusionsoft, is another all-in-one tool for creating comprehensive sales funnels. Keap is a CRM, marketing automation, landing page builder, and other tool designed for small companies.
👉 GrooveFunnels is one of the newest platforms and was created by one of the founders of Kartra so there are a lot of similarities with Kartra. You can check out GrooveFunnels here: https://bit.ly/GrooveFunnels-DigitalSuccess
✅ To watch the previous Marketing Funnel videos: https://www.youtube.com/watch?v=bc4DXSJCJ68&list=PLFDKaQN3AtXojI9E5SSh5Z6lHdr7gc0pH
✅ To learn out how to create email campaigns click here: https://www.youtube.com/watch?v=gB1yJW7YWZo&list=PLFDKaQN3AtXr5eQDy4qY9sofENwTQ71_T
✅ To discover more about Lead Magnets click here: https://www.youtube.com/watch?v=0hQ22EwhZGE&t=3s
Comment below and let me know your biggest takeaway from this week's video!
❓ Need help in getting traction with your marketing? We offer a full range of done for you realistic, practical marketing solutions for your business that deliver results and hit the spot with your customers. You can check out what we do here: https://marketingleap.net/services/
❓ Feel as if you drowning in the overwhelm? I also offer 2-hour Coaching Strategy Sessions as well as a structured 12-week mentoring program to give you a Clear Action Plan, Digital Strategy Map & Checklists for your business and marketing: https://bit.ly/digitalsuccess-mentor-program
❓ Don't forget to Check out our library of FREE Resources & Downloads to help you grow your business! Including the Ideal Social Media Platform by Demographic and Industry: https://marketingleap.net/marketing-resources/
Regardless of what you need when it comes to online marketing, take the Leap … we are your springboard to success!
TWEET THIS VIDEO: https://ctt.ac/547ij
Video Chapters:
00:00 Introduction
03:01 Kartra
06:17 ClickFunnels
08:23 Kajabi
09:43 BONUS: Keap
10:16 GrooveFunnels
If you enjoyed this, please Subscribe & Take the Marketing Leap today!
Facebook: https://www.facebook.com/MarketingLeap
LinkedIn: https://www.linkedin.com/in/marketingleap/
YouTube: http://bit.ly/SubscribeMarketingLeap
Twitter: https://twitter.com/marketingleap
Instagram: https://instagram.com/marketingleap
Pinterest: https://www.pinterest.com/MarketingLeap/
My FB Group: https://www.facebook.com/groups/DigitalSuccessWithStyle
#digitalmarketing #digitalsuccess #entrepreneurlife #entrepreneurship #successtips #successmindset #successdriven #successfulpeople #marketingleap
⬇️ ⬇️ ⬇️ ⬇️ ⬇️
Test Drive Systeme.io (no CC required)
HERE