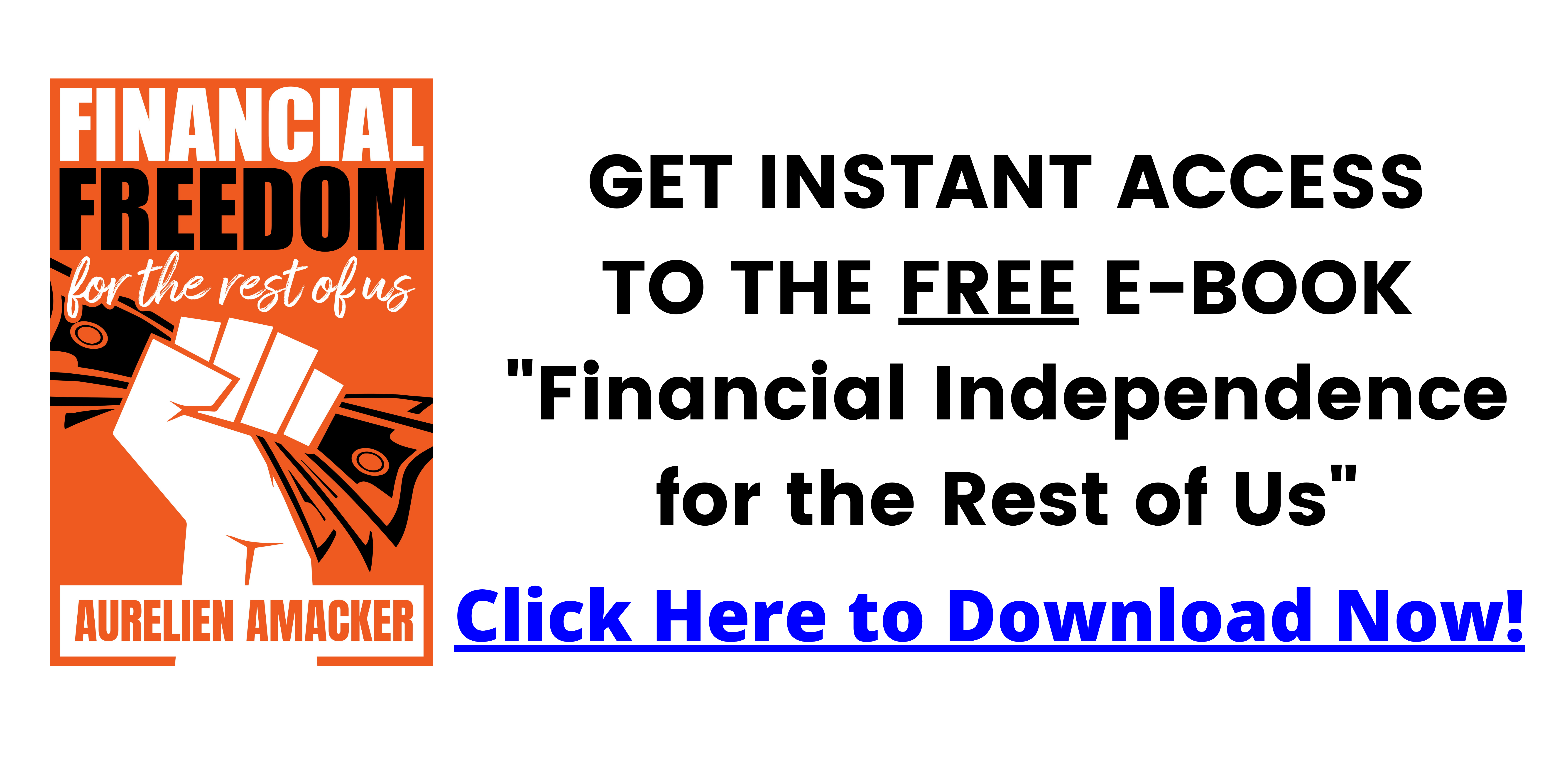 Visit http://baconwrappedbusiness.com/todd-brown for the full episode.
Subscribe to the Podcast on iTunes at http://baconwrappedbusiness.com/itunes
Meet Todd Brown:
Todd is one of the foremost experts in creating highly profitable and online marketing funnels. Todd is a direct response marketing expert that has been in the trenches for years. He's worked with some of the top entrepreneurs and business minds out there. From Rich Schefren and Jay Abraham to Clayton Makepeace, John Carlton and many more. His client list consists of students from over 23 countries from all over the globe, many of which who are some of the most well-known Internet marketers today.
Todd's copy hacks and strategies have been used to create tens of millions of dollars not only for himself, but also his clients. I've invited him on the show today to share his expertise in creating marketing funnels, frontend value, and what it takes to create the big idea.
Here's what we discussed:
4:30 – Todd's background and work alongside Rich Schefren
10:30 – An important lesson for all students of marketing
14:00 – The Big Idea behind successful brands (example: The 4 Hour Work Week)
16:50 – The two major things million dollar and multimillion dollar funnels have in common
18:00 – Two books every marketer should have in their library (and read multiple times per year)
19:30 – The 5 levels of marketplace sophistication and why it's critical you know which you're in
26:35 – Why you need to be aware of the buyer's psychological state
31:00 – What Todd typically finds lacking in sales funnels?
42:20 – What you should and shouldn't be testing in your marketing funnels?
47:00 – Todd breaks down front-end vs. back-end direct sales marketing and why it's critical to know the difference
54:27 – Tools for tracking life-time customer value and the numbers that matter
1:09:17 – The 3 tools that Todd utilities for creating funnels
1:18:00 – The shift that Todd is currently making
1:22:08 – The importance of having a premise and big idea
1:27:16 – Resources for getting your next big idea
Visit http://baconwrappedbusiness.com/todd-brown for show notes, resources and more
Orig Video: https://www.youtube.com/watch?v=WXcDN5PPtIo
⬇️ ⬇️ ⬇️ ⬇️ ⬇️
Test Drive Systeme.io (no CC required)
HERE