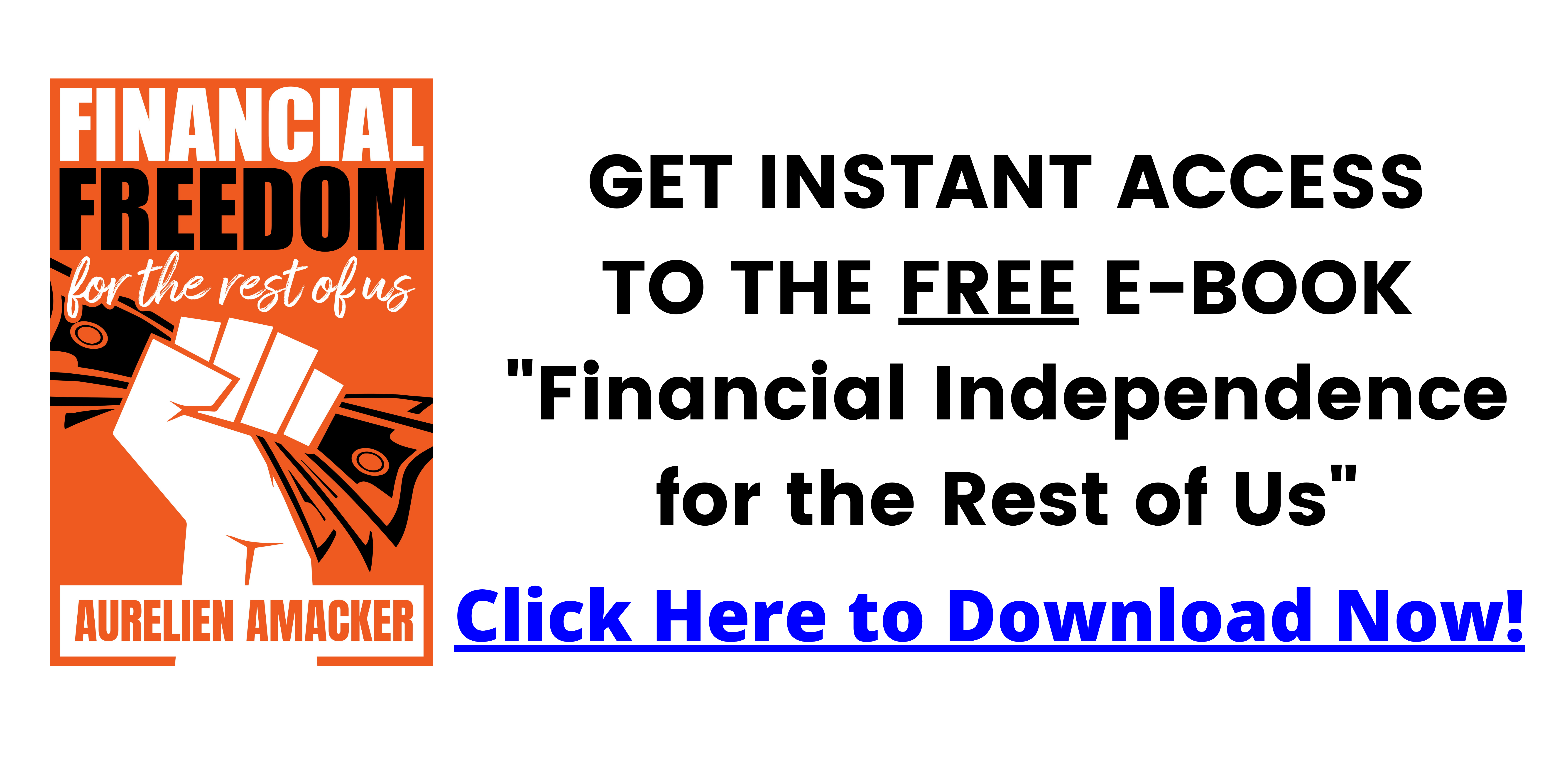 Here is a video where Swipe Pages CEO, Swaminathan Ganesan shares tips to create converting Landing Pages.
Creating a landing page is a vital component of any marketing campaign. But, what's the best way to make a winning landing page? If you can create a landing page that gives visitors a lot of value, they're more likely to stay on your site and buy from you. Creating informative and useful landing pages is incredibly important.
It is very important to select the correct Landing Pages Builder which helps you create converting Landing Pages that is easy to use, loads superbly fast which is important for customer retention, and is mobile-optimised as majority of customers today rely on Mobile devices, and that's where Swipe Pages comes in picture which has all the aforementioned features at an affordable price.
Marketers can now use their money and time saved with the tool on other requisite activities for their business!
Here are timestamps for easy navigation:
00:00- Introduction
01:50- How did you come up with the idea of Swipe Pages?
07:21- What is the role that you recognize yourself as?
08:06 – How big is the team of Swipe Pages?
08:10 – What are the crucial elements of creating a Converting Landing Page?
13:21 – Competitor Benefits of Swipe Pages [ Swipe Pages Tutorial ]
22:12 – Are AMP pages more favored by Google?
25:23 – Case Study: How Swipe Pages helped us to create Converting Landing pages for Digital Scholar?
26:25 – How many Landing Pages have been built on Swipe Pages until now?
27:09 – What are the future plans for Swipe Pages?
29:24 – How will it be easy to create Sales funnels on Swipe Pages for users?
34:37- Upcoming exciting features on Swipe Pages
About Swipe Pages:
Swipe pages help you build high-converting landing pages in minutes.
Now, quickly create insanely fast, mobile optimized AMP landing pages without any code using Swipe Pages, the landing page builder for ROI driven marketers.
Here is a link to get started with the tool: https://rishi.store/swipepages
Grab the Exclusive Lifetime Deal on Swipe Pages at 499$ and produce engaging and converting Landing Pages for your business.
About Digital Scholar:
Digital Scholar is a digital marketing institute in India and offers different training programs to students. Students from different walks of life study together in groups and learn the latest state-of-the-art technology.
It has trained over 100,000+ students in various training programs.
You can visit digital scholar here to enquire more: https://www.digitalscholar.in
Now message directly to us on WhatsApp, here is the link: https://rishi.store/speaktous
Watch Next:
1. Personalization Marketing 101-

2. Why Marketing Automation Is Important In The Future-

3. SEO Tips for Webpage Ranking by Derek Perkins-

4. 9 Proven Tips To Master in Affiliate Marketing-

5. Neil Patel Decodes The Future Of SEO & CRO-

#createconvertinglandingpages #rankongoogle #Landingpagestips #SwipePages
#ExpertTalk
⬇️ ⬇️ ⬇️ ⬇️ ⬇️
Test Drive Systeme.io (no CC required)
HERE