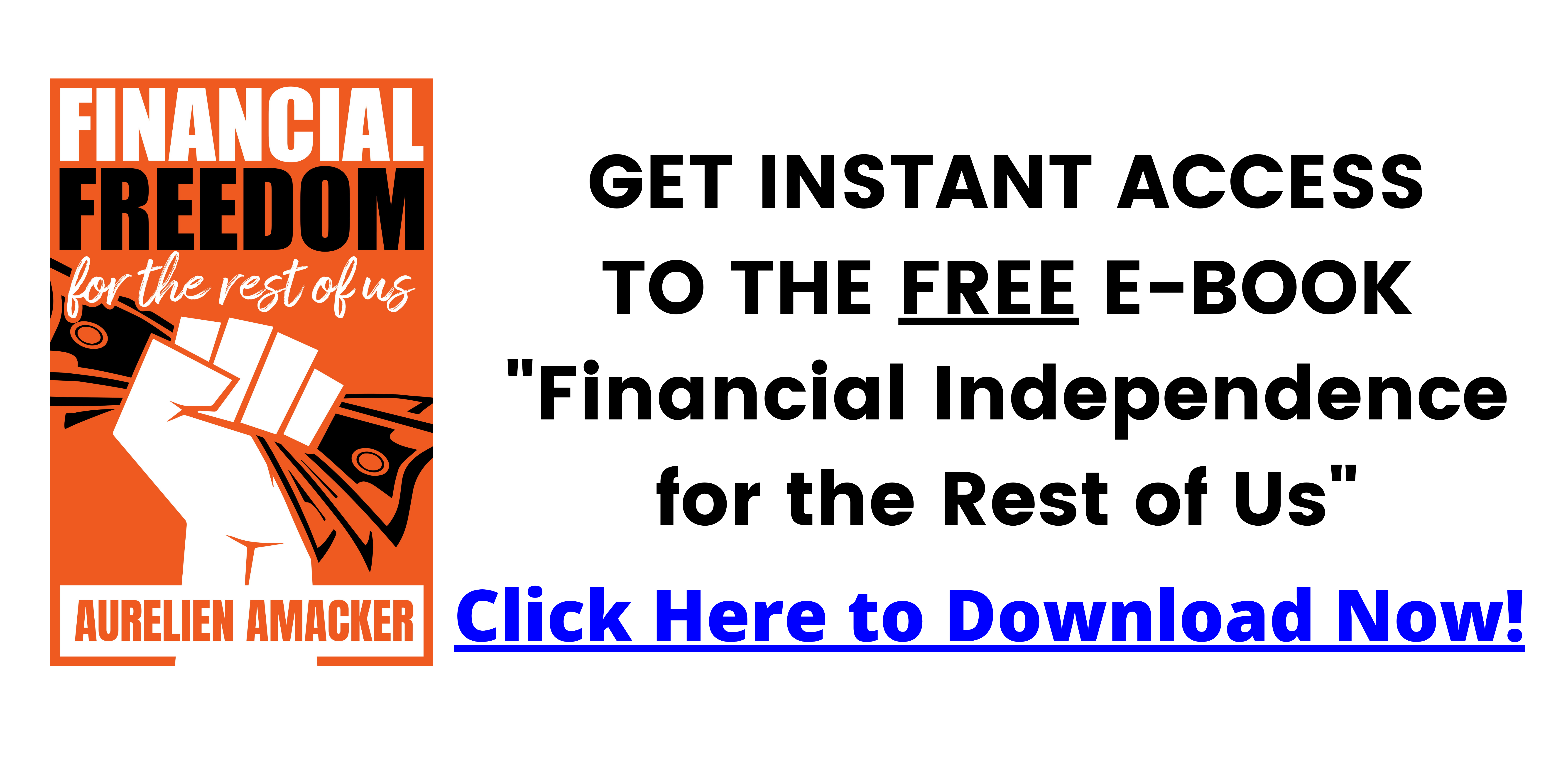 Accelerate Revenue Growth
Your secret for fast revenue growth
Improve your current sales process and close more deals faster and more efficiently. Our integrated approach delivers an entire #ecosystem that #attracts #engages #nurtures #converts and converts #leads to #consults #tours and #sales – #systematically consistently, and effortlessly.
Advantage Anywhere puts #crmsoftware to shame: 91% of #crm #implementations fail! No wonder so many are on the #market today. Top reasons for failure include selecting the wrong #solution too complicated, poor execution and training, and vendor goes dark after the sale. Advantage Anywhere is the answer to your #success
Focus on #growth not managing #software
More powerful and intuitive than CRM
#empower #teams to be more #productive
Streamline processes more efficiently
Keep #management informed in #real #time
All in a single integrated ecosystem
#health and #wellness
Turn your #digital #traffic into #consults
Wellness services & procedures
#weightloss and #body #sculpting
#hairreplacements
#hormones therapy
#dental cosmetic
#vision
Cosmetic and elective procedures
Grow Your Procedures & Practice Revenues – Click to Consult
Find your ideal prospects searching for your procedure and services
Send them through a qualifying -self assessment to peak interest
Nurture prospects automatically to educate, build brand awareness, address objections, and provide social proof.
Convert leads to patient consults with a scripted call
Senior Living
Senior Living Provider Challenges:
Increasing competition and challenges from every side
Creating and sustaining high census levels.
Inefficient marketing tools, processes and software.
No defined & automated marketing communications next steps.
Manual, time consuming reporting that are outdated and unreliable.
Management doesn't have visibility into accurate marketing teams' activities.
What Senior Living Providers Really Want:
MORE qualified leads
Engaged, self-vetted leads
Nurtured, educated, prepped-to-tour prospects
Tours that convert into residents and automation to guide next steps
Real time, accurate data that you can rely on for decision making.
Home Health Care
Marketing by Referrals is BY FAR the Most Effective Sales Strategy
This new decade, the smartest (and least expensive) way to grow your sales, client base and profits is by focusing on your Referral strategy.
It's economical.
Referred prospects have higher close ratios.
It elevates your brand reputation and community visibility.
Study after study has proven that referral marketing is one of the best forms of marketing when it comes to sales and conversions.
The Proof is in the Results.
Done well, Referral Marketing is a systematized, predictable lead generation flow through mutually healthy referral relationships.
Your team uses a proven system of touches to engage and nurture referral relationships.
You generate a consistent, predictable stream of referrals and clients.
You can measure results through Referrals Given, Conversion Rates and Touches.
Management has full visibility into the metrics, activities and ROI of their Referral Marketing. Advantage Anywhere Gives Home Health and Home Care Agencies an Advantage
Real time, accurate data that you can rely on for decision making.
Solution that's focused on the Referral Source, Marketing and Management.
Tools, automation and systems that make your teams productive, efficient and systematized..
Real results as demonstrated in referrals received, referral conversion, reporting and team productivity.
Expert referral coaching and advice that boosts your profitability.
Home Sales and Developers
How to Sell More Homes & Memberships…
Faster, Smarter and with Less Stress!
Highlights
Lead Generation – website, PPC & other online sources
Marketing Campaigns – email, print & social
Follow Up Automation – drip campaigns, workflow automation & follow up assistant
Event Marketing & Management
Retention Campaigns – Amenities based engagement plans
Inventory Management – Availability and Status
Marketing Automation and Business Intelligence Triggers
Interactive Dashboard Reporting
Advantage Anywhere Gives New Home Developers and Builders a Measurable Sales Advantage
Real time, accurate data that you can rely on for decision making.
Solution that's exactly right for selling out new home communities.
Tools, automation and systems that make your sales teams productive, efficient and successful.
Real results as demonstrated in property sales, reporting and team productivity.
Expert counsel and advice that can coach you to profitability.

https://www.facebook.com/advantageanywhere
Tweets by AdvantageAnywh1
https://www.youtube.com/channel/UCo-vNx665SvoV59clSIBs2g
https://www.linkedin.com/feed/?trk=homepage-basic_google-one-tap-submit
#digitalmarketing #crm #automation #marketingagency #tipsandtricks #emailmarketing
#email #podcast #leadgeneration
⬇️ ⬇️ ⬇️ ⬇️ ⬇️
Test Drive Systeme.io (no CC required)
HERE