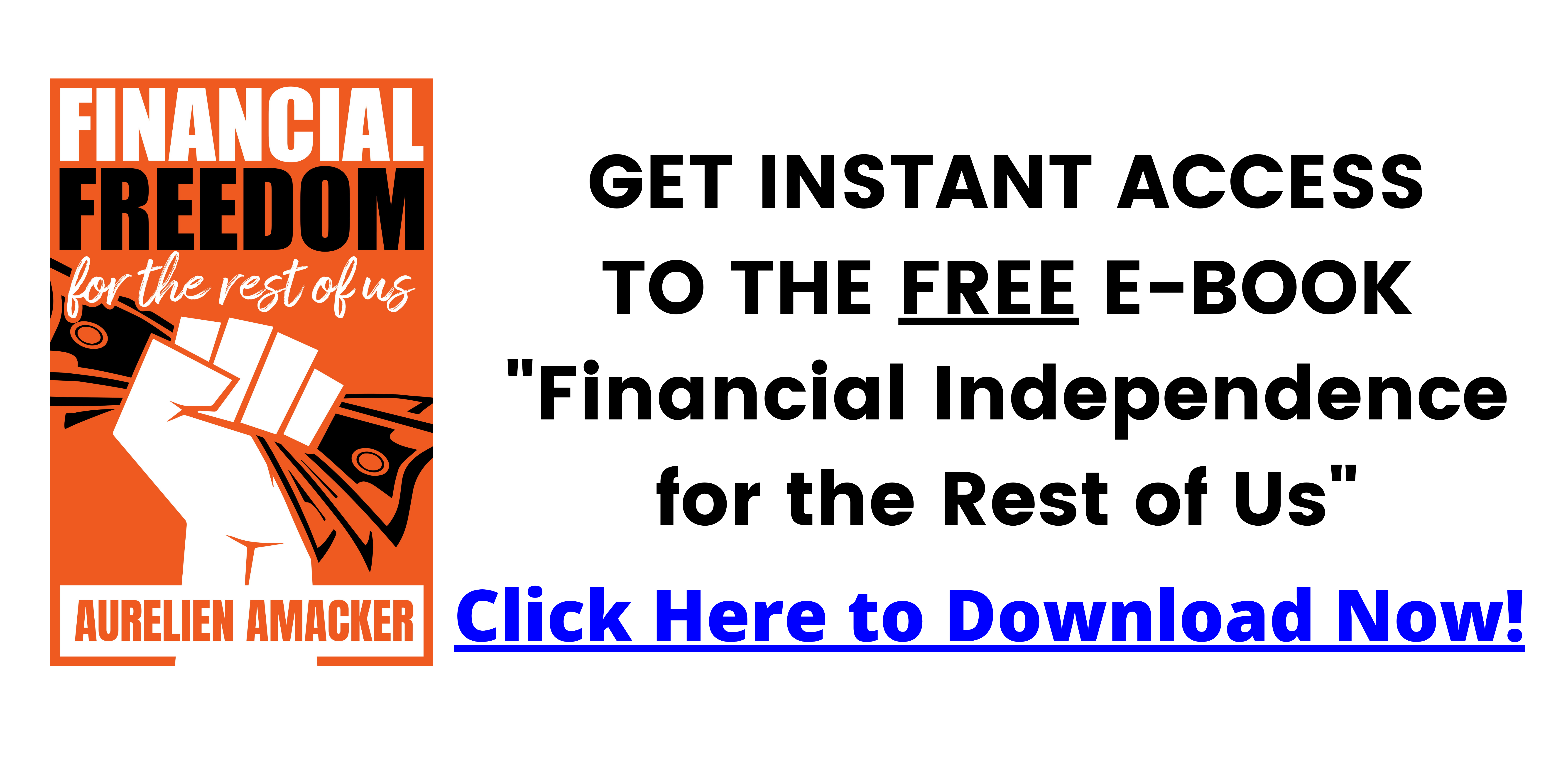 If you're having challenges building out your funnels or if your current funnels aren't generating leads like you want, the culprit might be your offer.
Topics covered in this episode:
What is an offer? Why is it so key to the success of your funnel?
What things should a business consider when brainstorming offers?
Does a funnel only have one offer, if not, how many should they have and where do they fit within the funnel?
How do you know your offer is working and what are the best ways to track the success of your offer?
Examples of some offers that work well for business? And on the flip side, are there offers people should avoid or be wary of using?
Examples of offers for a few different types of businesses so we can see how it could work in different industries/with different products
After a funnel is launched is it worthwhile testing different offers?
Useful Links
Jen Kelly on LinkedIn: https://www.linkedin.com/in/jenniferkelly/
Your company's next marketing department – New Initiatives Marketing: https://newinitiativesmarketing.com/
Nimble Quotes – inspirational quotes on social media, free 7-day trial: https://nimblequotes.com/
Proud Member of WBE – We're a certified WBE supporting supplier diversity: https://wbecanada.ca/
5+ Year Member of the Duct Tape Marketing Consultant Network: https://ducttapemarketing.com/consultants/jennifer-kelly/
Proud Partner in Inner Armour Sports Nutrition: https://innerarmour.com/
Ep40
⬇️ ⬇️ ⬇️ ⬇️ ⬇️
Test Drive Systeme.io (no CC required)
HERE