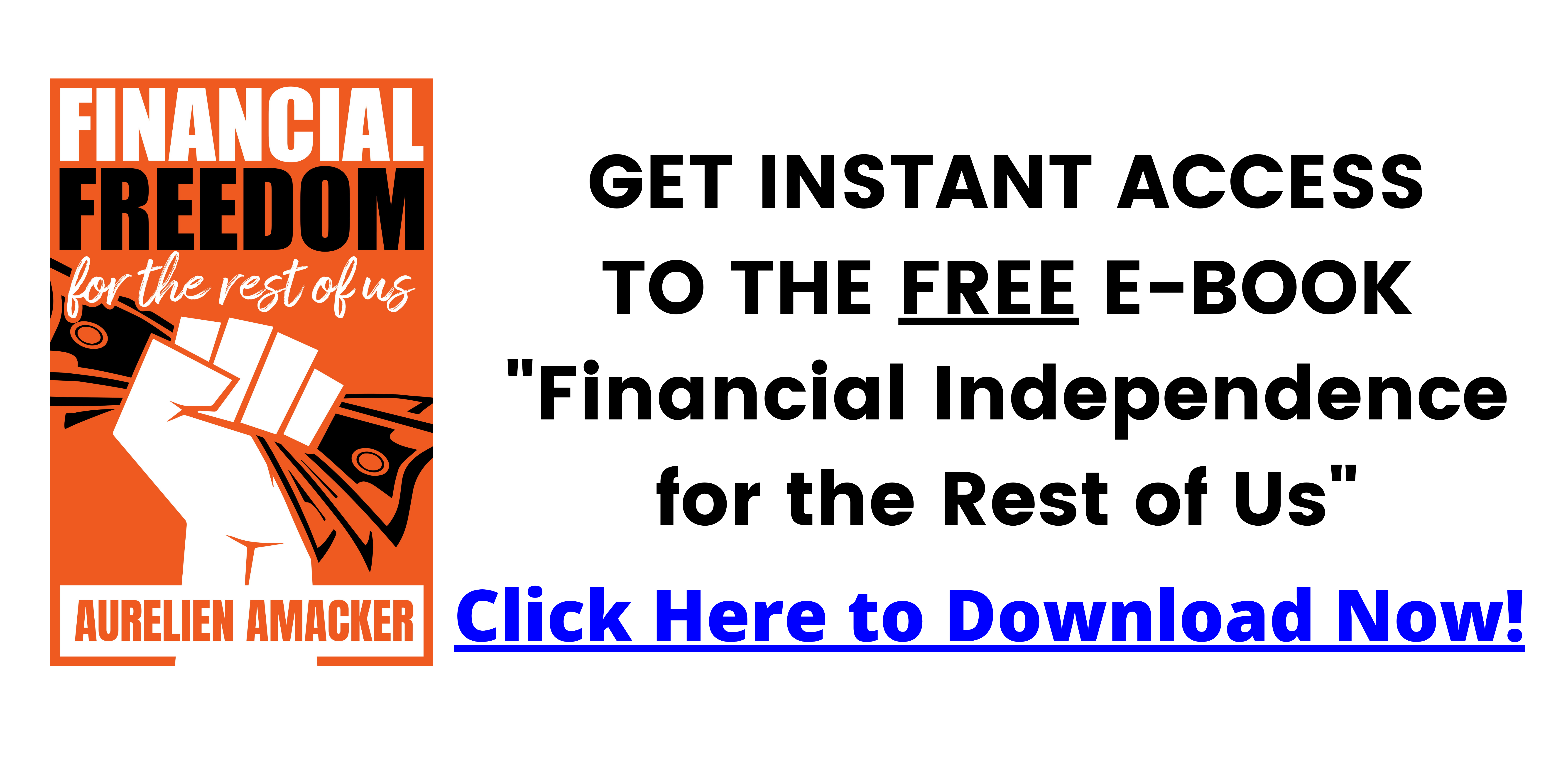 Just about every year, marketers everywhere are inundated with claims of: "The MQL is DEAD". But is it really dying over and over again? Or are marketing-focused companies just abusing clickbait titles to drive engagement?
It's definitely more of the latter. That being said, you won't get anywhere by JUST trying to generate Marketing Qualified Leads (MQLs). You'll need a more holistic approach in order to fulfill Marketing's part of the Revenue equation.
Watch this recording with our Partners at CaliberMind from our roundtable discussion to hear what Marketing & Revenue leaders are doing right now to build sustainable funnels that deliver predictable and measurable results.
⬇️ ⬇️ ⬇️ ⬇️ ⬇️
Test Drive Systeme.io (no CC required)
HERE