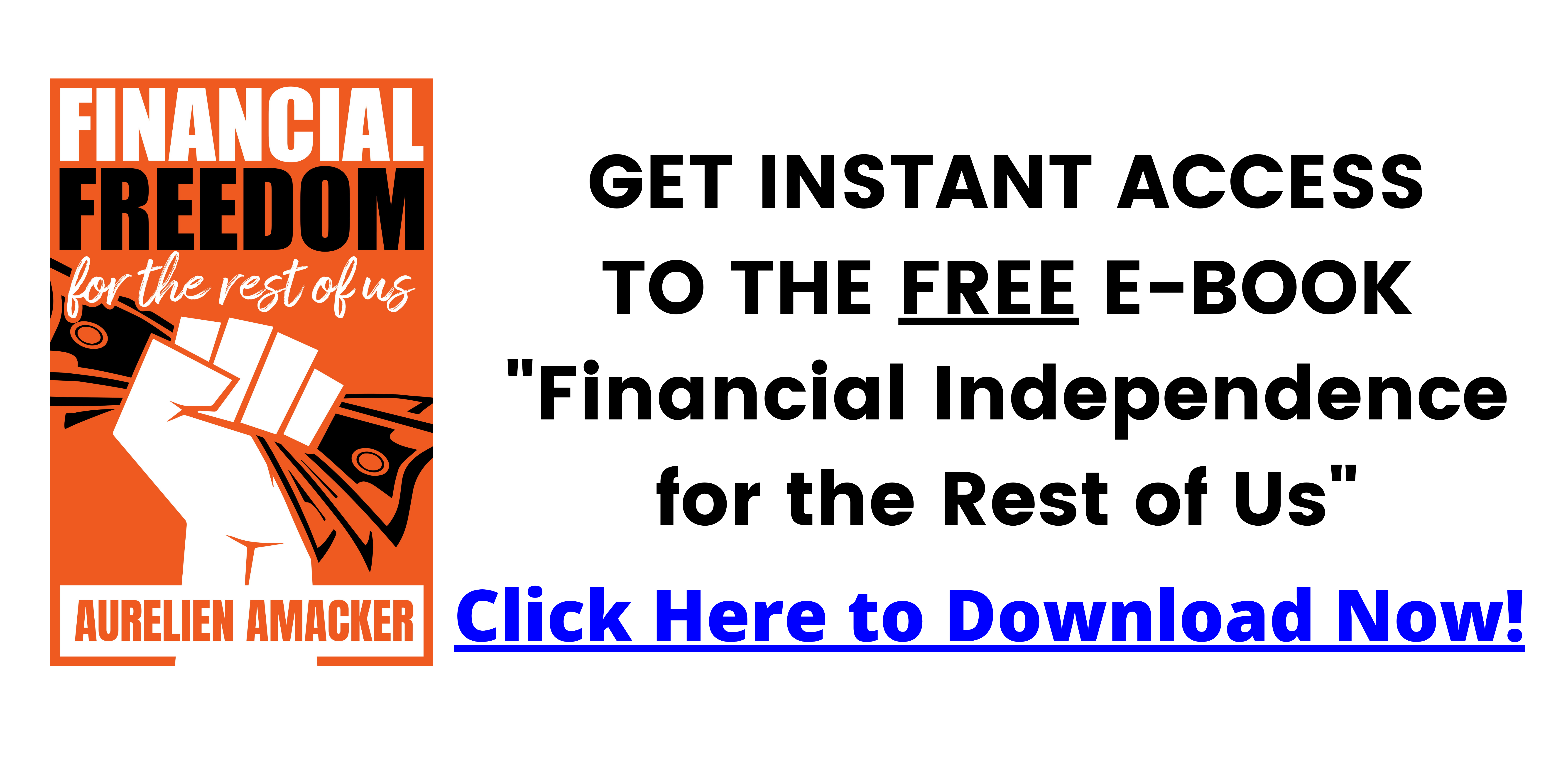 The Great Marketers – Episode with Scott Wissing
Scott is the founder of Funnel Designrr and co-founder of Agensi
He also helped some of the world's top brands, including Bartenura Moscato, CloudAdvisors, and many more…
He is the best funnel designer and best coach for funnel builders & Agency Owners..
He Helped over 250+ Funnel builders to grow their businesses..
This episode is more about ..
"How he Helped over 250+ Funnel builders and agency owners"..
So stay tuned and listen to the journey of Scott Wissing..
If you want to connect with Scott and want to learn more then visit the link – https://www.facebook.com/groups/leadsclientssystems..
The interview will be live on Facebook and it will be available on my Facebook timeline and my Facebook community group "Connect with Marketers"..
If you are watching it live then put #live and if you are watching it as replay then put #replay in the comment section,..
The replay will be available in the group "Connect With Marketers"-https://bit.ly/ConnectwithMarketers
Thanks to visit on my Youtube channel
My name is Suraj Nagarwal and I'm an Affiliate Marketer and Online Business Coach. I help people to start and grow their online business.
I'm promoting mainly Clickfunnels and Its products that I'm using personally and enrolled myself into it to learn new strategies from some of the great marketers.
I'm a funnel hacker, copywriter, and graphic designer.
I have my own Facebook group where I teach people how they can start their online business from scratch with me. I also interviewed those people who are doing great in their niche and those who are beginners and want to crush the market but the market always prefers the experience people to start giving the opportunity to some new and great marketers who are doing great.
If you want to be a part of this group and want to be a part of my interviews then you can come and join the group.
ConnectwithMarketer :- https://bit.ly/ConnectwithMarketers
I'm promoting OFA which I recommend for the beginner who doesn't have an idea how they can start an online business then this is the only training that I'll recommend you to join. It is 30 days of training in which you can learn about how you can start your business.
It is a challenge that is known as ONE FUNNEL AWAY CHALLENGE – 30 Days.
Would you like to develop your business on the web, yet you have NO Clue about where to begin?
Do you have an organization that has been effective, however for reasons unknown you're feeling stuck?
Do you need direct live admittance to specialists who can assist you with your pipes, methodology offer, advertising, deals, and ANY inquiry you have?
Are you trying to figure out a way to reach more people, or have a bigger impact on the world?
Are you convinced that you need a funnel, but you aren't quite sure what steps to take?
Are you about to launch your next funnel, and want to make sure it's a huge success!
This challenge is designed to help you Customize and IMPLEMENT your first (or next) funnel in just 30 days…
Here is my affiliate link if you join through this link, I will get some commission on every purchase
Join The "One Funnel Away" Challenge Today:- https://bit.ly/OneFunnelAwaywithSuraj
5 Day Leads Challenge:- https://bit.ly/5DayChallengewithSuraj
30 Day Summit:- http://bit.ly/30DaySummitwithSuraj
Clickfunnel Special Offer! Limited Time Only
Funnel Hacking Secrets Bundle + 6 Months of CF Platinum:- https://bit.ly/FHSwithSuraj
If you want some of the great free training then you can also join some of the best Bootcamp and challenges that will help you and gives more clarity on how you can start and how people are making money with the same framework.
Free Affiliate BootCamp Training:- http://bit.ly/AffiliateBCwithSuraj
You can also join me through my social media account and I'll always here to help you.
Facebook:- www.facebook.com/suraj.nagarwal.589
Instagram:-www.instagram.com/connectwithsurajnagarwal
Twitter:-www.twitter.com/SurajNagarwal1
⬇️ ⬇️ ⬇️ ⬇️ ⬇️
Test Drive Systeme.io (no CC required)
HERE