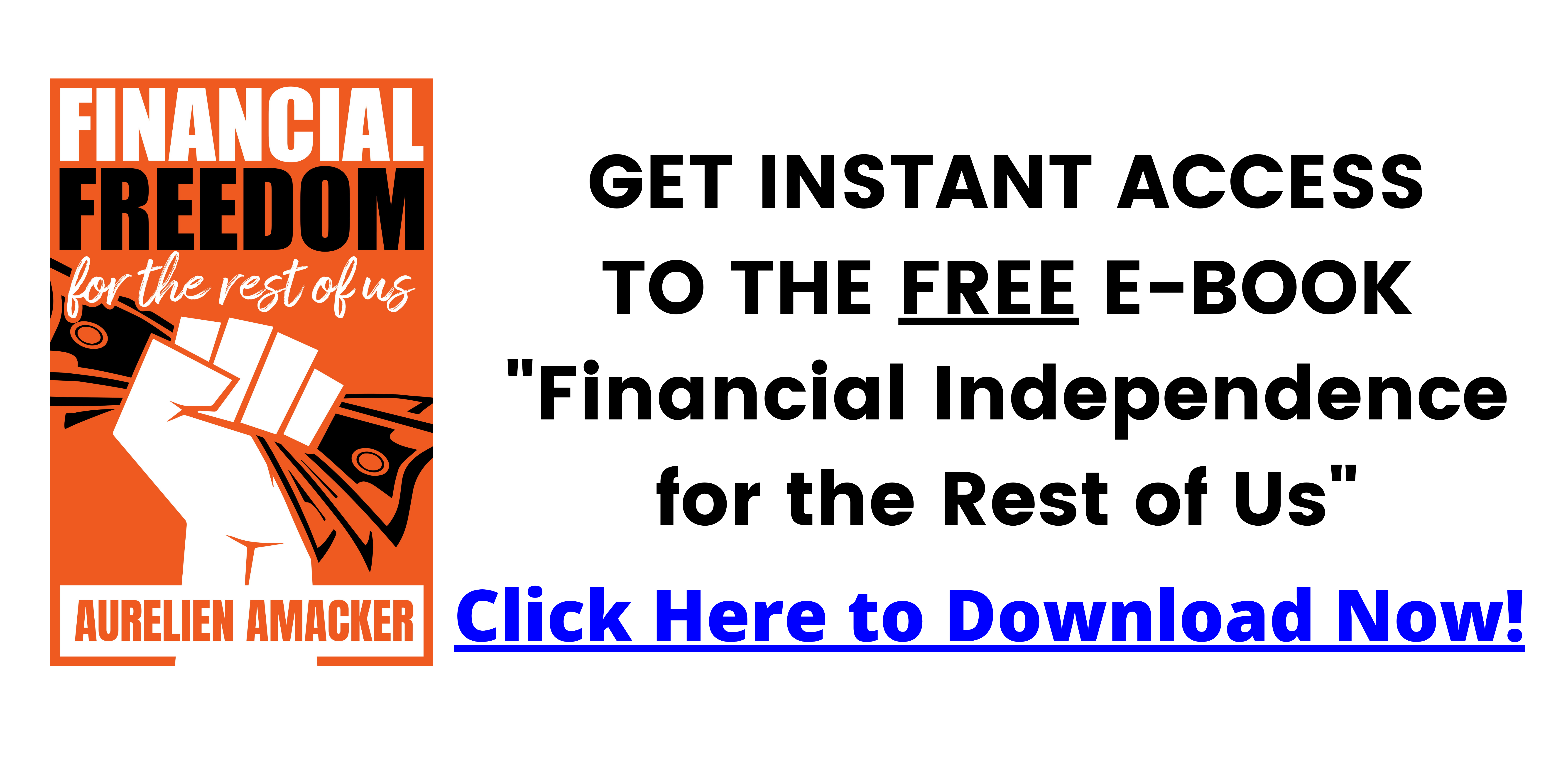 Here's the ONE Coach Funnel you need in your business.
Step #1: opt in page for a free training.
Step#2: A simple training that delivers the what and the why, but to get the how, they have to book an appointment.
Step #4: The booking page where they can get on your calendar and learn the how.
Step #4: Is the, thank you and preframe page. This is where you should have a video explaining what to expect on a call and then a wall of social proof to help position you as the authority on the phone call.
If you found this valuable…
Follow for more tips 👉 @ronmedlin77
Follow for more tips 👉 @ronmedlin77
Follow for more tips 👉 @ronmedlin77
⬇️ ⬇️ ⬇️ ⬇️ ⬇️
Test Drive Systeme.io (no CC required)
HERE