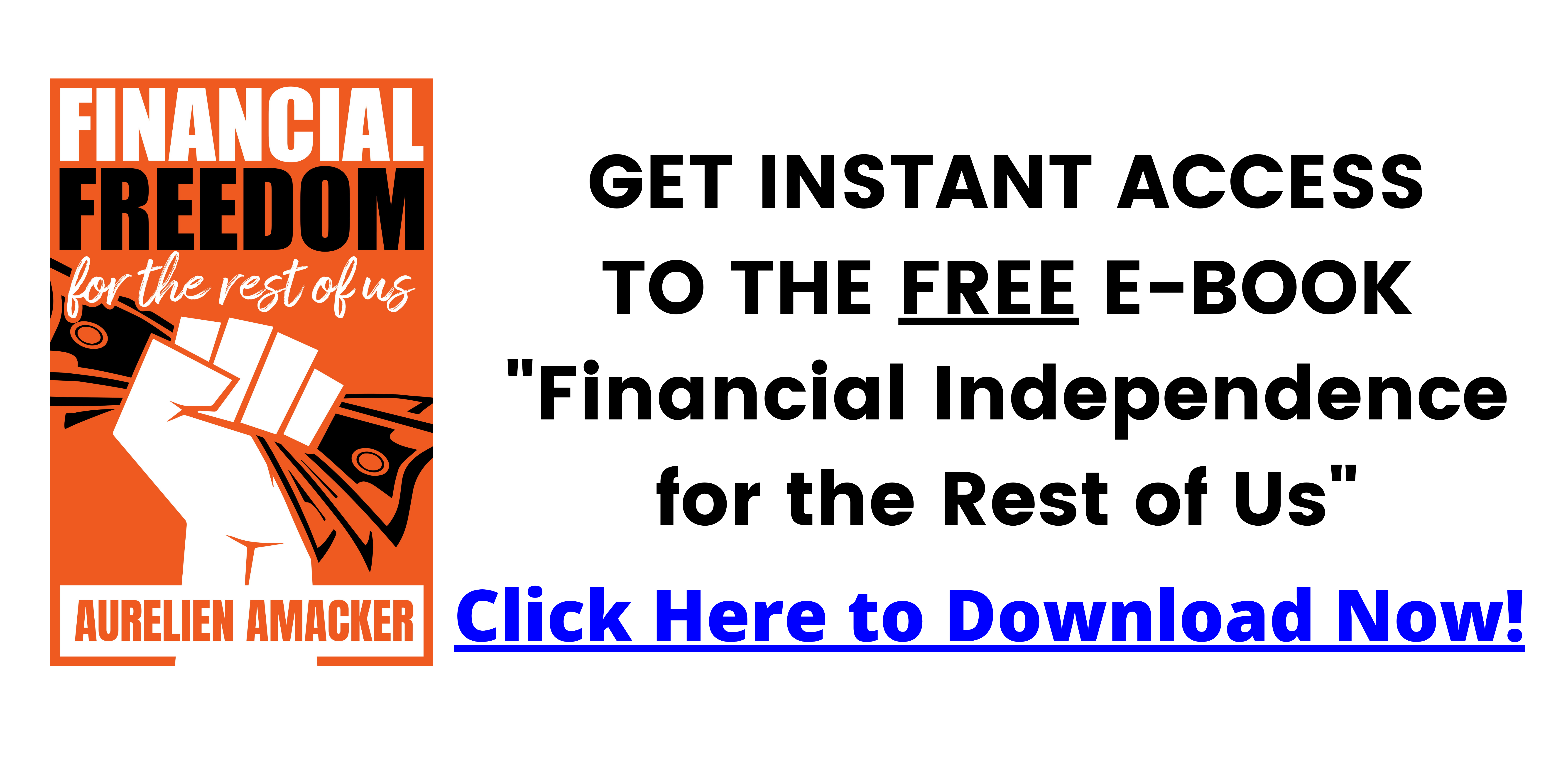 ►► FREE 2 week trial to Easy Funnels + FREE custom website critique ►► https://fromzerotostudio.com/easyfunnels
___________________________________________
The Best Recording Studio Website Builder – Easy Funnels
Are you tired of building your recording studio's website with generic templates that were designed for "Mary's Flower Shop"? How about building your website on a platform that was created specifically for recording studios?
That's where Easy Funnels comes in.
Easy Funnels was designed for the audio industry. From its customizable templates to it's LOSSLESS AUDIO PLAYER, built-in marketing features, scheduling and payments features, and more, Easy Funnels makes website creation easy and affordable.
You can finally stop uploading your music to Soundcloud and showing off all your hard work through their low-quality audio player. Easy Funnels has you covered.
If you're a musician or a recording studio owner looking to create a professional and effective website without any coding knowledge, Easy Funnels is the solution you've been looking for. Watch this video to learn more and start building your website today.
If you sign up using my link, I'll personally record and send you a FREE custom critique video detailing areas of your Easy Funnels website that can be improved.
To sign up and get your free custom website critique video, just go to fromzerotostudio.com/easyfunnels
_____________________________________________________
0:00 Intro
0:38 A Website Builder For Recording Studios
1:15 Get A Free Custom Website Critique
1:52 Getting Started With Easy Funnels
2:57 The Difference Between Websites And Funnels
3:46 What I Love About Easy Funnels
4:27 Website Builder And Features Overview
6:55 Customizing A Template
9:14 Easy Funnels Pricing
10:15 Conclusion
10:53 Outro
_____________________________________________________
►► My Favorite Tools:
► Easy Funnels – A Website and Funnel Builder for Recording Studios
https://easyfunnels.io/a/fromzerotostudio
► Distrokid – Music Distribution For Musicians
https://distrokid.com/vip/seven/724175
► Backblaze – Unlimited Data Backup for only $7/month
https://secure.backblaze.com/r/00t4e6
Some of these links are affiliate links where a small portion of your payment comes back to support me at no additional cost to you. You have no obligation to purchase through these links, but it does help to support the channel so I can continue providing you with valuable content.
_____________________________________________________
FOLLOW FROM ZERO TO STUDIO!
►Join Our Facebook Community: https://www.facebook.com/groups/fromzerotostudio
► Follow On Facebook: https://www.facebook.com/FromZeroToStudio
► Follow On Instagram: https://www.instagram.com/fromzerotostudio/
► SUBSCRIBE to get exclusive videos and content: https://fromzerotostudio.com/
_____________________________________________________
ABOUT FROM ZERO TO STUDIO:
From Zero To Studio, founded by Justin Rogers, is a website that helps home recording enthusiasts grow their skill set and production quality with the goal of making incredible-sounding recordings on a budget.
#FromZeroToStudio #EasyFunnels #recording #studio #website
⬇️ ⬇️ ⬇️ ⬇️ ⬇️
Test Drive Systeme.io (no CC required)
HERE