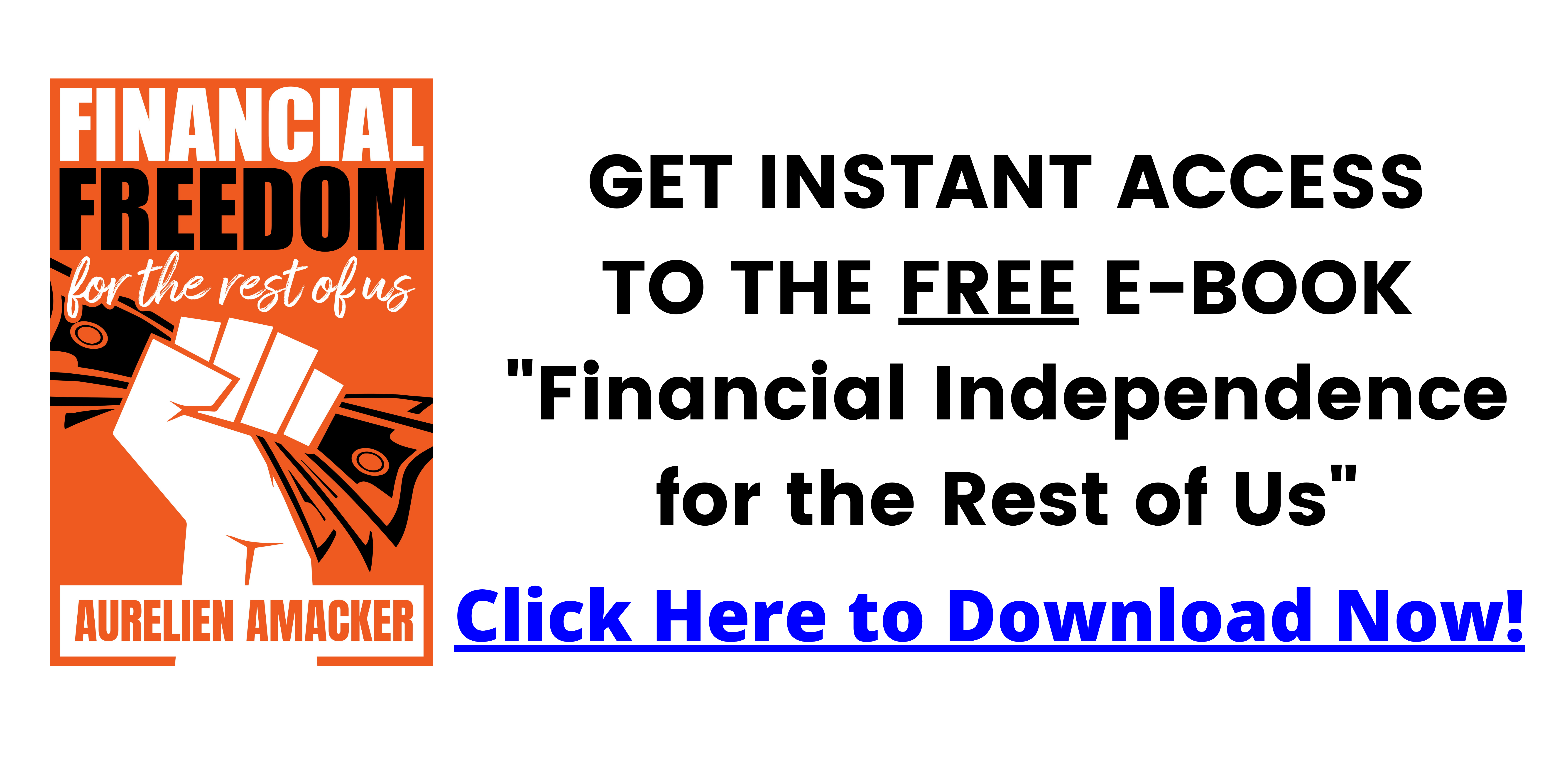 The 7 Business Types That Can Benefit MOST from a Marketing Funnel 🙌 Create one for your business!
Who is a marketing funnel for?
Who can make money with a marketing funnel?
There are 7 types of business models that can benefit, if you don't have one it could be hurting your business and leaving lots of money on the table.
Funnels are also used for ANY BUSINESS that needs more leads and customers, and setting one up to gain a huge competitive advantage in the market!
In this video I'm going to give you some examples of effective sales funnels, in your specific industry and ideas of how to use them. And before the end of this video I'm also going to be showing you how you can get an unlimited number of ideas for funnels and ads, and how to do market research when building your own marketing funnel.
The 7 Business Types That Can Benefit MOST from a Marketing Funnel: (0:00)
Small Business Funnels: (0:58)
Restaurant Funnels: (1:30)
Real Estate Funnels: (3:19)
Dentist Funnels: (4:28)
Chiropractor Funnels: (4:58)
eCommerce Funnels: (6:36)
Digital Course & Membership Funnels: (9:23)
Software as a Service (SaaS) Funnels: (10:46)
Consulting & Agency Funnels: (12:47)
Network Marketing Funnels: (14:40)
Affiliate Marketing Funnels: (15:50)
Get An Unlimited Amount of Funnel Ideas For Your Business: (18:23)
Real Estate Agent Funnel: (19:15)
Plumber Funnel: (20:35)
_________________________
DISCLAIMER: This video and description contains affiliate links, which means that if you click on one of the product links, I'll receive a small commission. This is at no extra cost to you and in many cases include exclusive discounts where applicable. This helps support the channel and allows me to continue to make free videos like this. Thank you for the support!
⬇️ ⬇️ ⬇️ ⬇️ ⬇️
Test Drive Systeme.io (no CC required)
HERE