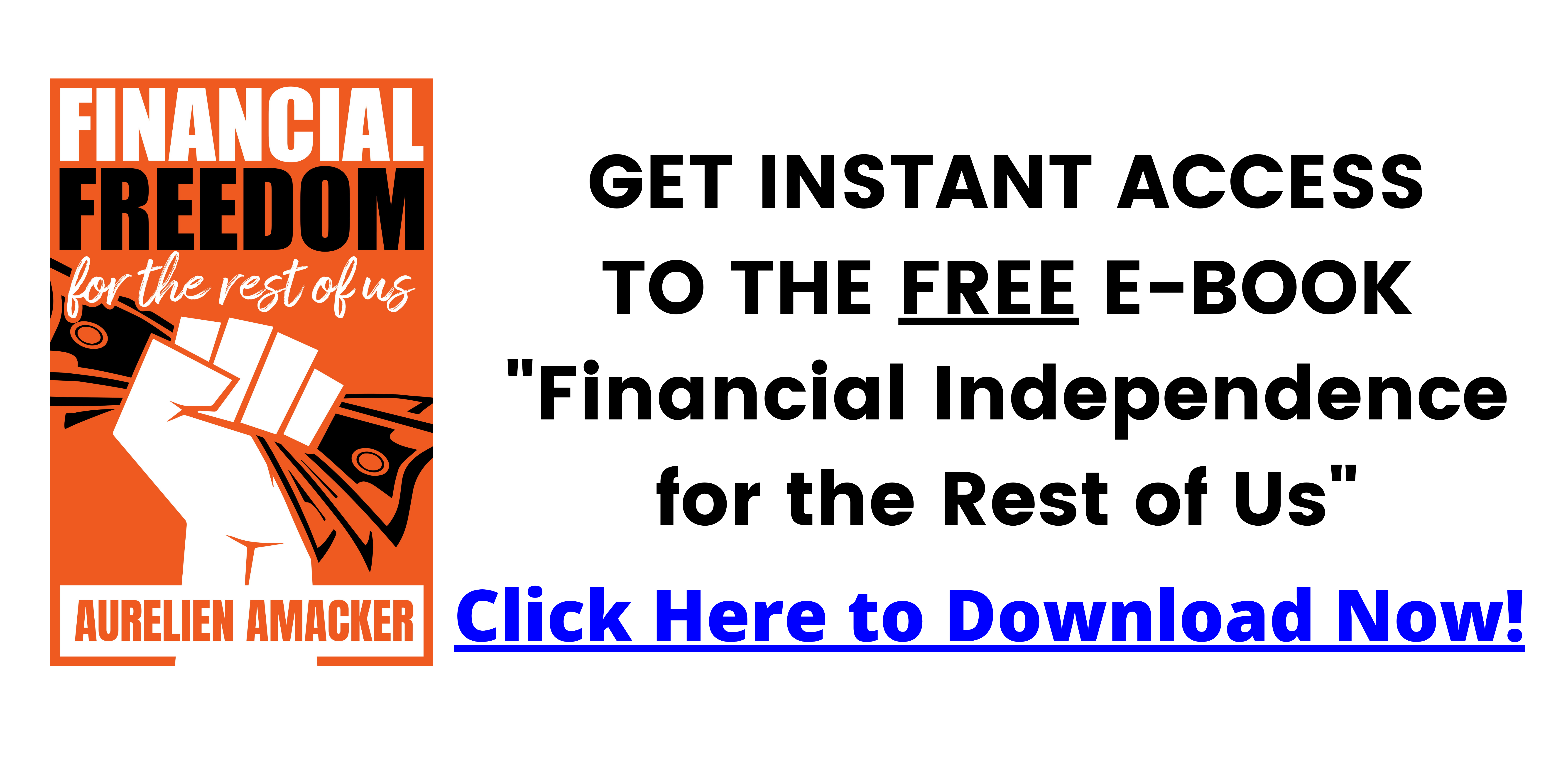 Compounding funnels help you in segmentation. What can we do to maximize the segmentation of prospective customers?
Technology Investor, Brandon L Drew, explains the process of building compound funnels. He talks about how each funnel is an outreach to potential buyers and how customers can move through different touchpoints to eventually become a buyer. He explains the importance of creating metrics and funnels that quantify outreach activities and coinciding customer touchpoints.
More videos on improving client acquisition skills:
Tech investor talks about Client acquisition and its importance: https://youtu.be/4SbV-pMshFo
Tech investor talks reveals importance of marketplace for customer acquisition: https://youtu.be/pr6i5avifwk
Tech investor explains the AIDA Model | The Actman Model: https://youtu.be/NPGhL5QYn34
Tech investor talks about different revenue models: https://youtu.be/r22Fm_ABhps
You can also take our free course on StartupWind here: Improving Your Client Acquisition: https://bit.ly/3uVkT5A
This course is in collaboration with Draper University:https://www.draperuniversity.com/
We would love to know your thoughts and comments about experiences that you have had in growing your business.
About StartupWind: Headquartered in Cupertino, California, StartupWind is the AI-powered Innovation & Mentoring platform that is designed for 30 million small businesses in the US. StartupWind unveils a new way to connect, incubate, mentor, and scale startups and SMBs (Small Businesses). StartupWind works with University, State, and SBDC programs to help them build a powerful digital innovation engine for their regions and enables them to assist a large number of startups and small businesses to run their businesses profitably and avoid costly business closures.
StartupWind has been delivering impact to about 25,000 innovators & mentors affiliated to over 100 universities in the world who have created over 5,000 ideas, 4,000 Business Model Canvases, and thousands of business plans using StartupWind's tools, frameworks & courses and has access to a large number of mentors on the platform.
Please visit https://www.startupwind.com for more information.
⬇️ ⬇️ ⬇️ ⬇️ ⬇️
Test Drive Systeme.io (no CC required)
HERE