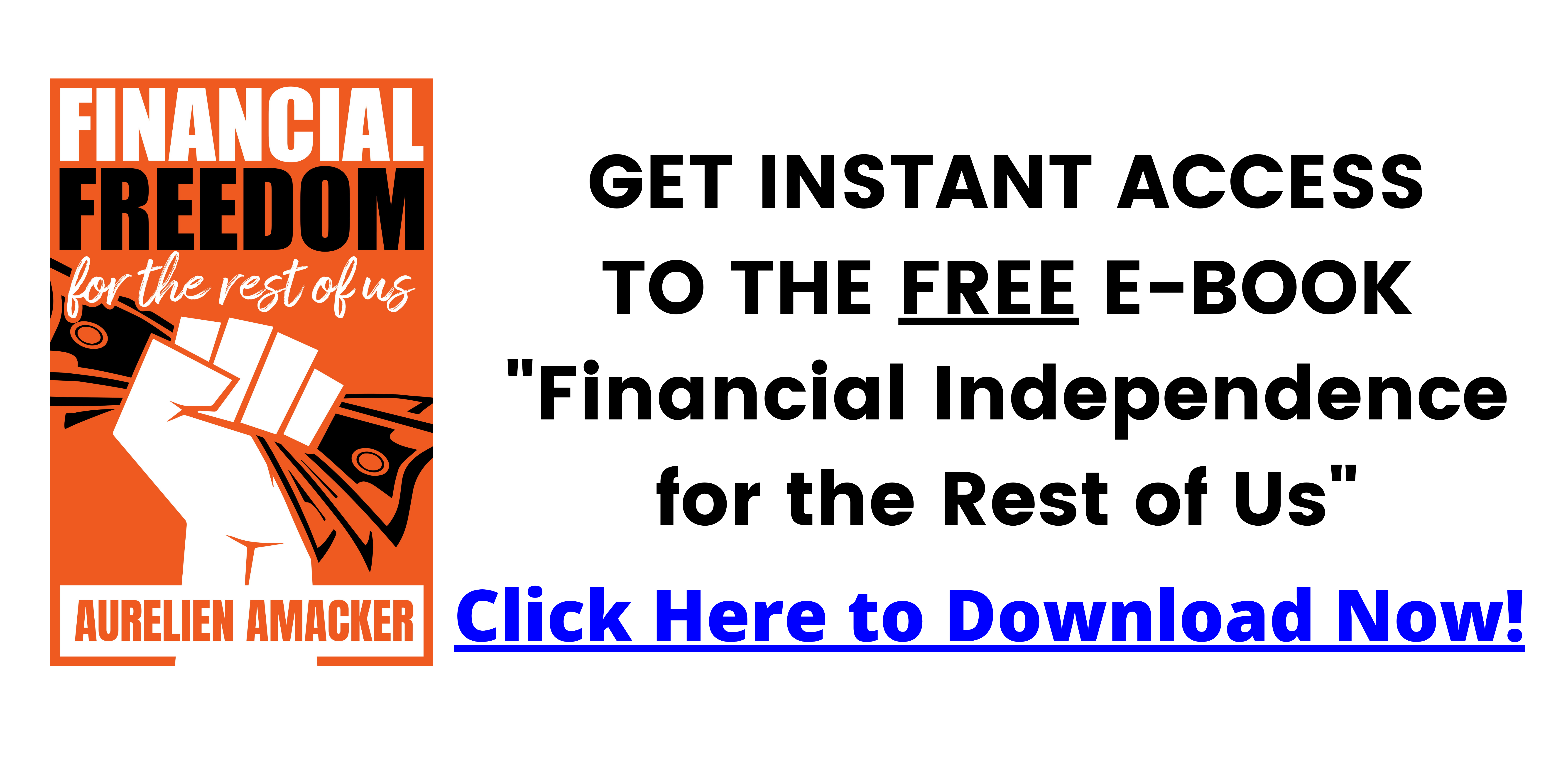 In this Systeme.io vs GetResponse video I compare and contrast the key features including email marketing, funnels, automations, webinars, contacts/list management, website and support. After each comparison I crown a winner based on which software I believe delivers the best.
✅ Sign up to Systeme: https://corinnajacqueline.com/systeme
✅ Sign up to GetResponse: https://corinnajacqueline.com/getresponse
Already have software but don't know what strategy to follow or where to start? Check out this affiliate marketing bootcamp workshop: https://corinnajacqueline.com
Beginner friendly affiliate marketing course I recommend (Taking Action Online review): https://youtu.be/MRdhla44unY
Systeme.io and GetResponse are all-in-one business software tools that provide the key components which are mandatory for running a business. Both have similarities, but also a striking amount of differences as each software targets their service at different people, and also strive in different areas. I highlight the pros and cons of every single feature in each software, and ultimately provide my own honest opinion as to what I like, dislike and ultimately recommend.
CHAPTERS:
00:00 Systeme.io vs GetResponse Intro
00:29 Email Marketing Demo
04:50 Email Marketing Summary
05:21 Contacts/Lists Demo
06:39 Contacts/Lists Summary
05:51 Website Demo
10:20 Website Summary
10:48 Funnels Demo
18:31 Funnels Summary
19:16 Automations Demo
23:05 Automations Summary
23:29 Webinars Demo
24:28 Webinars Summary
24:31 Other Features Demo
25:58 Support Demo
26:48 Support Summary
27:02 Pricing Summary
30:54 My Honest Opinion & Summary
33:37 My Recommendation
=================
Please Subscribe!
I make honest software review videos and tutorials. My hope is that I can help using particular software easier, as well as help you decide if you want to get a particular software.
Contact Me:
Email: [email protected]
=================
*Some of the above links are affiliate links. This means that if you make a purchase from one of the above affiliate links I will receive a commission at NO ADDITIONAL cost to you. I don't recommend anything I don't think is worth it so no need to worry about that!
———————————————————————————————————–
Disclosure:
The information on this video is for general information only. It should not be taken as constituting professional advice. The topics I discuss in my video are based on my personal opinion and experience only and should not be relied upon as fact. Products can change and evolve over time, and my review is based on what I have access to and what I can see at the time of filming.
I am not liable for any loss caused, whether due to negligence or otherwise arising from the use of, or reliance on, the information provided directly or indirectly, in this video.
These are my opinions and are not representative of the companies that create these products.
My opinions are based on my personal own experience and research. I never recommend poor quality products or create false reviews to make sales.
It is my intention to explain products so you can make an informed decision on which ones suit your needs best.
Any and all forward-looking statements in this video are intended to express my opinions. They are opinions only and should not be relied upon as fact.
Success in any endeavour is based on many factors individual to you. I do not know your educational background, your skills, your prior experience, or the time you can and will devote to the endeavour.
⬇️ ⬇️ ⬇️ ⬇️ ⬇️
Test Drive Systeme.io (no CC required)
HERE