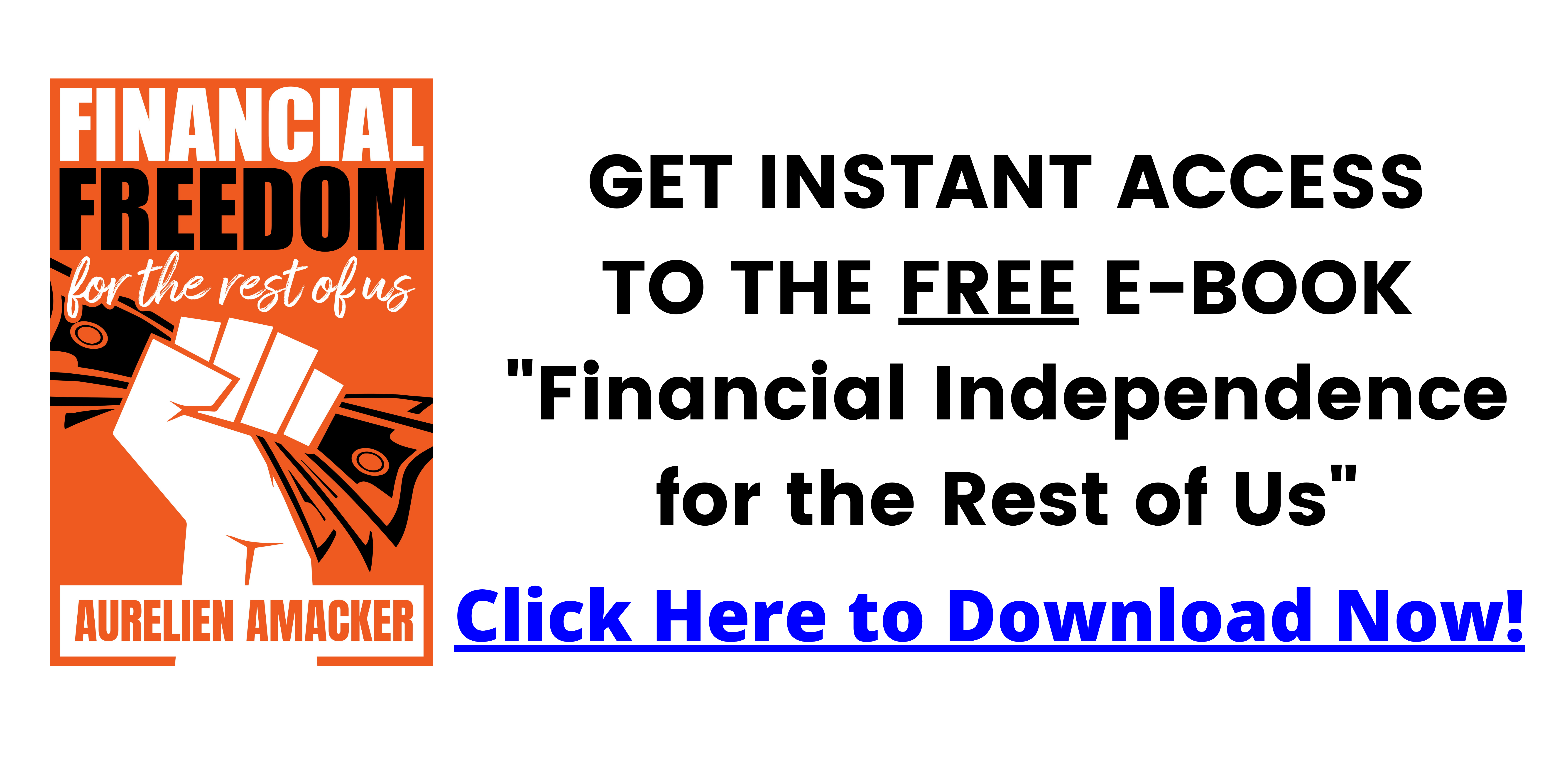 In this comparison video I compare three of the most popular funnel builders and online business platforms in 2022 – Systeme.io vs ClickFunnels vs GrooveFunnels.
👉 Create your FREE Systeme.io Account here: https://www.stevevip.club/systemeio
👉 Create your FREE GroovePages Account here: https://groovepages.groovesell.com/a/MUIECiE0SYW9
As a paid member of all these platforms I will be unearthing all the pros and cons of each in this 'bare all' reveal. If you are thinking of starting an online business and are considering using one of these platforms, or are thinking about moving over then this video will help you make an educated choice.
Three platforms enter. One platform leaves. (In the words of Mad Max).
Inside the video:
00:00 – Intro
01:54 – Overview of each platform
06:45 – Testing of funnel builder functionality
17:34 – Course creation features
24:00 – Email tools
27:36 – Pricing
33:47 – Affiliate schemes
38:47 – Opinion and conclusion
Deciding which platform to use as a complete beginner can be overwhelming. This honest comparison of Systeme.io vs ClickFunnels vs GroovePages will look at the key differences and similarities of each platform including how easy they are to use, which has the fastest funnel builder, email functionality, course creation, and selling products. Lastly we compare the pricing structures and affiliate schemes.
Not just a funnel builder, Systeme.io allows you to create websites, blogs, landing pages as well as powerful email marketing automation. You can also create, host and sell your online course. You can sell physical and digital products with a checkout, you can even create your own affiliate program. It also comes with an amazing cost-friendly price tag (there's even a free tier woo!).
ClickFunnels is the biggest name in funnel building, period. If you are looking to mainly build sales funnels and don't want all the bells and whistles of the other platforms then this may be the best option for you. Tried and tested and here to stay.
GrooveFunnels and it's funnel builder GroovePages is an online platform (from the co-creator of Kartra and WebinarJam) that builds sales funnels as well as offering to sell digital products and services and provides a complete suite of tools ranging from email to webinars. They have an incredible range of templates and a high-ticket pricing structure (meaning no monthly fees at time of this video).
If you're new to my channel, please consider hitting the like and subscribe buttons for affiliate marketing training and tutorials. There are a lot of beginners to sales funnel building and affiliate marketing who would appreciate seeing a review video like this one – any help is appreciated.
Thanks for watching my Systeme.io vs ClickFunnels vs GrooveFunnels | Honest 2022 Comparison
TRAINING / RECOMMENDED:
The Best A-Z Affiliate Marketing Training Ever: https://www.stevevip.club/start
Clone My Entire Affiliate Marketing Business: https://www.stevevip.club/clonemybizz
Free Systeme.io Account (Better than ClickFunnels!): https://www.stevevip.club/systemeio
WEBSITE / SOCIAL MEDIA:
Website: https://www.stevevip.club/start
Facebook: https://facebook.com/stevenharvey212
Instagram: https://www.instagram.com/makemoneywithaffiliatesteve/
TikTok: https://tiktok.com/@makemoneywithsteven
HASHTAGS: #systemeio #clickfunnels #groovefunnels #systemeiovsclickfunnelsvsgroovefunnels
DISCLAIMER: Hey, you know the way I've run this channel for years and that I only recommend products that I actually own and use? Well, some of the links you click on are what's known as "affiliate links". So if you do buy something I'll probably earn a few bucks at no extra cost to yourself. Any support is VERY much appreciated 🙂
EARNINGS: I work my ass off to get these results. Nothing is guaranteed. You will probably need to also.
⬇️ ⬇️ ⬇️ ⬇️ ⬇️
Test Drive Systeme.io (no CC required)
HERE