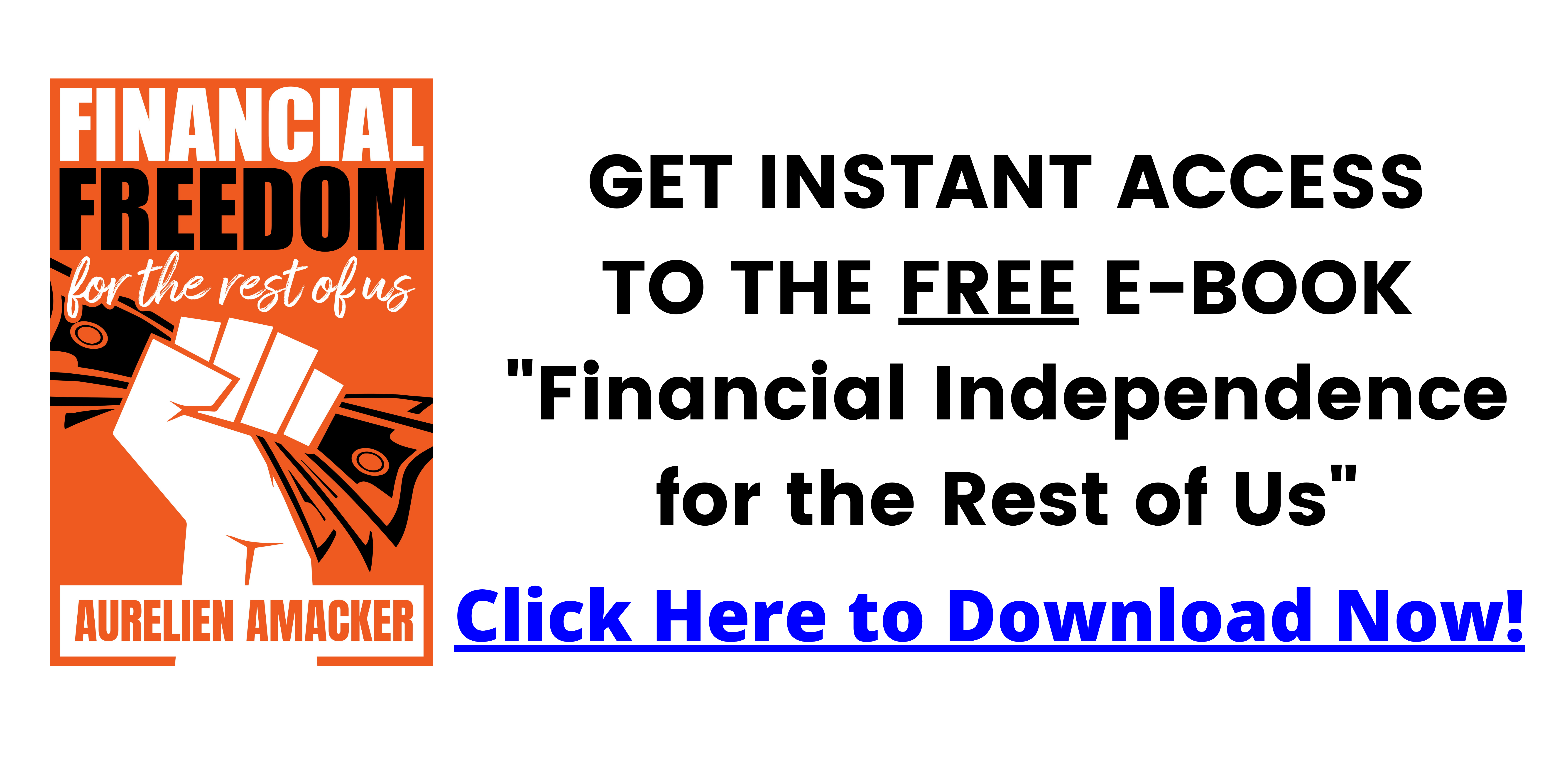 Learn how to create a funnel for a given product as I make this funnel right in front of your with almost no knowledge of the product!
Get my free affiliate marketing guide:
https://www.vegadaniel.com/15d
Get started with systeme.io:
https://systeme.io/?sa=sa001866783945254155583c11808960d4f8da651c
Bonus:
Here is your free already made funnel, I made a few improvements after the video:
https://systeme.io/funnel/share/519509915f058c46bfe04868bbadce1fa1714f
Systeme.io is an entity of ITACWT Limited network, I am not an employee of theirs nor do I represent them in any way.
If you click some of the links here and make a purchase, I may receive a commission from said purchase.
⬇️ ⬇️ ⬇️ ⬇️ ⬇️
Test Drive Systeme.io (no CC required)
HERE