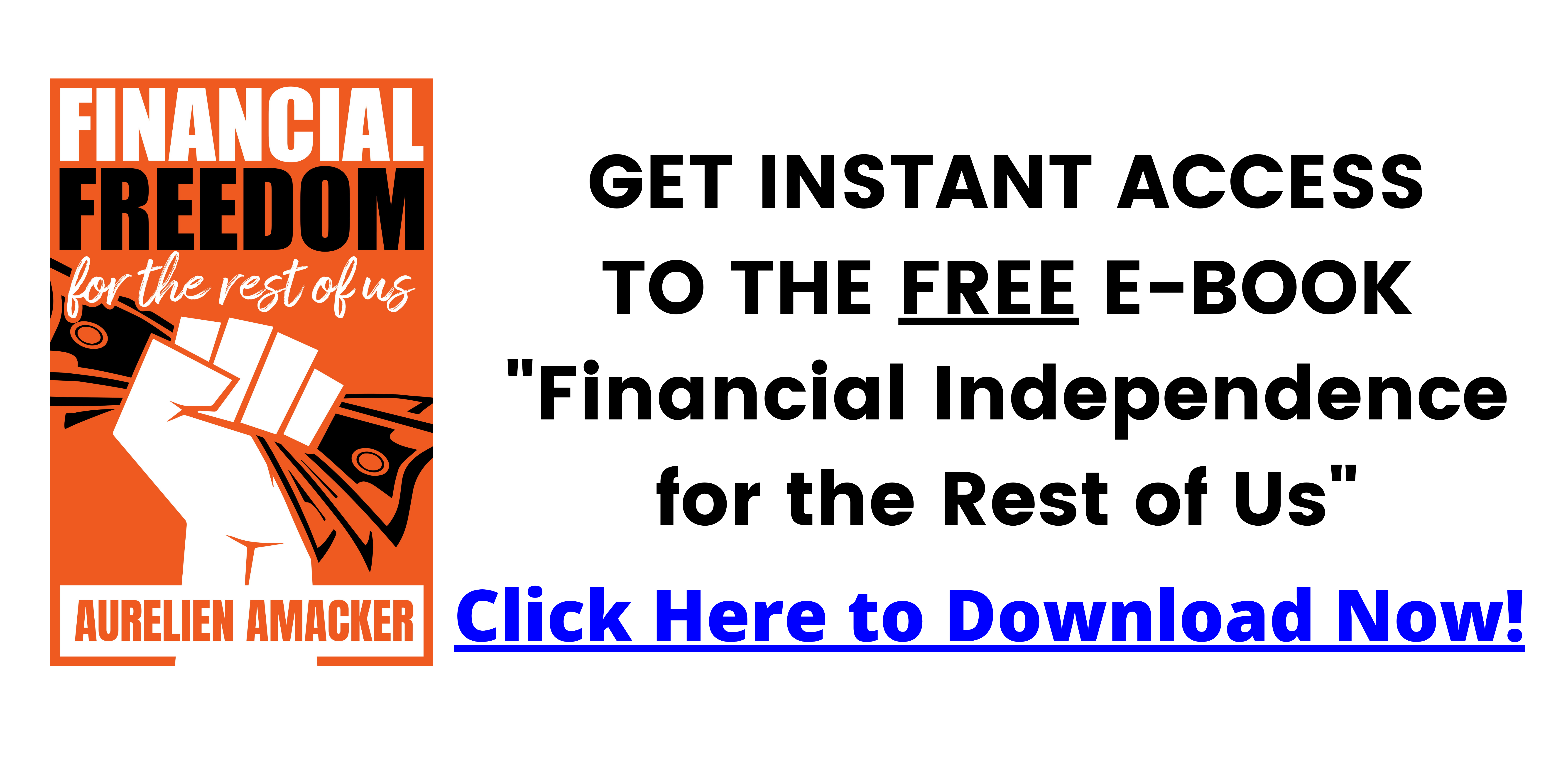 In this review, I'll show you around Systeme.io and tell you my honest opinion on how it holds up as a platform for online businesses.
Get a free account (forever): https://bit.ly/ruedsysteme
Is it possible to do an honest review, when the platform in question is paying to get reviewed? I think yes. Because the people from Systeme io haven't given me any directions. No rules. No directions. Just honest opinions all the way through.
INTRO 0:00
PAGE BUILDER 1:52
EMAIL MARKETING 2:50
PRODUCTS/SALES 3:50
AUTOMATIONS 4:50
SYSTEME VS. KAJABI 6:28
FREE ACCOUNT 8:37
My focus has been on 4 of the pillars of Systeme.io – email marketing, funnels, workflows, and course management. I know I've left out a few cool features such as affiliate management, but that's for you to explore yourself.
As a Kajabi user, I can say that this platform gets pretty close, and at a price point well under what I currently pay. For new solopreneurs, coaches, course creators, and online business owners, here is a solid platform at a serious discount.
When the last "deliciousness" of that premium feel that Kajabi gives me for my extra dollars is taken care of, I'd say Systeme.io is a quite serious competitor to the established course platform players out there.
Try out Systeme.io for yourself by using the link right here to get a free account: https://bit.ly/ruedsysteme
Much more to learn from me below 👇🏻
———-
MY COURSES
Write Video Scripts: https://bit.ly/scripts-video
Make Voice-Overs: https://bit.ly/garageband-vo
Learn Vyond: https://bit.ly/learn-vyond
Increase Productivity: http://bit.ly/PP-course
GEAR
Cheap USB Mic → https://amzn.to/2RbdhGU
Good Clip-On Mic → https://amzn.to/2F4filn
Cheap Lights → https://amzn.to/2GjQu9K
My Voice-over Mic → https://amzn.to/3k21mrr
Old (but gold) Camera → https://amzn.to/32Opsiq
TOOLS
Best Animation Tool → https://bit.ly/vyondsoftware
Cheap Animation Tool → http://bit.ly/trytoonly
Best Whiteboard Tool → http://bit.ly/trydoodly
Cheap Whiteboard Tool → https://fave.co/2GXKSCD
Animation with Good Aesthetics → http://bit.ly/tryanimaker
Best Screenrecording for Mac → https://bit.ly/screenflowinfo
SUBSCRIBE to learn how to make engaging videos with simple tools!
https://www.youtube.com/channel/UChRuw5GXX_lfdY_Kdl2bC4Q?sub_confirmation=1
🔸 Join my FREE introductory class on animation video: https://bit.ly/explainerexperts
#systeme #courseplatform #review
Disclaimer
Part of my livelihood is based on affiliate links, which means that I get a small commission if you end up buying something through the links I share (no extra cost to you).
⬇️ ⬇️ ⬇️ ⬇️ ⬇️
Test Drive Systeme.io (no CC required)
HERE