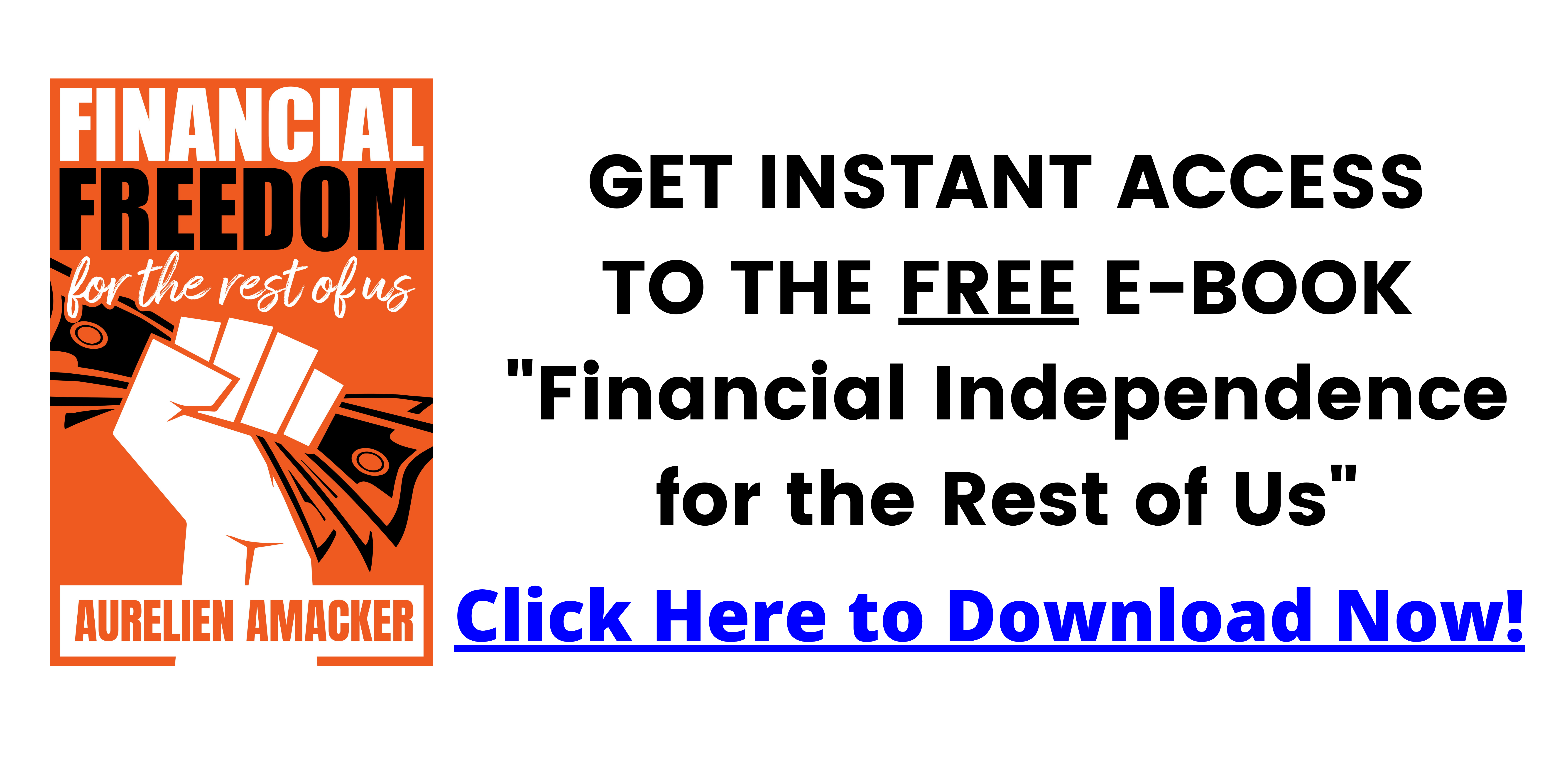 Systeme.io review plus tutorial points out all the benefits, drawbacks, and functionality of all the systeme.io tools from my direct experience with the software.
This video is best suitable for small business owners, beginners, and startup companies looking for a cheap way to enter the online market space.
This review clears the confusion and brings clarity on whether to start using the platform or not.
Try systeme.io for free here – https://systeme.io/?sa=sa00411295222b935b04865ce225d8fdfe897a1e2d
Timestamps:
0:00 intro
0:14 pricing
1:53 contacts
03:24 funnel builder
09:41 email marketing software
14:31 blog creator
18:44 automation software
24:27 course creation software
30:22 affiliate management system
31:27 settings
33:11 overall
⬇️ ⬇️ ⬇️ ⬇️ ⬇️
Test Drive Systeme.io (no CC required)
HERE