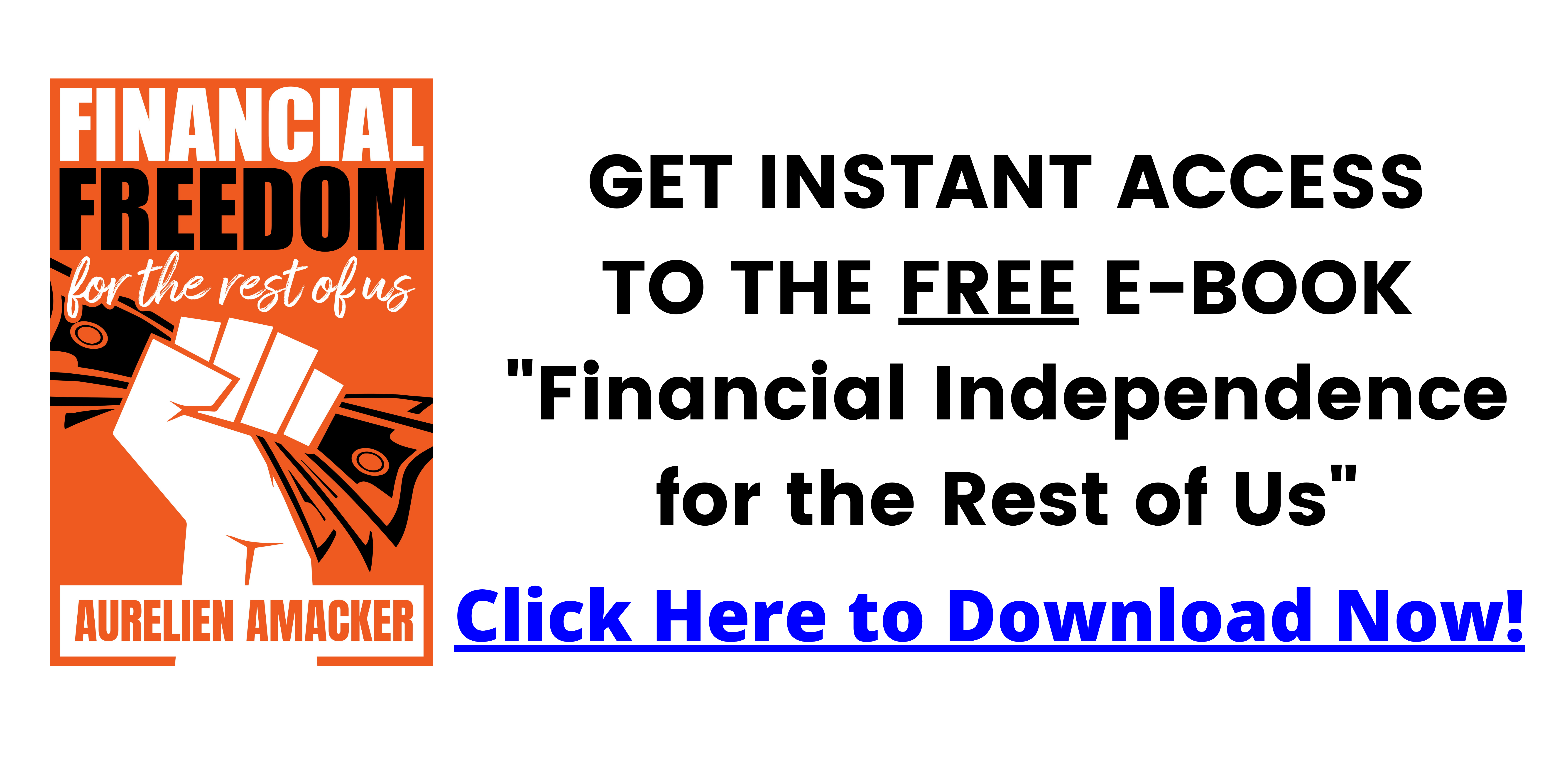 In this video I will be doing a Systeme io review and tutorial. If you are looking for a full feature software to run your online course business on, this video is for you. If you like this video, check this one out next. https://youtu.be/-2lv-4mbuW4
Systeme is a funnel building system similar to ClickFunnels. It is an all-in-one business software that you can use to host your online courses and so much more. That means no more worrying about if your email software will work with your learning management system. Systeme is an all-in-one platform that makes it easy for you to build your own online course, funnels and membership sites all in one place without the hassle of integrations.
Systeme provides course builders with everything they need to create, manage, and sell their courses. Systeme provides the tools you need to promote your courses as well as provide a secure payment gateway for customers who want to purchase your course online.
If you are looking for a way to build a passive income stream by teaching others what you know, then Systeme.io is an all-in-one solution you should look into. Here is the link to the launch kit I mentioned in the video and my affiliate link if you want to test it out for free.
My Affiliate Link:
https://www.onlinecourseresource.com/SystemeIO
Launch Kit
https://www.onlinecourseresource.com/SystemeLaunch
00:00 What is Systeme.io
02:58 Systeme.io Pricing
03:32 Systeme.io Features
06:00 Systeme.io Dashboard Tutorial
06:52 Systeme.io Contacts
07:30 Systeme.io Funnels
09:18 Systeme.io Emails
11:12 Systeme.io Automation
11:43 Product Sales In Systeme.io
13:14 Systeme.io Account Settings
#Systeme #OnlineCourses #OnlineCourseResource
——————————-
🔴 𝗦𝗨𝗕𝗦𝗖𝗥𝗜𝗕𝗘 𝗧𝗢 𝗧𝗛𝗜𝗦 𝗖𝗛𝗔𝗡𝗡𝗘𝗟
https://www.youtube.com/c/DianaWilson?sub_confirmation=1
————————-
🎬 𝗔𝗯𝗼𝘂𝘁 𝗧𝗵𝗶𝘀 𝗖𝗵𝗮𝗻𝗻𝗲𝗹
Hi my name is Diana Wilson and welcome to my YouTube channel. I enjoy making videos to help you create and sell online courses. Each week I will give you tips and tutorials that will help you in the online course creation process. From online course platforms to marketing tips and tricks,
✋ I will help you launch your course.
💝 To get my weekly YouTube video delivered right to your email, along with some online course creation secret tips, hit the link below and sign up.
https://www.subscribepage.com/onlinecourseresource
————————-
⭐⭐⭐ 𝗟𝗘𝗧'𝗦 𝗖𝗢𝗡𝗡𝗘𝗖𝗧 ⭐⭐⭐
📘 MY LINKEDIN https://www.linkedin.com/in/diana-wilson/
————————-
👓 𝗔𝗯𝗼𝘂𝘁 𝗗𝗶𝗮𝗻𝗮
I am an online course consultant that enjoys sharing my knowledge of online course development. This includes everything from online course design up through the course launch. Helping others learn how to build a course and share their knowledge with others is very rewarding.
📧 MY BUSINESS EMAIL: [email protected]
📚 𝐅𝐫𝐞𝐞 𝐎𝐧𝐥𝐢𝐧𝐞 𝐂𝐨𝐮𝐫𝐬𝐞 𝐑𝐞𝐬𝐨𝐮𝐫𝐜𝐞𝐬 𝐂𝐚𝐧 𝐁𝐞 𝐅𝐨𝐮𝐧𝐝 𝐎𝐧 𝐌𝐲 𝐖𝐞𝐛𝐬𝐢𝐭𝐞
👉 MY WEBSITE: https://www.onlinecourseresource.com
————————-
➡️ 𝐃𝐈𝐒𝐂𝐋𝐎𝐒𝐔𝐑𝐄𝐒
SOUND FX by Freesound.com using only creative commons 0 in the public domain.
Graphics and Video may be included in the video from Pixabay.com
All music is provided by YouTube Audio Library (No Attribution Required)
I regularly review or link to products and/or services I use and think you might find helpful. Some of these links are affiliate links. If you click on a link in the description and make a purchase I may receive a small commission or other compensation. This will come at no extra cost to you if you decide to purchase. This is one of the ways I support the cost of creating videos for you here on my YouTube channel.
⬇️ ⬇️ ⬇️ ⬇️ ⬇️
Test Drive Systeme.io (no CC required)
HERE