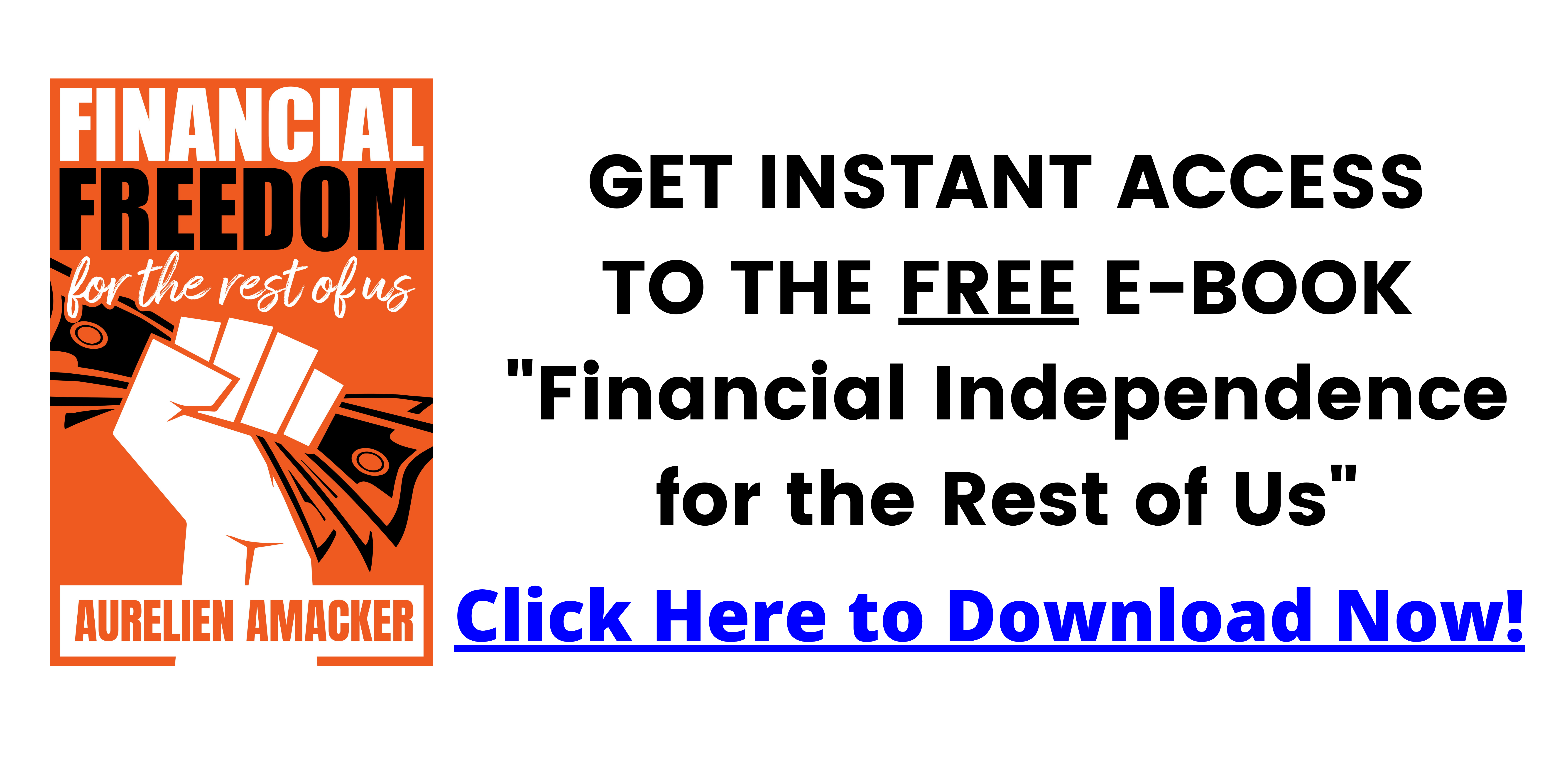 Systeme.io review and tutorial – Is it the best FREE sales funnel platform?
Get your free Systeme account here: https://vidyotribe.co/systeme
Systeme.io has taken the market by storm. I've recently switch and after months of testing I want to to do an honest review from my experience so far. Currently I use it for my sales funnels, lead capture pages, email marketing, deadline funnels and general website.
The only thing I don't currently use is the blog feature.
In this video I'll be doing a full systeme.io tutorial while going through the pros and cons. It does have a few limitations, especially on the free account. But the value as a whole is insane!
I'll also run through some of the differences between Systeme.io vs Clickfunnels.
if you are looking to try Systeme then this video is a must watch.
00:00 Systeme.io Introduction
01:45 Systeme.io Free account breakdown
05:19 Systeme.io Dashboard
05:50 Systeme.io Contacts & Tags
06:02 Systeme.io Sales Funnels & Page Editor
08:03 Systeme.io Email Marketing
09:21 Systeme.io Blog
09:38 Systeme.io Products & Online Courses
10:55 Systeme.io Conclusion
Need a more advanced online course platform? Watch this video for recommendation – https://youtu.be/WBtT1eBrHZk
==== Recommended Resources ====
Free page builder & online course platform – https://vidyotribe.co/systeme
Content Planning Tool – https://vidyotribe.co/clickup
VidIQ – https://vidyotribe.co/vidiq
Recording & Editing – https://vidyotribe.co/descript
Design tool – https://vidyotribe.co/snappa
Thanks for watching!
Got a question or a request? Just ask in the comments…
…And if you found this video useful, give it a like 🙂
If you want to monetise your channel in the next 90-days, then watch this video next: https://www.channelprofits.com
Cheers
Gareth.
👉 About Me
Hi there, my name is Gareth Lamb and I "literally" build channels for profit. Channel Profits is about just that, how to make money on YouTube while accelerating your channel's growth. If you've been wondering how to make money online, then YouTube is one of the best ways to generate passive income. Contrary to what many people think You DON'T even need to be in the videos. In fact you don't even need to make the videos. Faceless channels are growing in popularity because of the YouTube automation trend. You just hire people to make videos and then monetise the views you get. It's cheaper than paying for ads so it's also perfect for businesses. So if you want to discover how to earn money online, generate traffic and how to grow on YouTube FAST, then you are in the right place.
👇 Subscribe👇
Subscribe for weekly YouTube tips: https://vidyotribe.co/subscribe
Disclaimer: This channel will occasionally contain affiliate links. This means I may get a small commission if you buy something through that link at no extra cost to you.
The purpose of this channel is to help and educate viewers, so I will only ever recommend tools we trust and have personally used.
If you do purchase something through one of my links, then thanks for your support. This REALLY helps keep the channel going 🙂
#SystemeIoReview #SystemeIOTutorial
⬇️ ⬇️ ⬇️ ⬇️ ⬇️
Test Drive Systeme.io (no CC required)
HERE