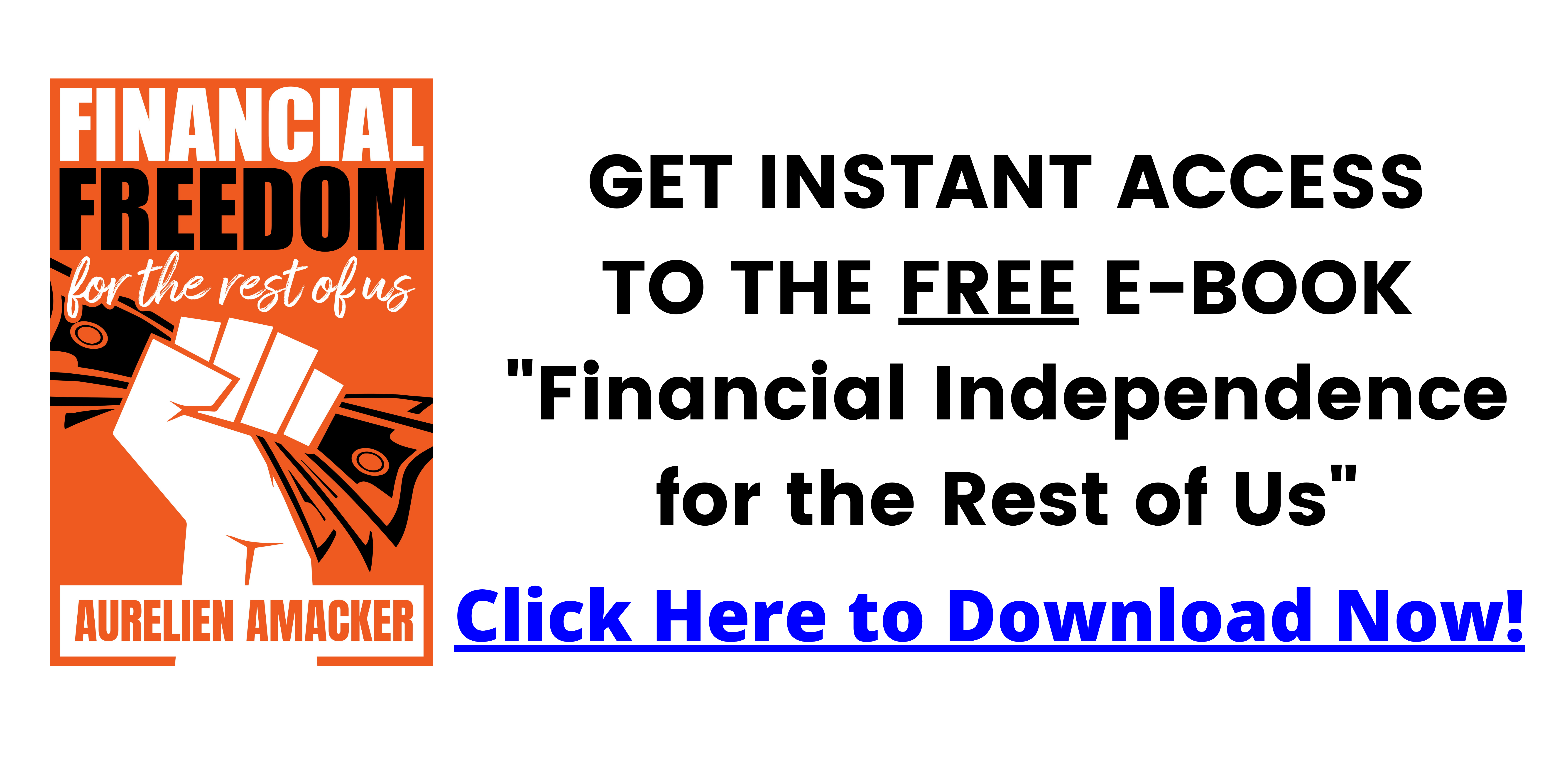 Hey, and welcome to my Systeme.io Review & tutorial for 2023
Create Your Free Systeme.io Account Here ➜ https://tny.sh/systeme
In today's video I'm going to give you my review of Systeme.io as well as show you a demo and tutorial of all the main features inside. If you have any questions or feedback leave them in the comments below, and if you liked this systeme io review be sure to smash that like button to let me know!
Related videos:
Systeme.io vs ClickFunnels ➜ https://www.youtube.com/watch?v=b-lGjG3EK3Y
Best ClickFunnels Alternative ➜ https://www.youtube.com/watch?v=JNL-_WdljDA
Timestamps:
0:00 Systeme.io Review Intro
00:50 Systeme.io Funnel Builder
03:29 Systeme.io Email Marketing
05:07 Systeme.io Automation
06:15 Systeme.io Membership Sites
07:35 Systeme.io Blog Setup
09:18 Systeme.io Pros and Cons
10:00 Systeme.io Conclusion
Affiliate Disclosure: I highlight products and services you might find interesting. If you buy them, we might get a share of the revenue from the sale from our partners. This does not drive my decision as to whether or not a product is featured or recommended.
⬇️ ⬇️ ⬇️ ⬇️ ⬇️
Test Drive Systeme.io (no CC required)
HERE